Kids shirts with sayings are hilarious and make for funny yet practical gifts. Express your sense of humor with funny quotes and creative sayings! What's a better way to make someone laugh? Most of these funny kids shirts are available on Zazzle, with the option to also customize a shirt with a quote and design of your very own. Etsy also has a really cute selection of kids' funny shirts and onesies. Here are 15 of my favorite funny kid shirt designs.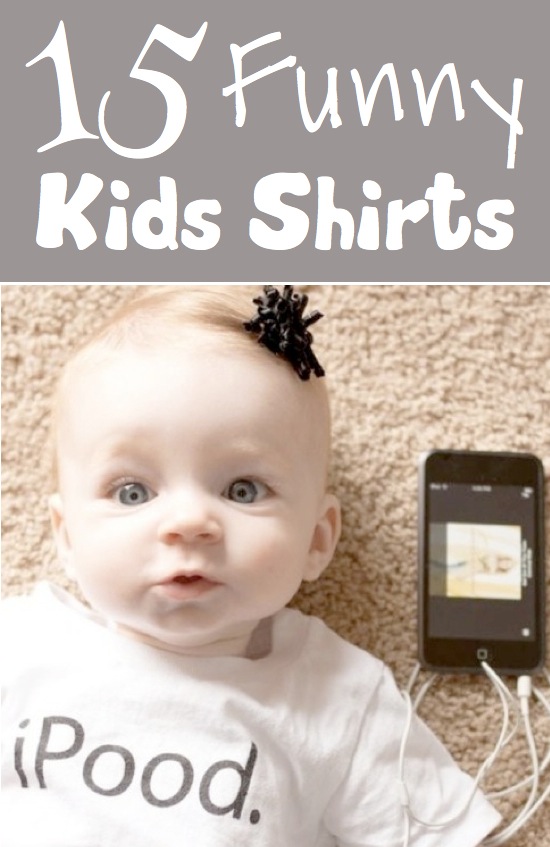 So nailed it.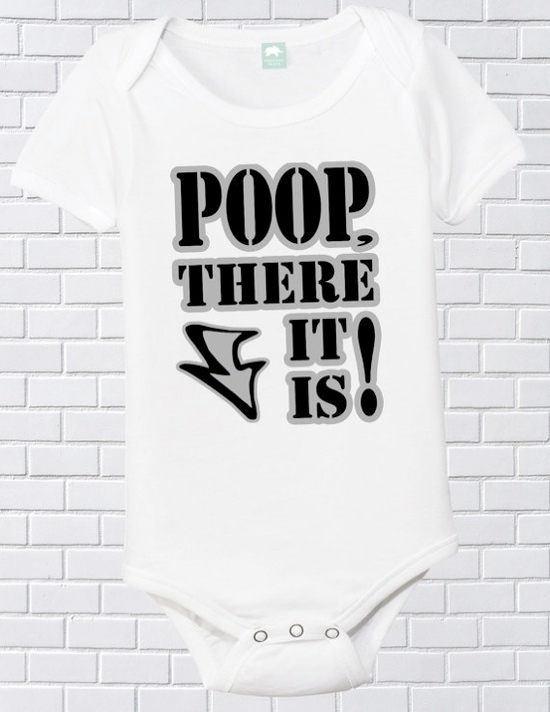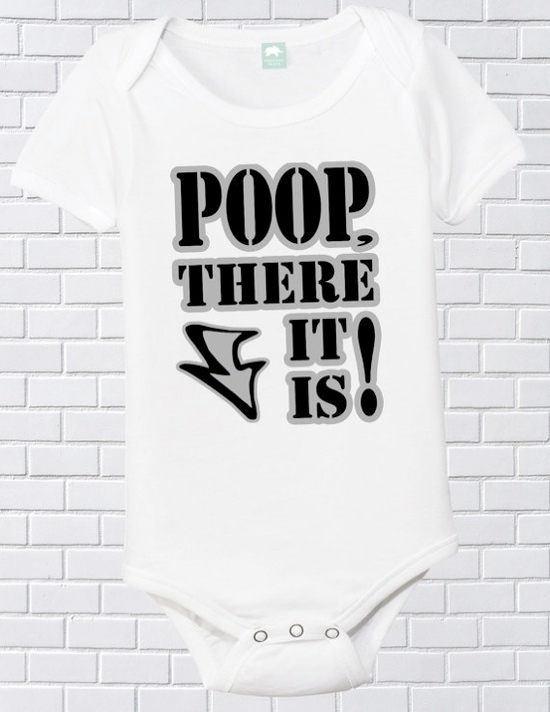 iPood & iPeed Mac Shirts.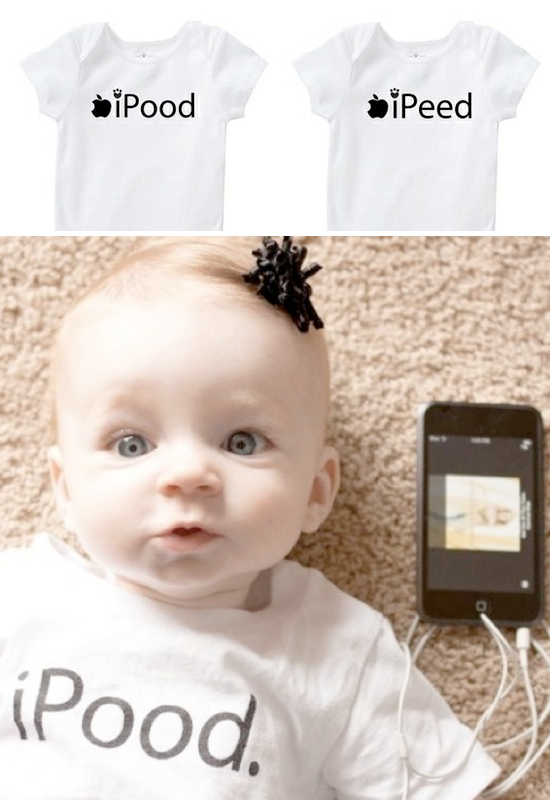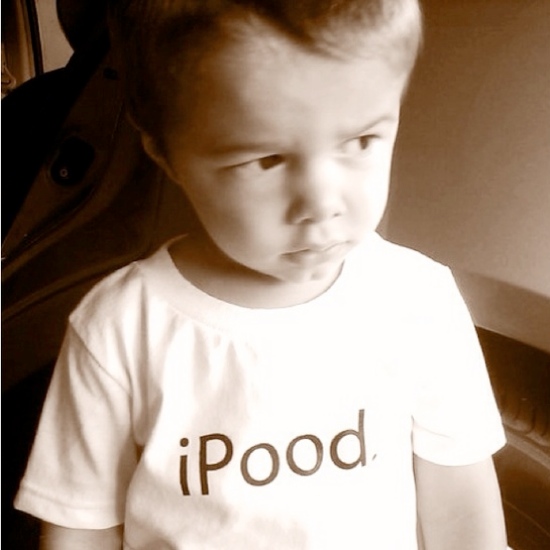 I need this in an adult version.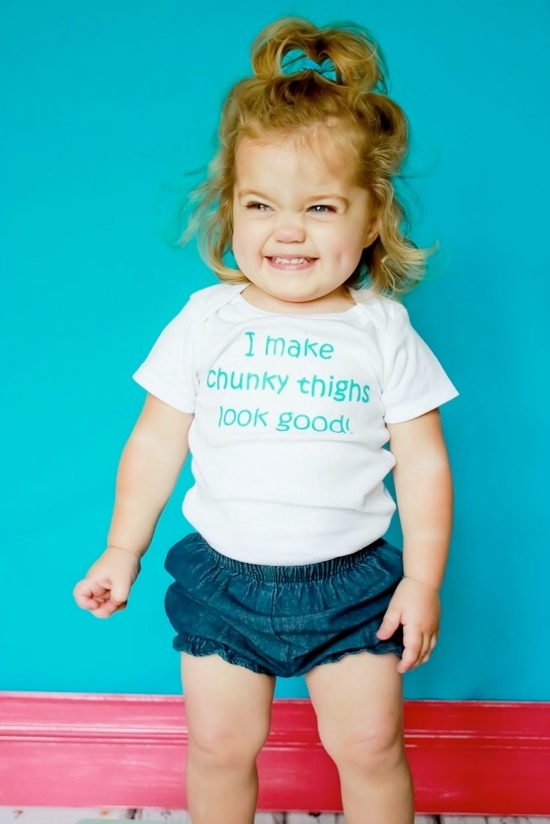 Always loading… Always.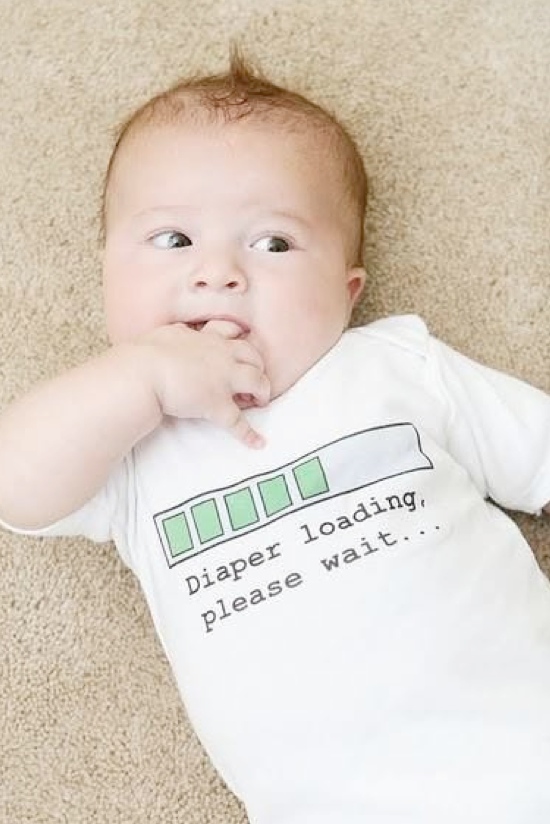 When they're at their cutest.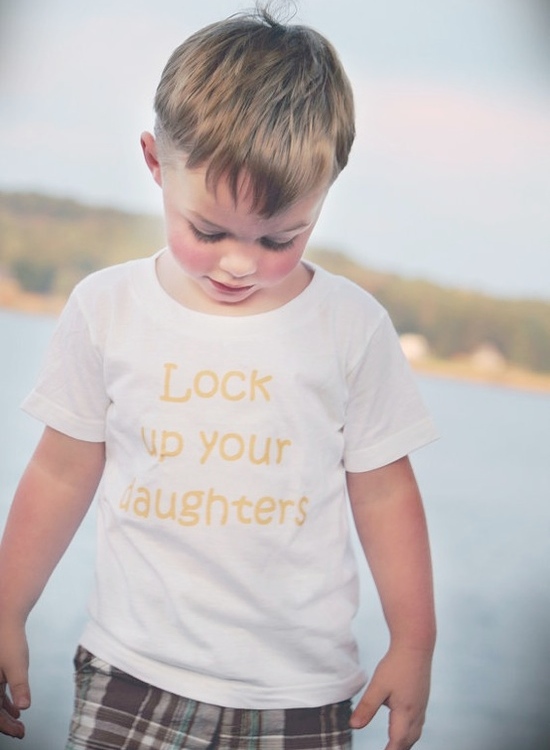 They make milk served out of a keg now?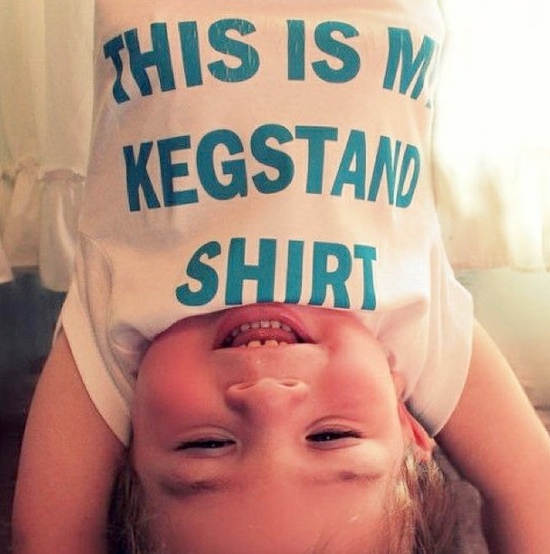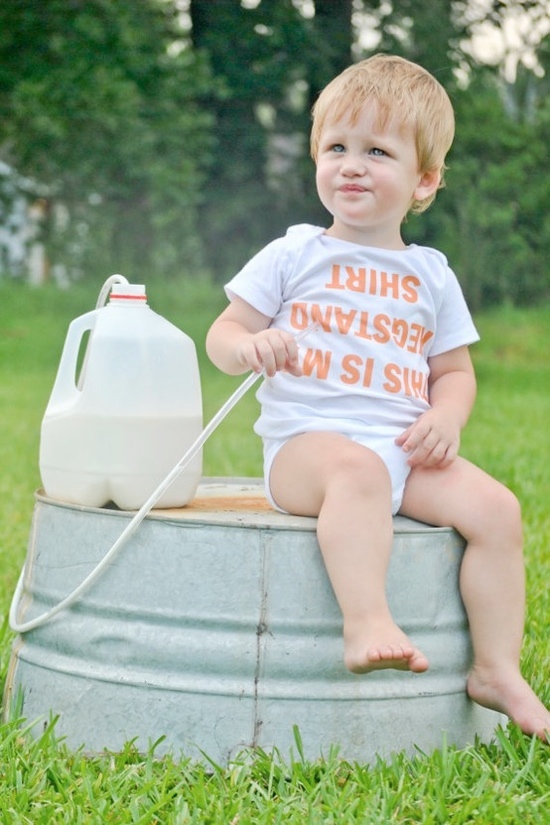 No, I do not.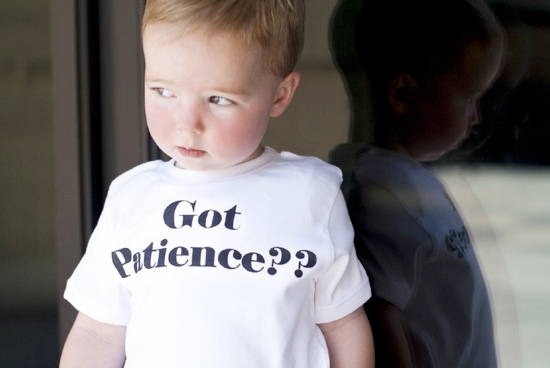 Just in case you were wondering.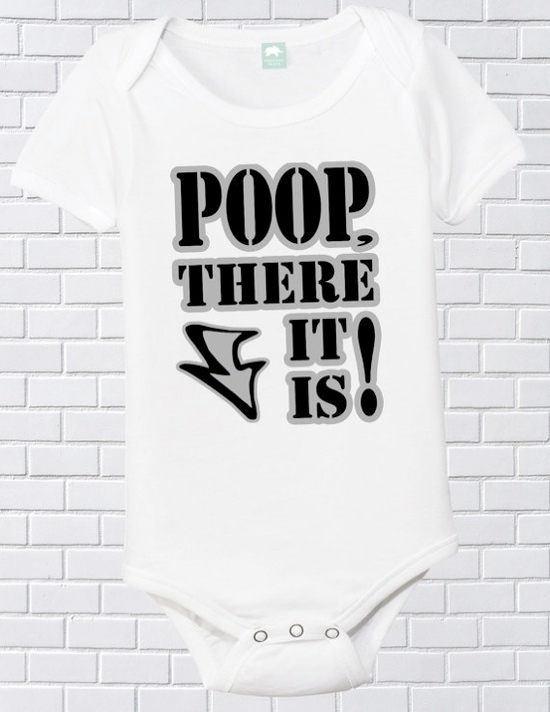 It never changes.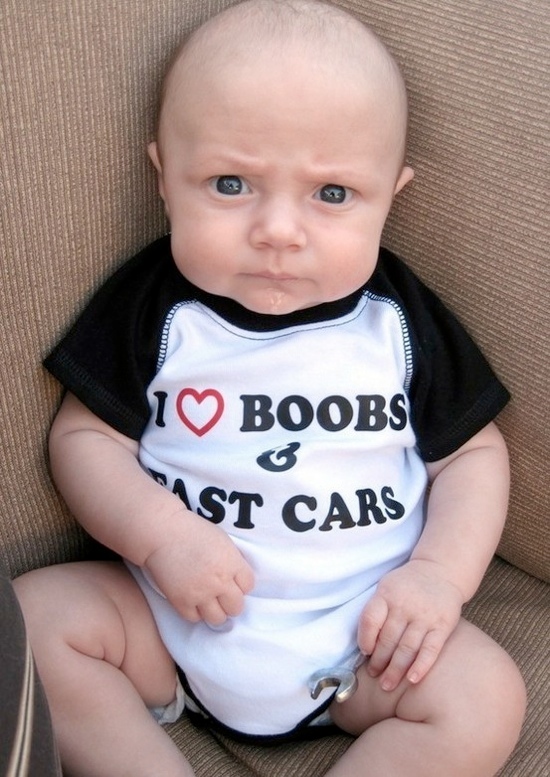 They never grow up.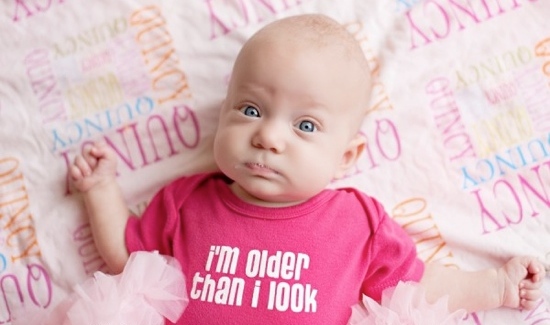 My favorite!!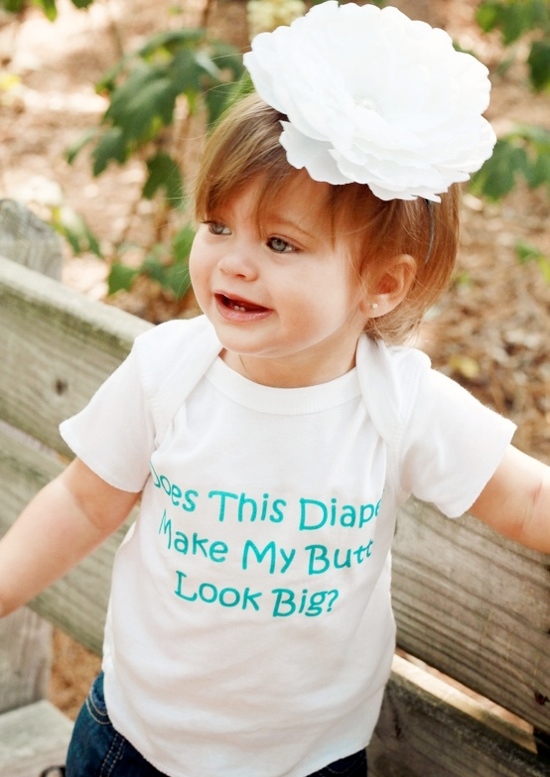 Toddlers still living with their parents.
I don't have one.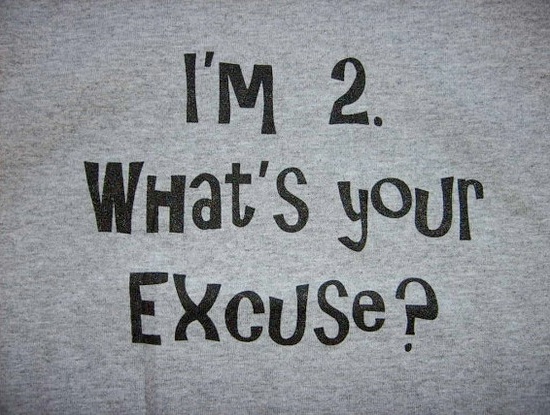 Dad is very lucky.