These creative outlet stickers are the perfect way to add a little bit of personality to your electrical outlets. You can combine the stickers in a variety of different ways. This kind of reminds me of the classic Mr. Potato Head, only for your wall outlets.
These funny outlet covers would be perfect for the kid's rooms, guest room, bathroom or even office. Keep in mind, this is not a good idea for younger children (I mean, we are talking about electoral outlets here!).
Amazon has an array of cute and creative outlet stickers to choose from.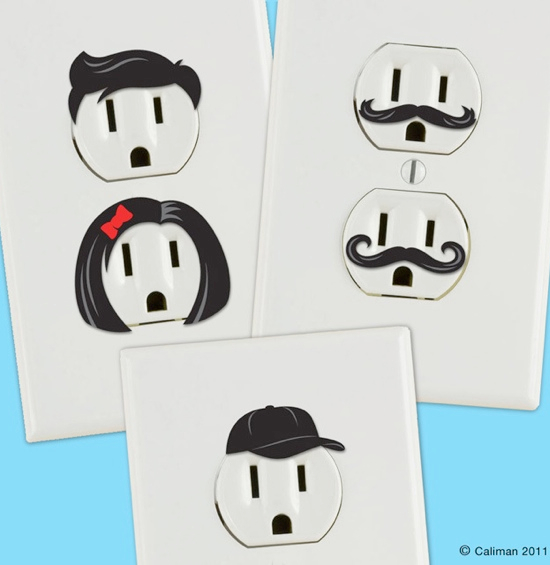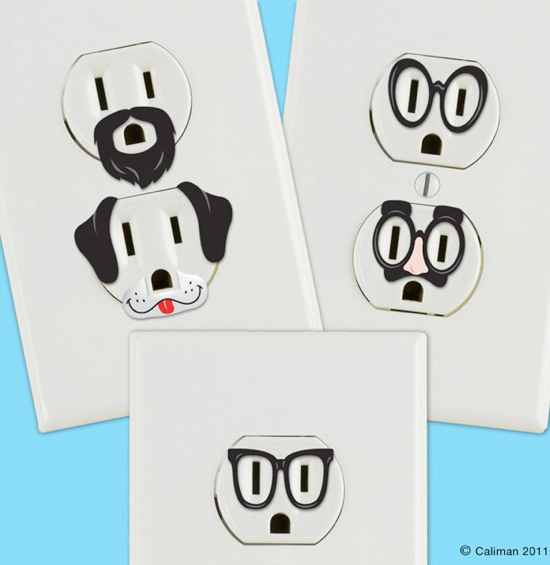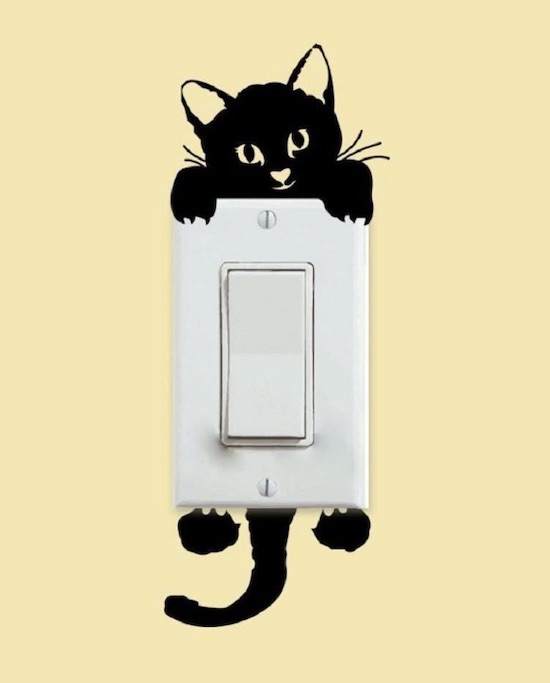 Leave a comment...