A Super Fun & Creative Birthday Cake Idea
This cake is brilliant! Simply cover your cake of choice in fondant icing, let it chill over night, and you've got an edible canvas for drawing. Use food decorating pens to create your colorful artwork. My kids love to get involved with the baking and decorating, and this a the perfect way to really let them design their own birthday cake.
I found this amazing rainbow doodle birthday cake on Sweetapolita, where she has her recipe and instructions (along with a ton of other sweet and delicious recipes). Go check it out!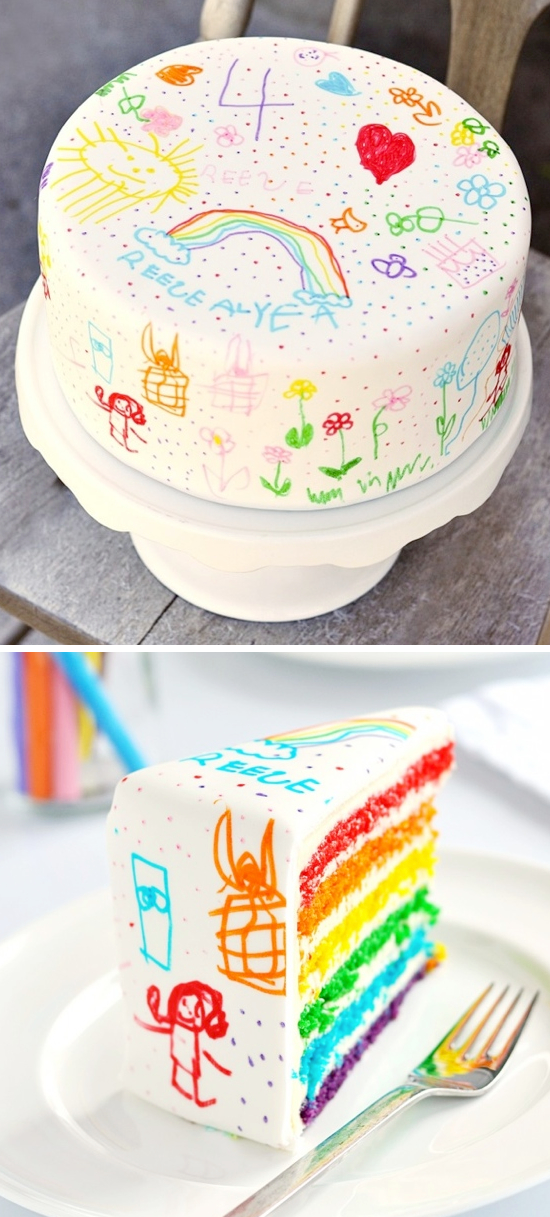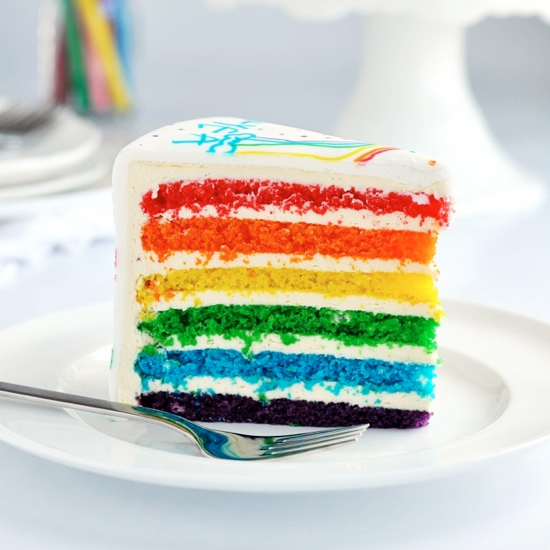 Leave a comment...