How To Make Throw Pillows For Your Spoiled Barbie
Once again, our decorative duct tape is coming in quite handy! Upon the insistent request of my daughter, we've made these easy DIY barbie pillows without any skills or sewing. They're super quick and easy to make with materials you probably already have at home.

Materials Needed:
decorative duct tape
scissors
cotton balls
one small section of toilet paper
sticky jewel (optional)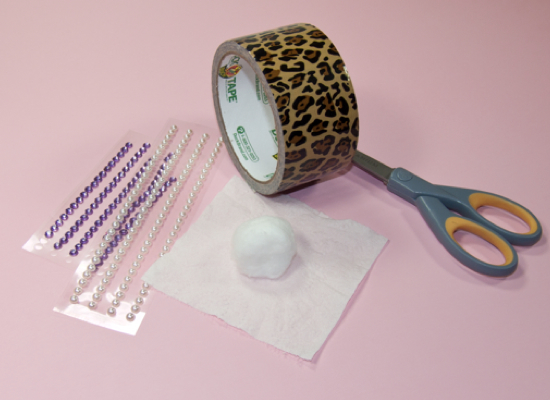 Wrap one or two cotton balls with a single section of toilet paper. Try to make it as square as possible so that the duct tape sticks properly around the edges. Cut about a 6 inch piece of duct tape and place your wrapped cotton balls on top of the sticky side of the tape, leaving just enough room on each side for the tape to overlap.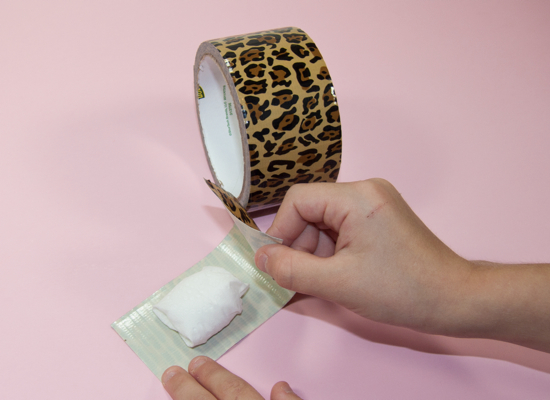 Cut off the excess tape. You can leave your pillow square or round the edges if you'd like. Place your sticker jewel in the center of your new pillow. You can also use a hot glue gun to place on other accessories.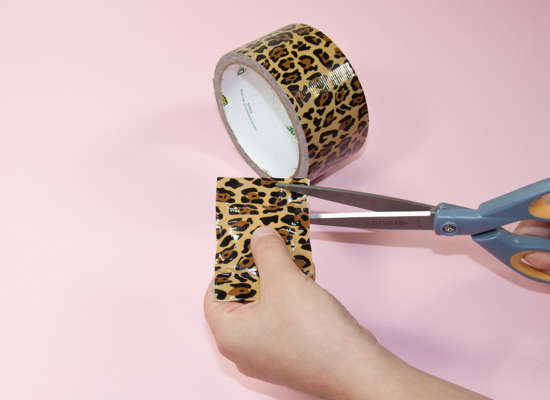 These make for cute little throw pillows for Barbie's bed or couch! Now, I imagine they're not too comfy because your face would probably stick to them, but Barbie doesn't care. Her plastic skin is not as sensitive as you'd think.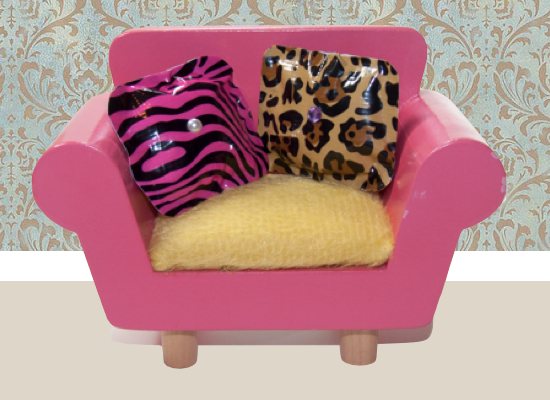 Pin It For Later:
Leave a comment...