Apple slice cookies are a delicious and healthy snack option for kids that are both easy to make and fun to eat. They are a great way to get your picky eaters excited about eating fruit, while also providing them with a boost of energy and nutrients. This snack is made with apple slices and peanut butter, making it a great source of protein, fiber, and vitamins.
Your kids are going to love this healthy snack idea! These apple "cookies" are quick and easy to make with no baking required.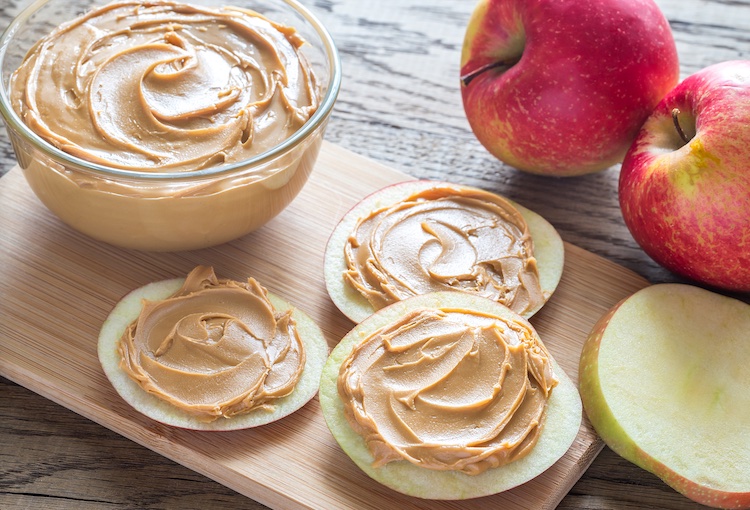 To make apple slice cookies, simply slice an apple into thin rounds and remove the core. Spread a generous amount of peanut butter on each slice and then sprinkle with your favorite toppings such as granola, nuts, raisins, or chocolate chips. The result is a sweet and satisfying snack that can be eaten any time of day!
Use any kind of nut butter for these apple slice cookies including peanut butter, almond butter or even Nutella. I'll bet vanilla yogurt or a little sweetened cream cheese would also be a hit!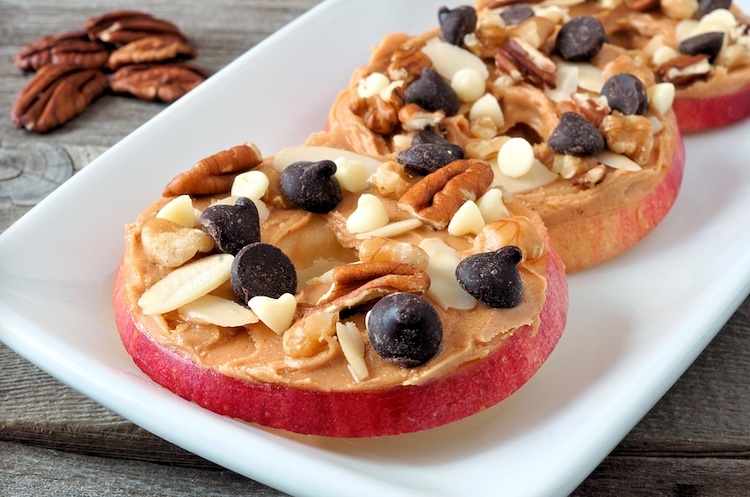 This easy snack idea is perfect for kids of all ages, as it is super customizable. Younger children enjoy helping to spread the peanut butter and sprinkle the toppings, while older children can create their own unique combinations. It is also a great snack option for parents who are short on time, as it requires no baking and can be made in just a few minutes.
Topping Ideas
Chopped nuts, granola, raisins, dried fruit, chocolate chips, shredded coconut, blueberries, cinnamon, honey, M&Ms, toffee bits, sprinkles, etc. What else could you sprinkle on there?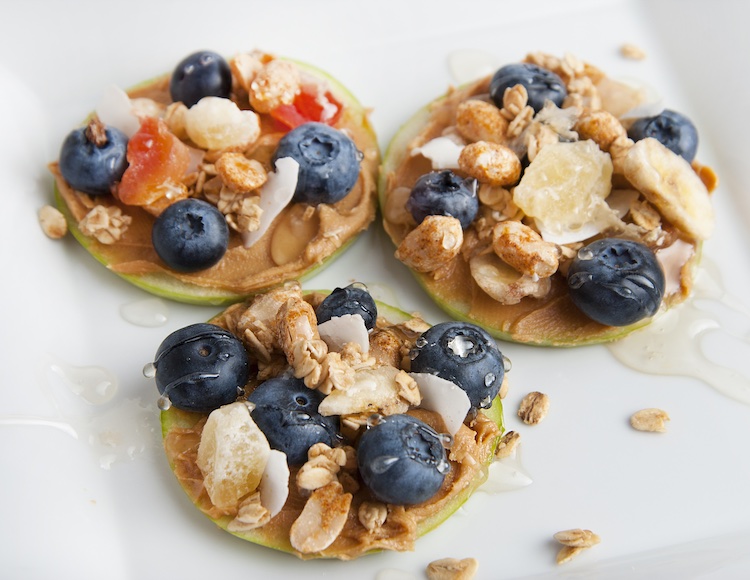 These yummy apple slice cookies are a great way to get your little ones excited about eating healthy foods, while also providing them with the nutrients they need to grow and thrive. Give them a try today and watch as your kids gobble them up with delight!
The Best Way to Slice Apples
You can use a mandolin slicer if yours comes with a setting that is thick enough. They were a little too thin for my taste, so I chose to cut them by hand (less dishes to wash this way, too). They don't have to be perfect, and you can get 5-6 slices per apple.
You can also use a small cookie cutter or anything sharp and round to remove the core, but some clever cutting with a knife will also do. In fact, there's no need to remove the core on the outer slices. If you're saving the slices to make later, I'd recommend squeezing a bit of lemon juice over them to prevent browning.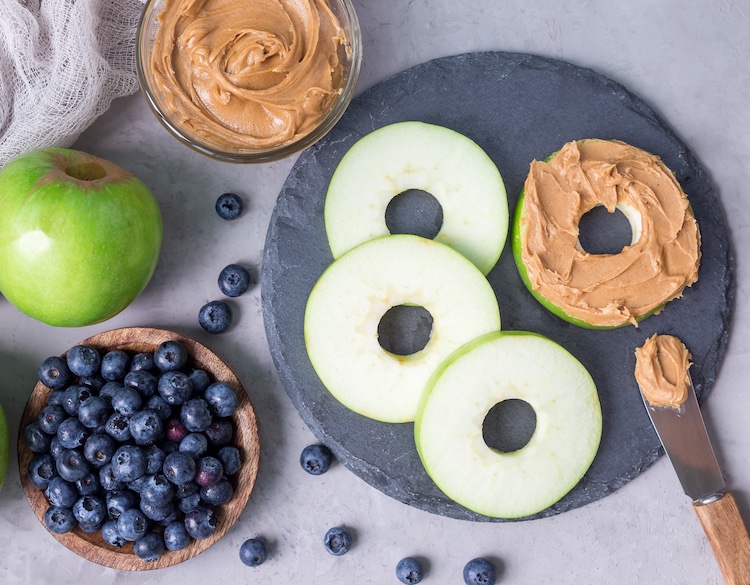 Apple slice cookies are a simple, no-bake, and creative snack idea that is fast to make, making them perfect for busy parents and kids of all ages.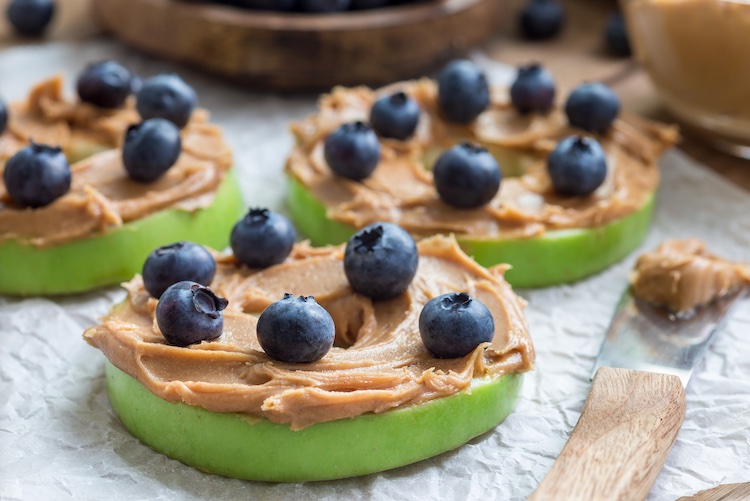 Your picky toddlers and preschoolers will love the fun and interactive process of making these cookies with you, while teenagers can experiment with different toppings and flavor combinations. I usually have a few myself! We are also huge fans of these Chocolate Peanut Butter Energy Balls.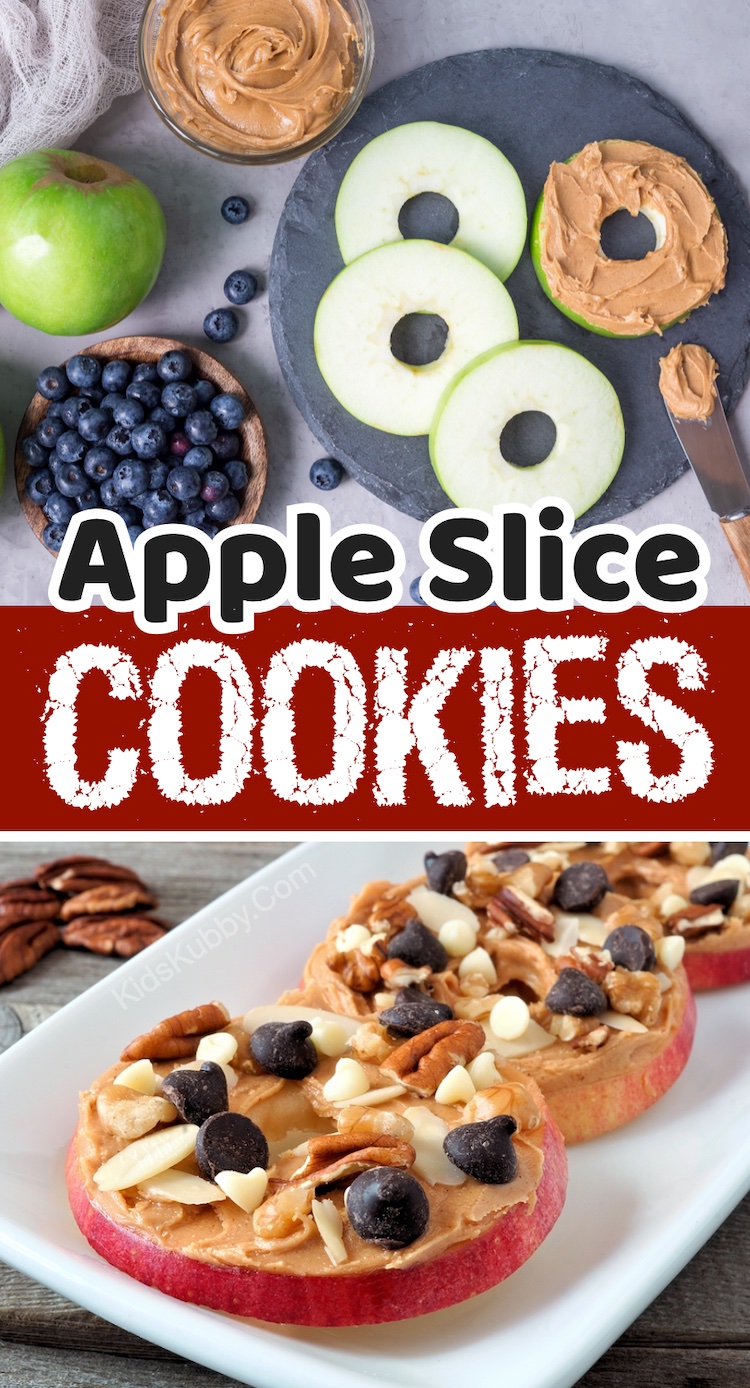 Want more? These Chunky Monkey Bites are yummy and HEALTHY! My kids love them.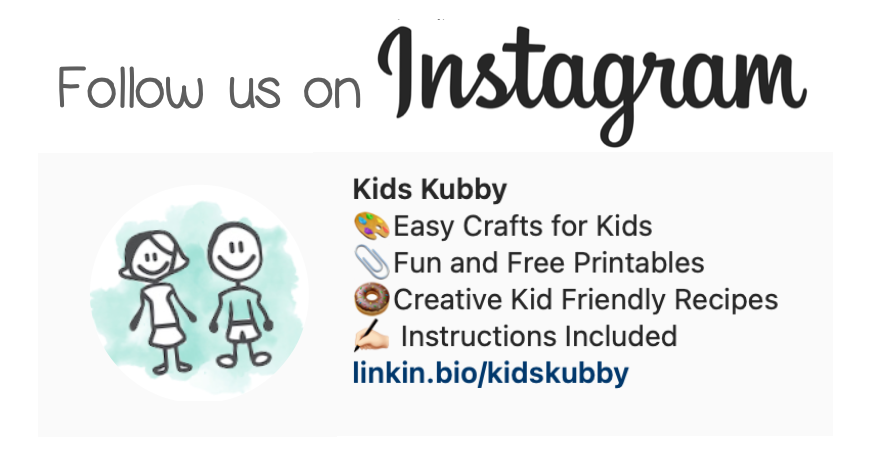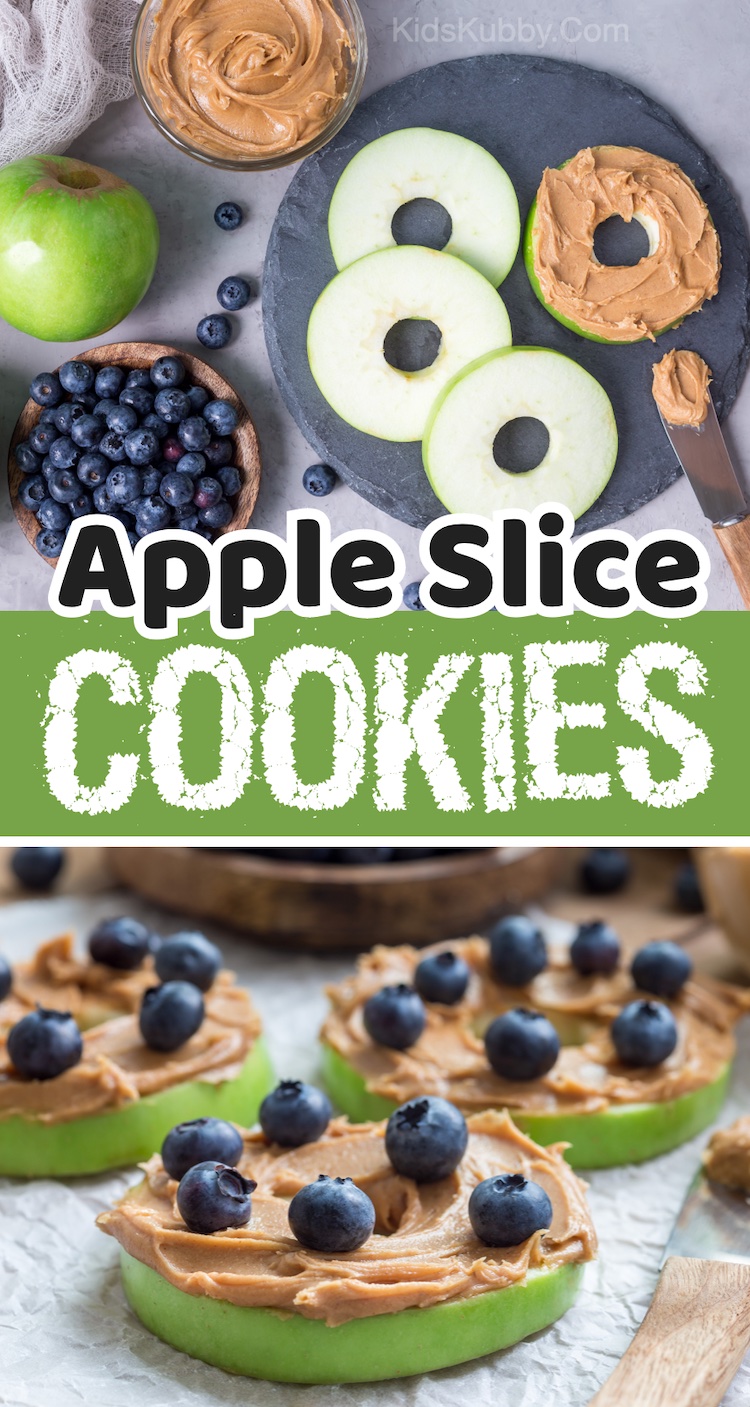 Leave a comment...