Among other creative craft projects, Paint chips have become a crafting obsession. The brilliant and varying colors make it easy to make fun projects and gifts. When I saw this idea on Pinterest, I immediately went to check on my stash of old paint swatches from when we moved in and remodeled our home six years ago. Still there! I saved them all.
Although most of them were soft earthy colors (I don't tend to paint my walls hot pink), I still think I can come up with some pretty unique paint chip crafts. My favorite amongst the paint chip crafts are the bookmark paint swatches because they make for such cute yet practical gifts, and I have drawers full of stamps, stencils, and ribbon to decorate them with.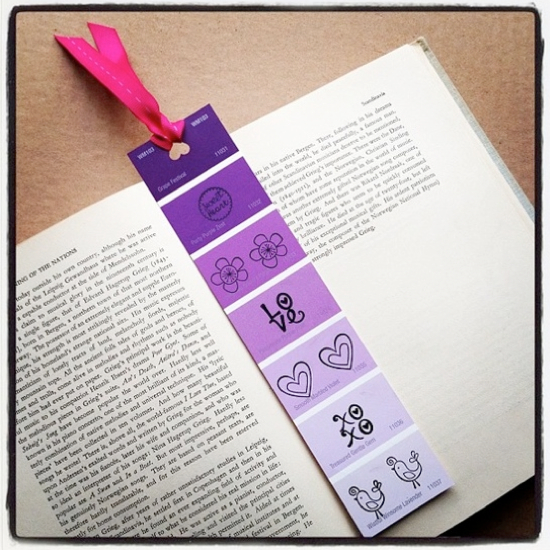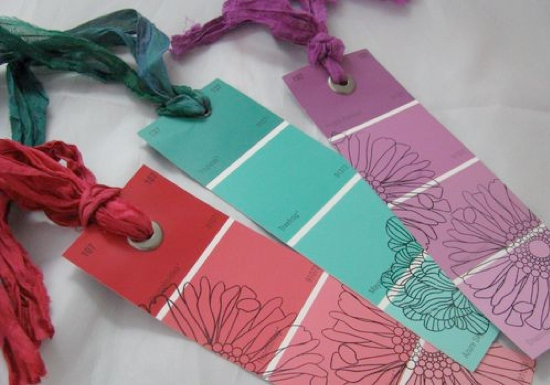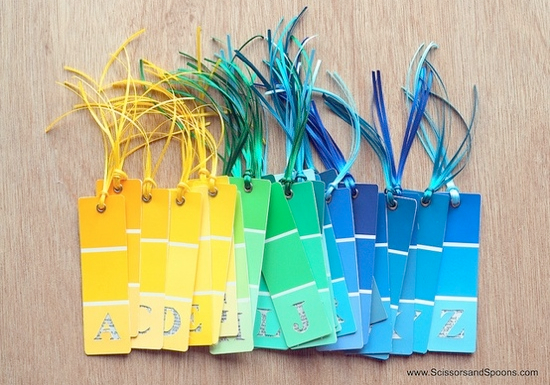 Valentine's Day paint chip bookmarks make for creative and useful gifts: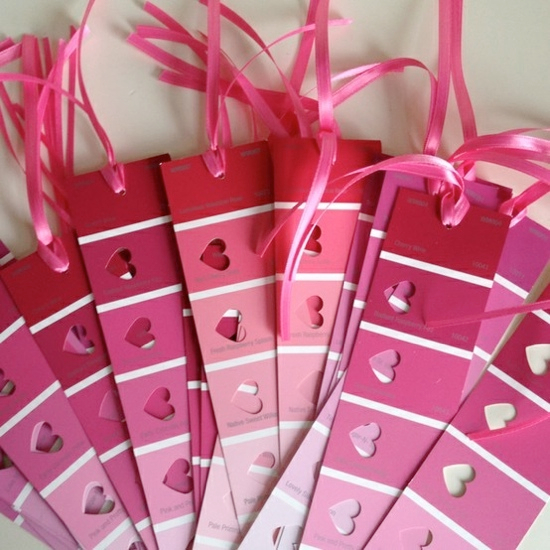 Paint Chip Gift Tags
Use paint swatches as colorful gift tags. No cutting required! Use a hole punch to attach ribbon, and maybe consider using stamps to personalize them a bit. A silver or gold Sharpie looks nice for the gift label.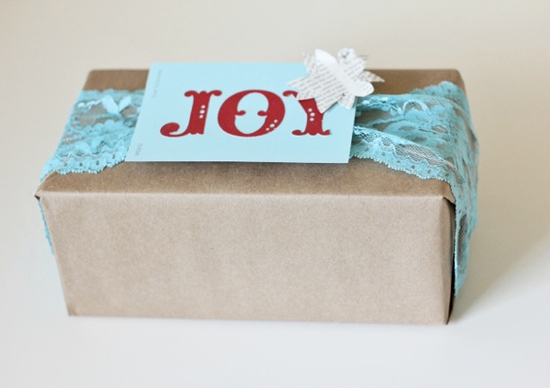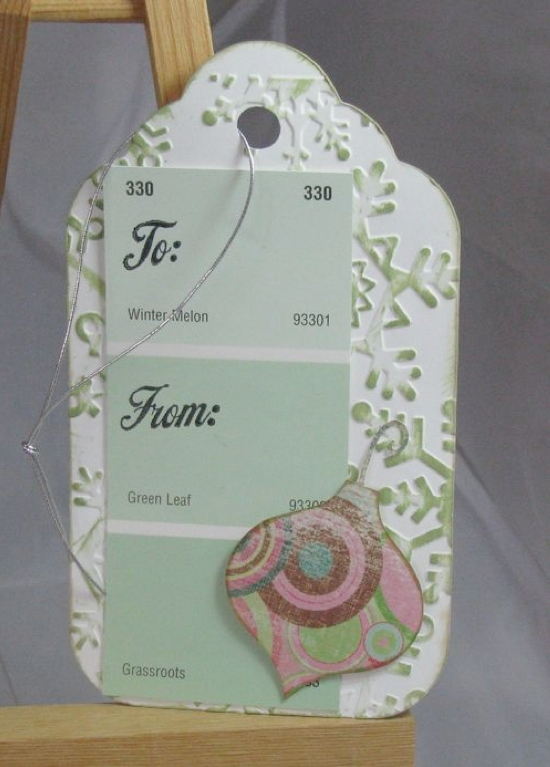 Paint Chip Garland
Paint chip garland is fun for parties and holiday decorating. You can use a needle and thick thread, or even weave yarn or string through small punched holes.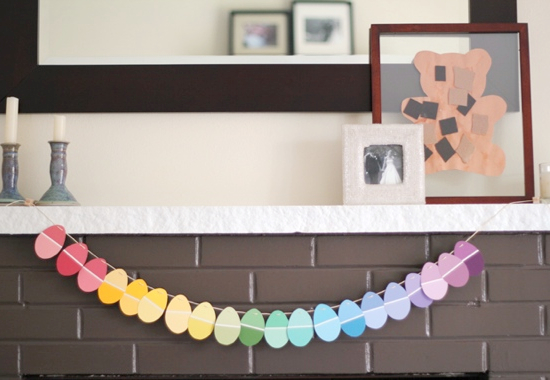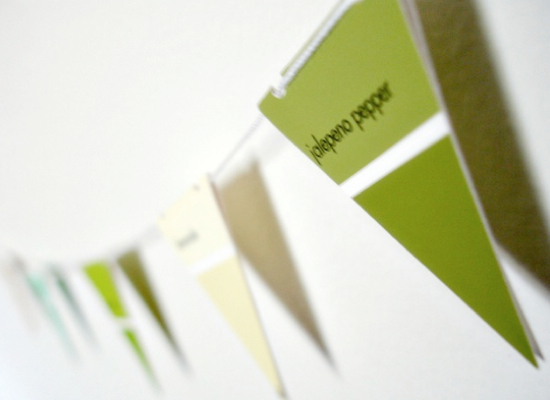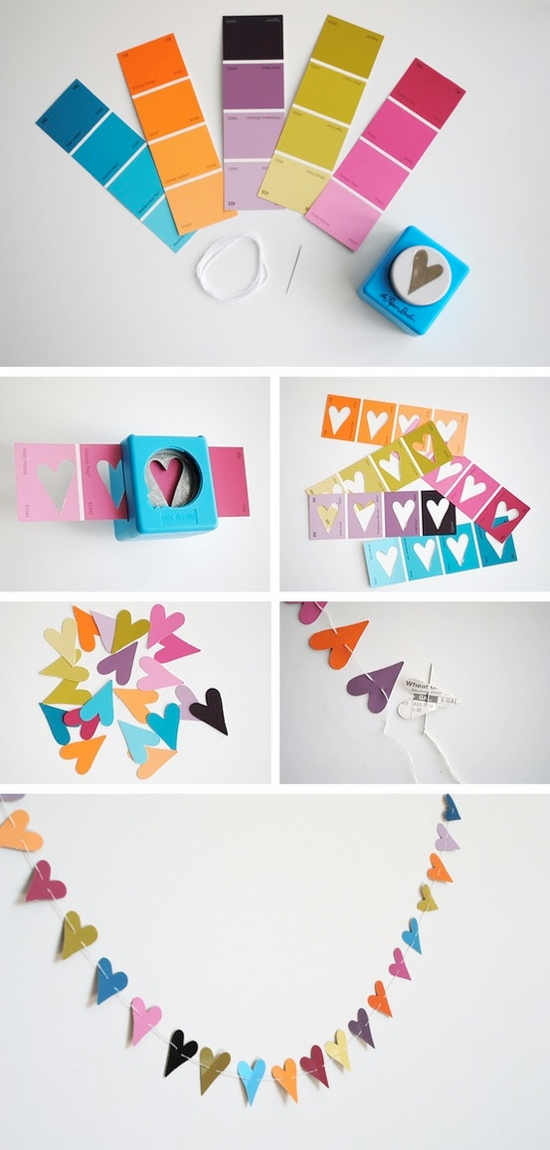 Paint Chip Confetti
Use paint chip confetti to decorate a party table, and use the paint swatch with the cut-outs as a bookmark – two uses in one! Visit your local craft store to find paper punches, such as butterflies, hearts, christmas trees, pumpkins, snowflakes, flowers, etc…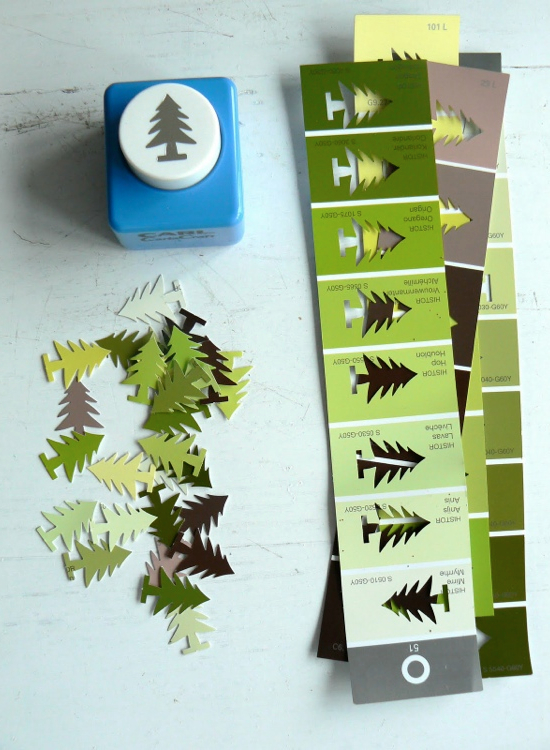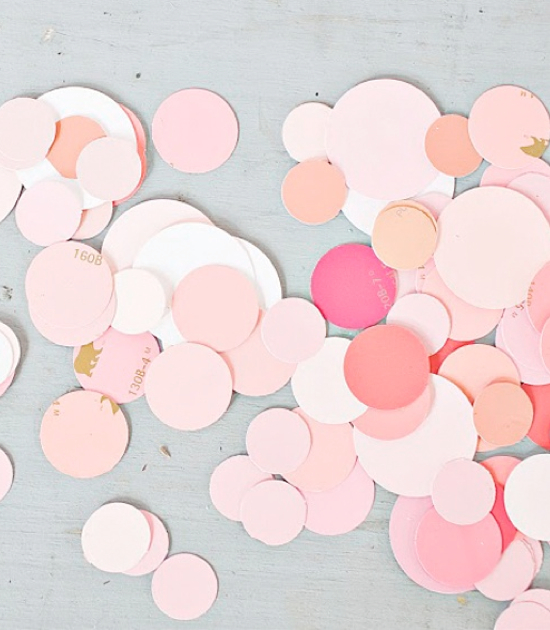 Paint Chip Wall Art
Paint chip wall art makes for dramatic multicolored decor. Use them on a canvas or simply stick them right onto the wall. Remember, a project like this takes more paint chips than you've got laying around, so ask your local hardware or paint store if you can buy them in bulk or take home their out-of-season swatches.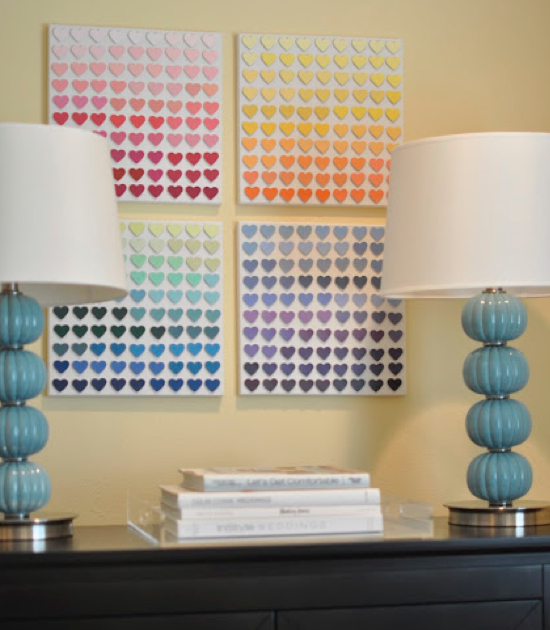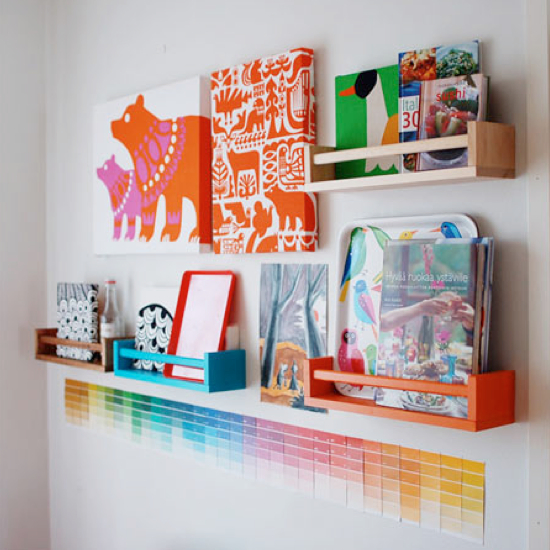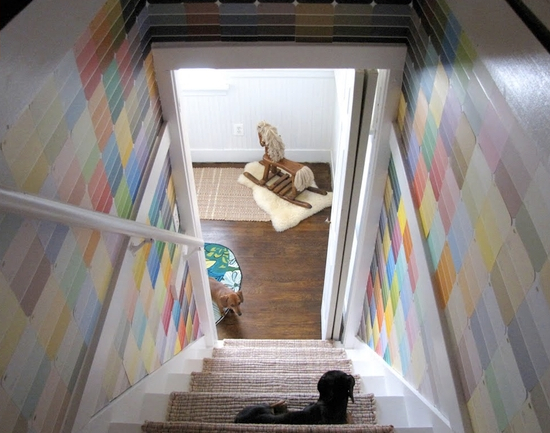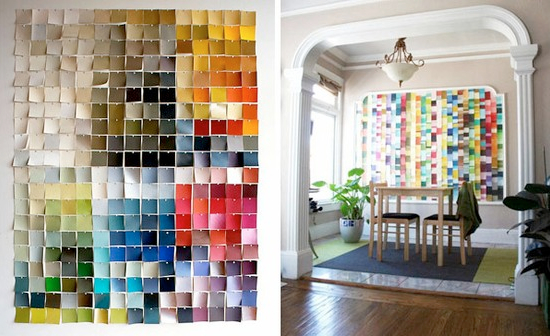 While I love these projects using paint chips, I don't think it's right to empty the shelves of your local hardware store – it's not what they're intended for. Ask if you can buy them. They might even be able to put in a bulk order for you. Large hardware stores, such as Lowe's and Home Depot, also throw out their old and out-of-season paint swatches, so ask if they can contact you when they have paint chip samples that need to be discarded.
Leave a comment...