If you're looking for easy craft ideas for your kids, these whimsical little dragonflies are a blast to make with simple materials. They can be pinned to a cork board, added to a fairy garden, made into magnets, or simply enjoyed as a fun little trinket. Either way, they keep little hands busy when bored at home.
This is an easy spring time craft for elementary age girls who are always looking for projects to do. They can get really creative and use any combination of colors that they'd like! These also make for fun gift ideas for friends and family.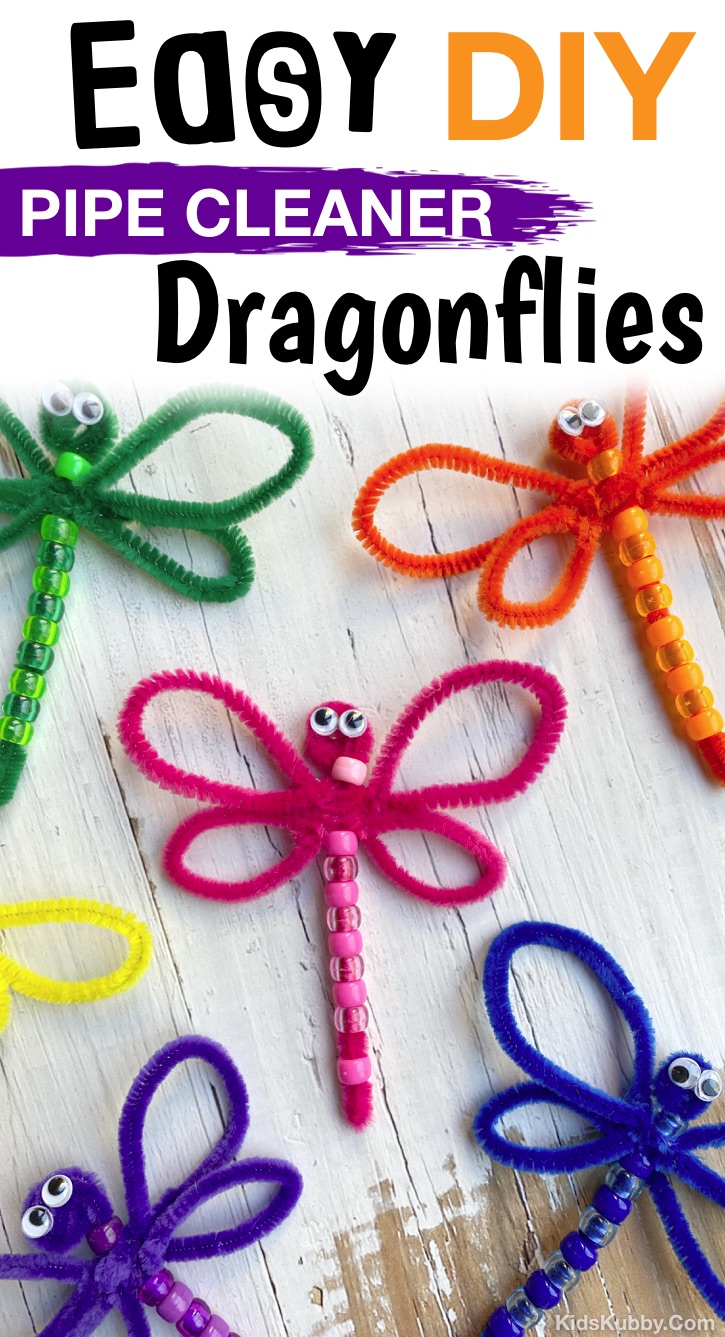 I created these step-by-step photo tutorials that are hopefully easy to follow. These breaded dragonflies are incredibly easy to make once you have the basics down and you only need a few supplies to make them:
craft pipe cleaners
large pony beads
googly eyes
hot glue gun (for the eyes)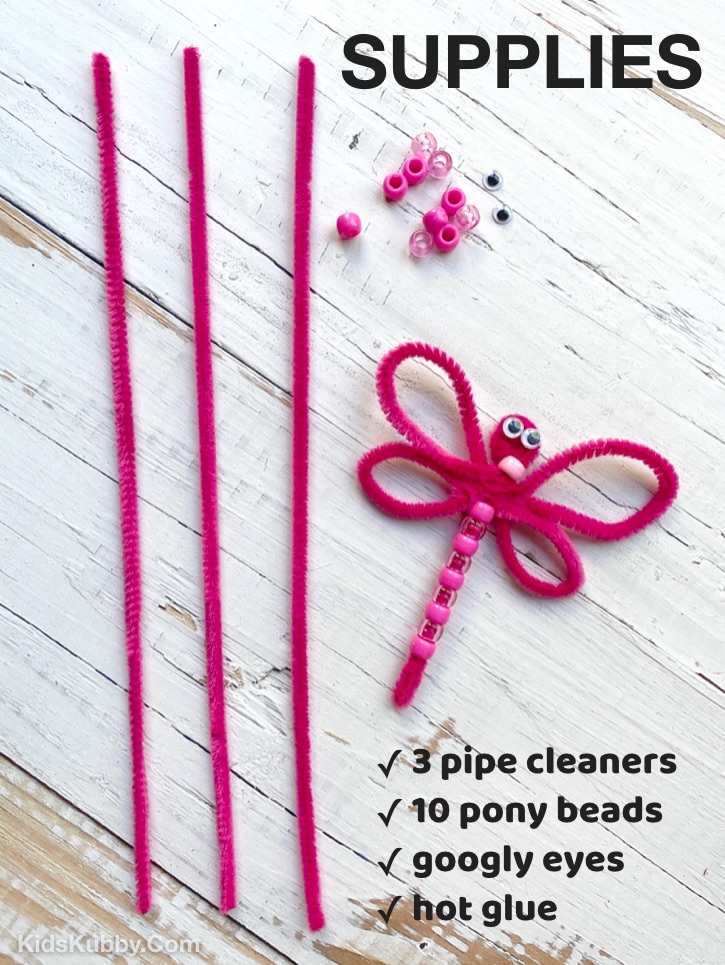 STEP ONE: Cut about 2 inches off of one out of the three pipe cleaners.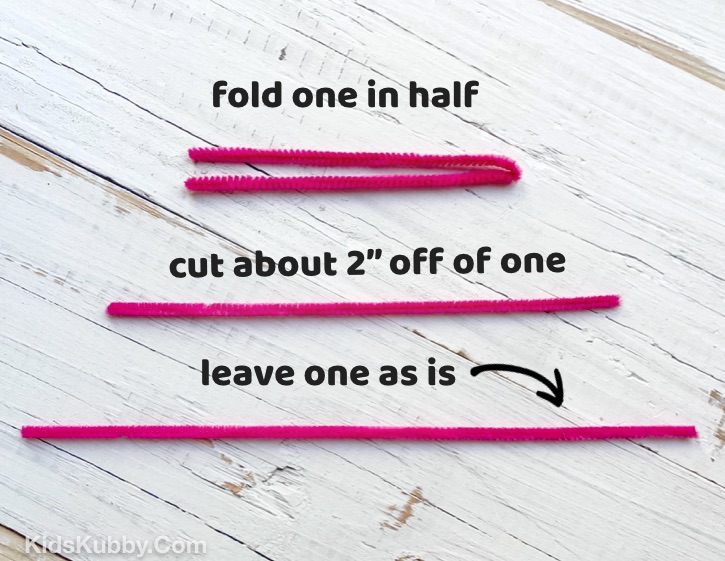 STEP TWO: Fold one of the full length pipe cleaners in half and then place all but one bead on like shown in the picture below.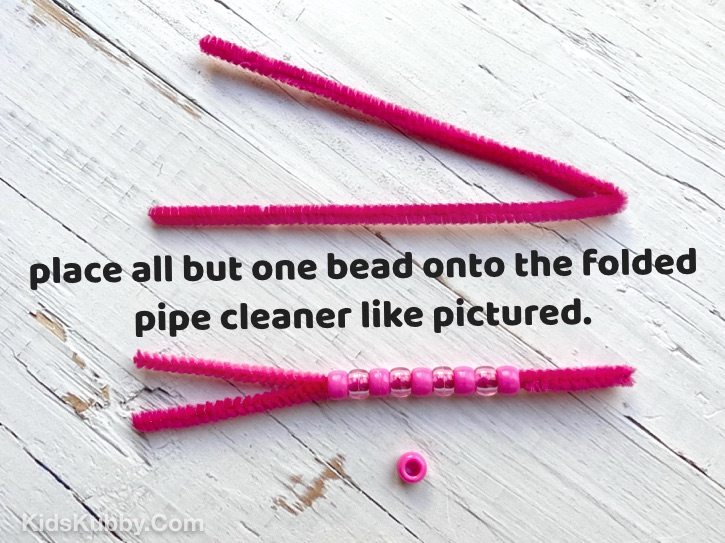 STEP THREE: Create hoops with your two remaining pipe cleaners and twist the ends to hold them together.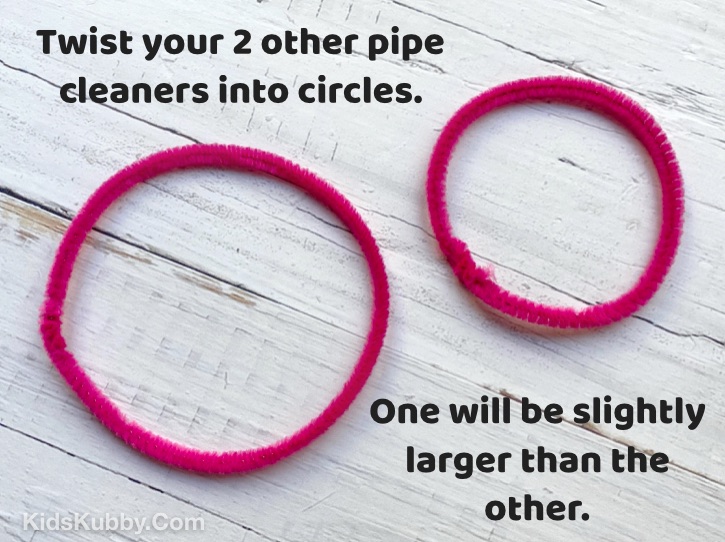 STEP FOUR: Place the smaller hoop around the top of your beaded pipe cleaner and bend it in half so that you have two equal sized wings. Twist each wing to hold it in place. Repeat with the larger hoop just above to create the top wings.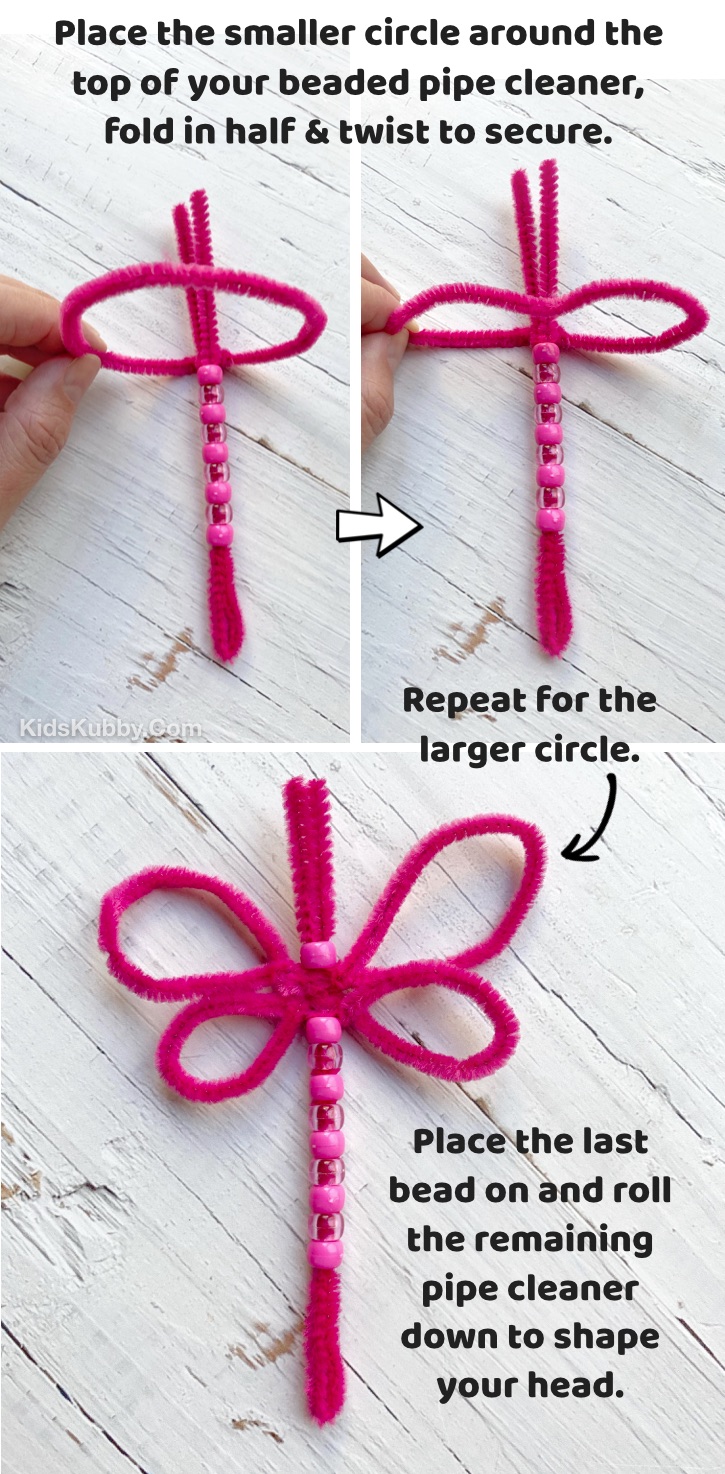 STEP FIVE: Place your remaining bead on and then roll the double ends of the pipe cleaner down to shape your head. Glue the googly eyes on, and you're done! Isn't it adorable? 🙂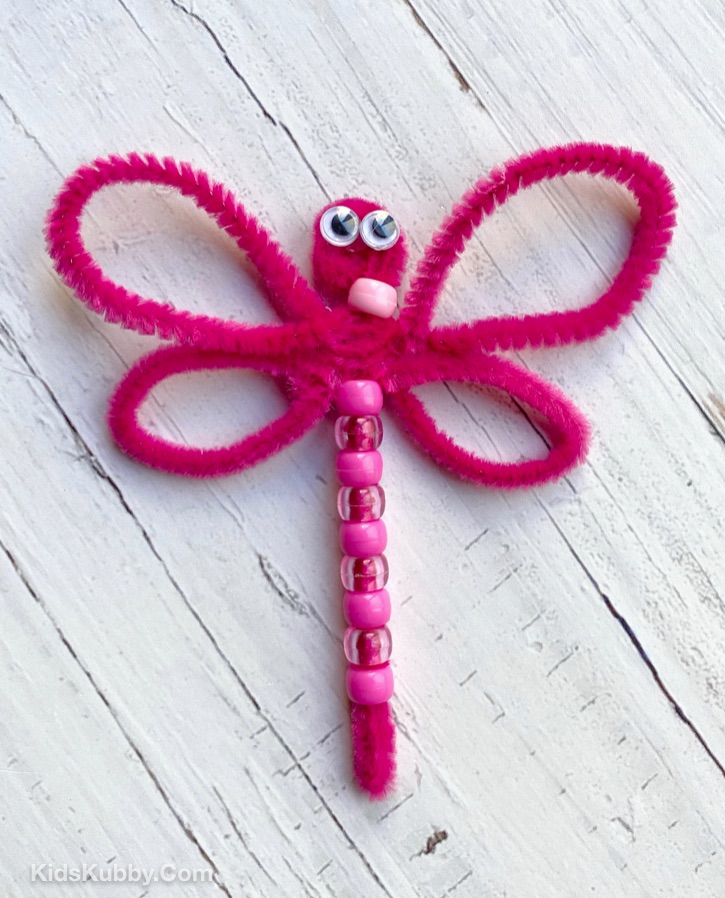 Pipe Cleaner Clothes Pin Butterflies
If you like dragonflies, I'm going to assume you also like butterflies, and they are just as easy to make. For this project my daughter and I used the same concept for the wings as we did in the dragonfly craft, only we glued them in-between the handle side of small clothes pins (this way you can still clip them if desired). We then decorated the front of the clothes pins with plastic rhinestones, but you could also use beads, paint or glitter.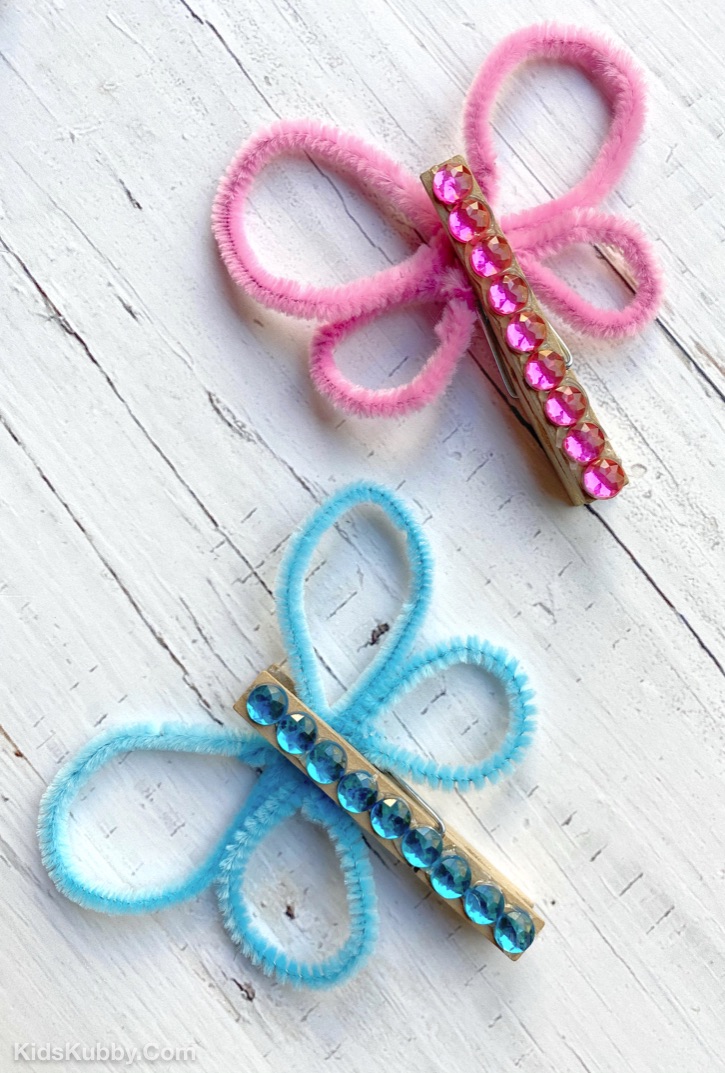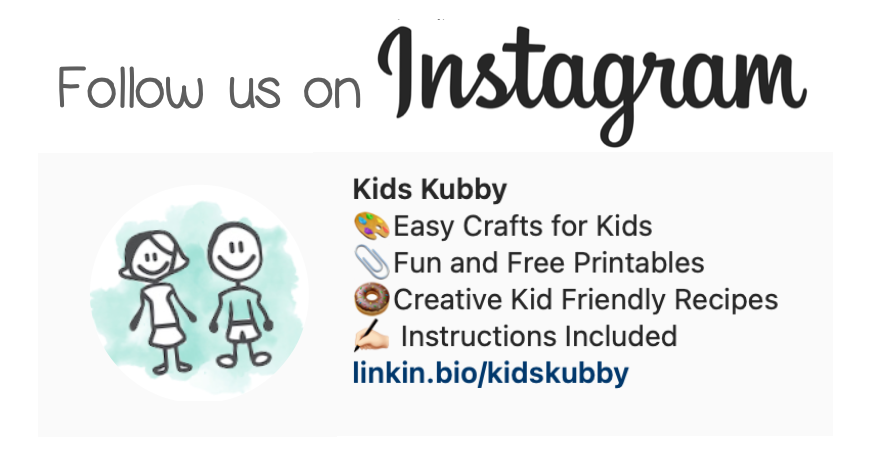 Do you have any extra pipe cleaners laying around? Your kids will be fascinated with making their own Borax Crystals!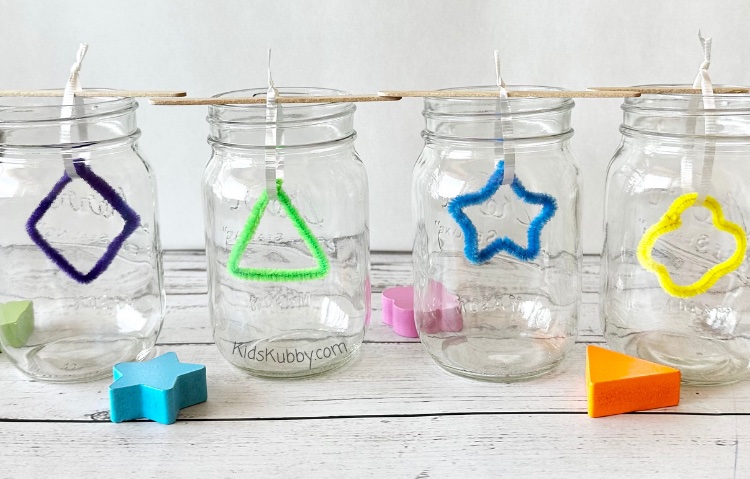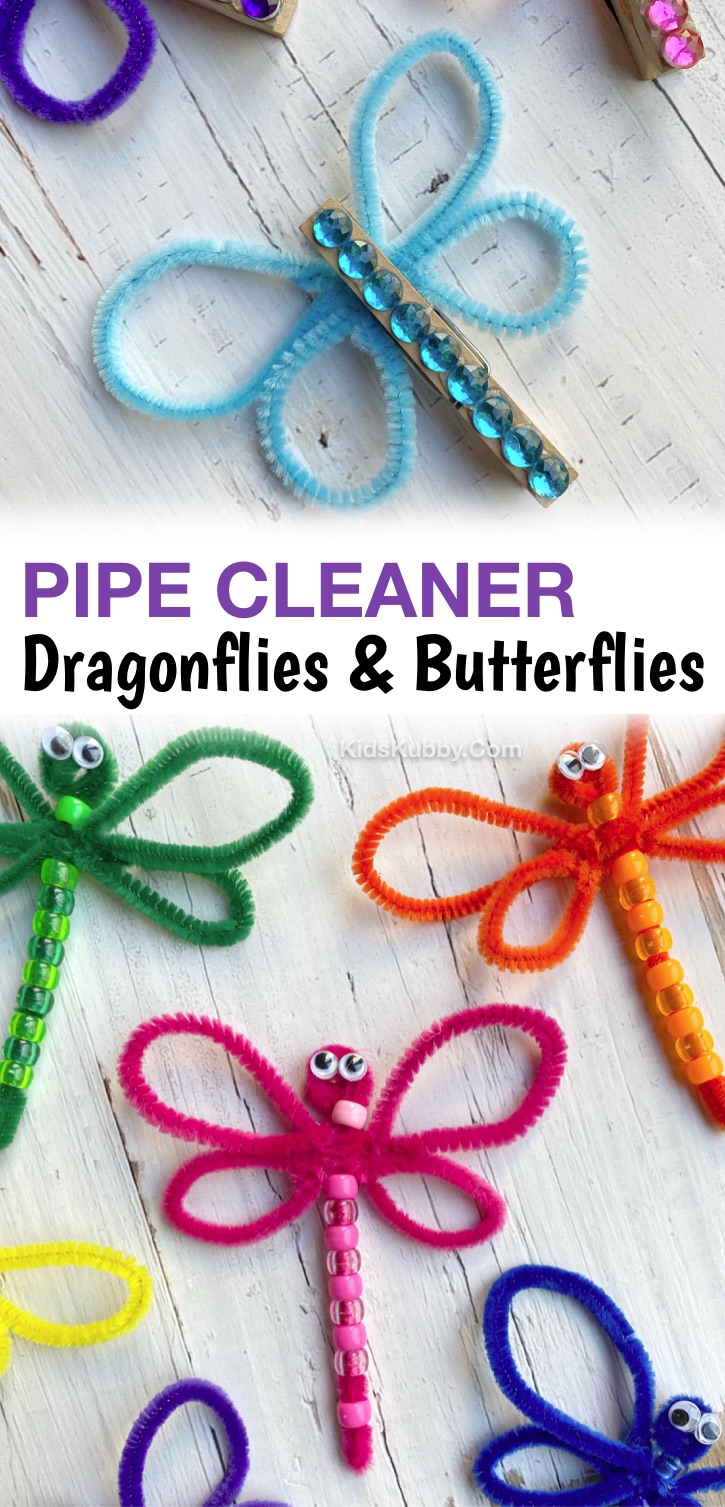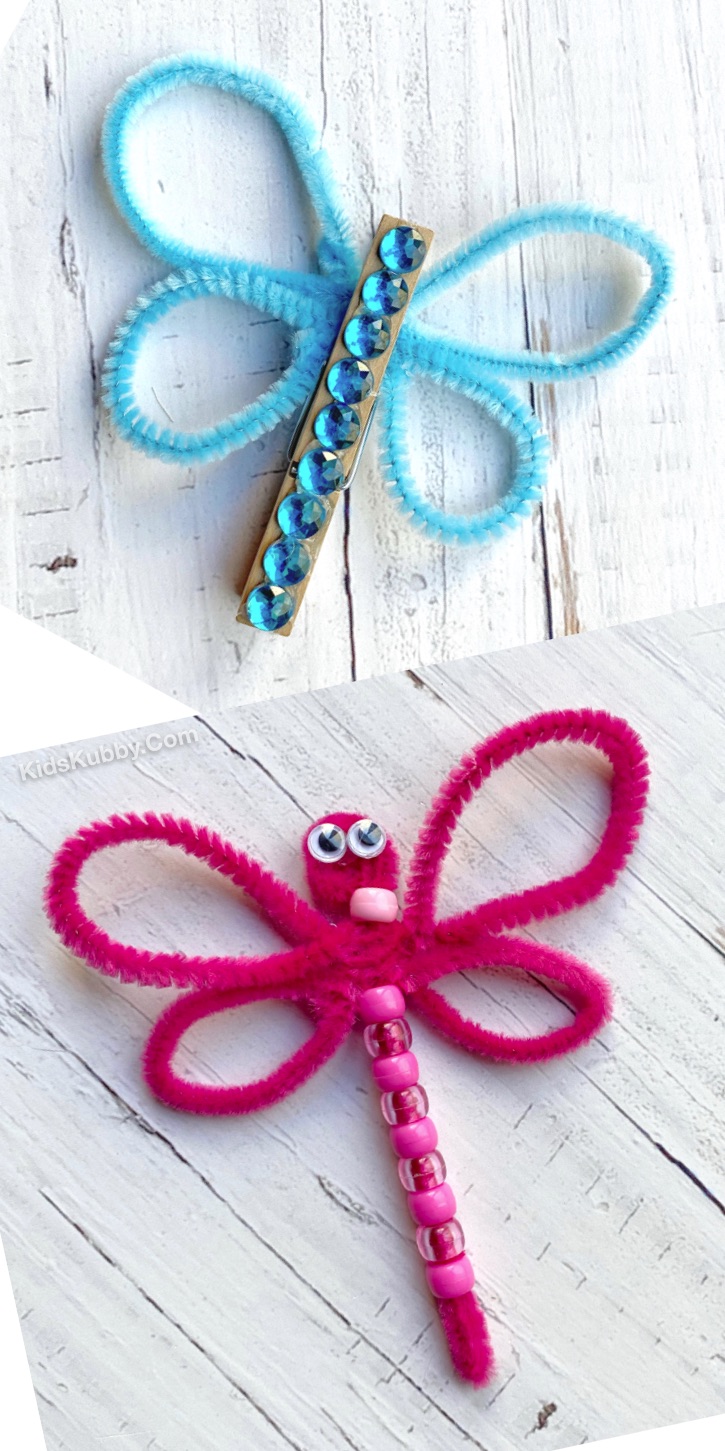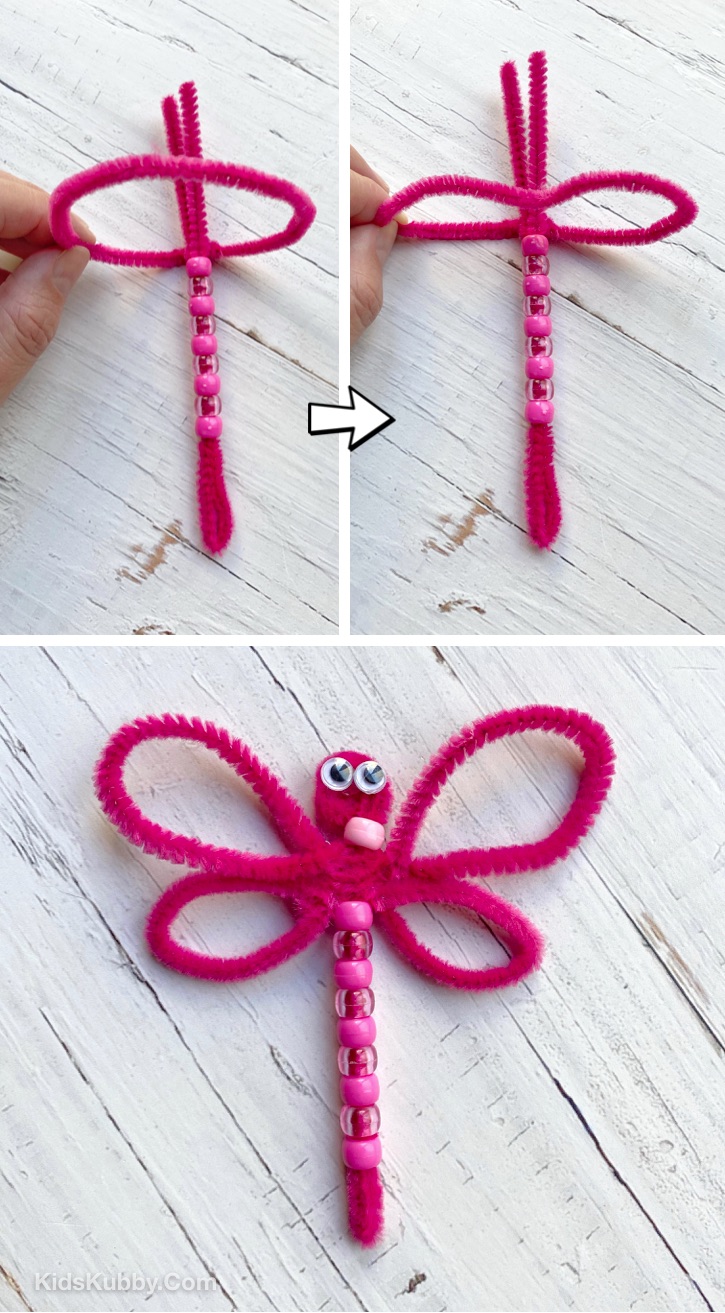 Leave a comment...