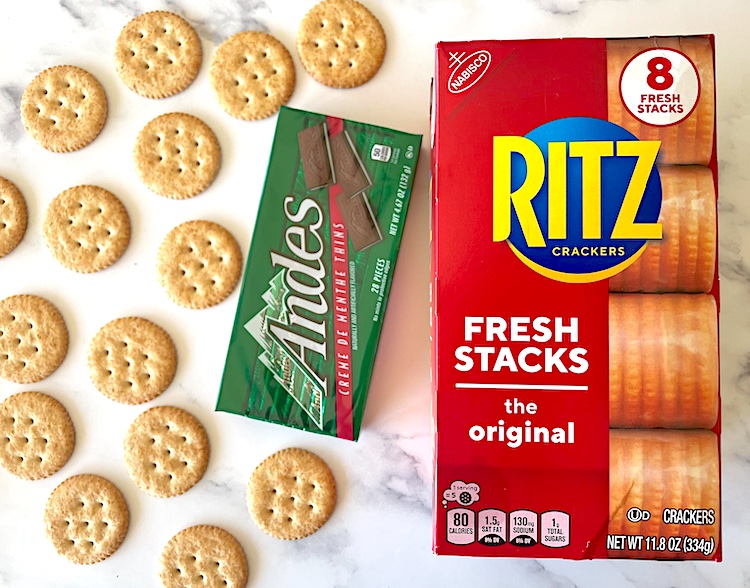 Fun and easy homemade treats! You'll never have to wait for cookie season again.
If you're a fan of the Girl Scout Thin Mint Cookies, you've just hit the jackpot with the easiest cookie recipe you'll ever make. There's no reason to wait around until you get sold on a street corner when you can make these delicious no-bake treats from home with just a few simple ingredients.
You only need 2 ingredients to make these Copycat Thin Mint Cookies: Ritz crackers & Andes chocolate mints. I know, that sounds too good to be true, but trust me, they really hit the spot with the perfect combination of flavors and textures– salty, sweet, chocolatey, minty, creamy, crunchy… anything else I'm missing here? They're like heaven in your mouth!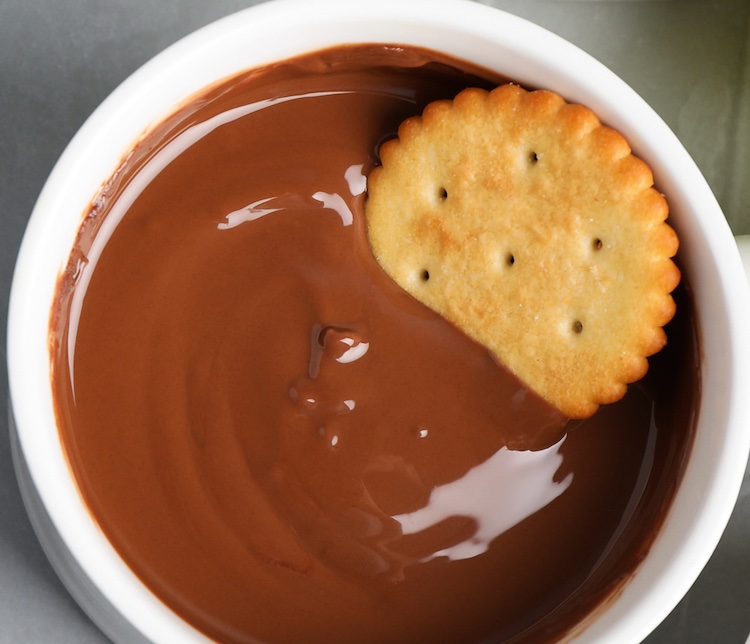 This easy homemade cookie recipe is a fun activity to do with kids because it's quick and easy to make with no baking or culinary skills required. Simply melt the Andes mint chocolate in the microwave (or on your stovetop), and then use a fork to dip each Ritz cracker into the melted chocolate until fully coated. Place the chocolate-covered crackers onto a few sheets of wax or parchment paper, and then let them cool until the chocolate hardens. Are you drooling yet?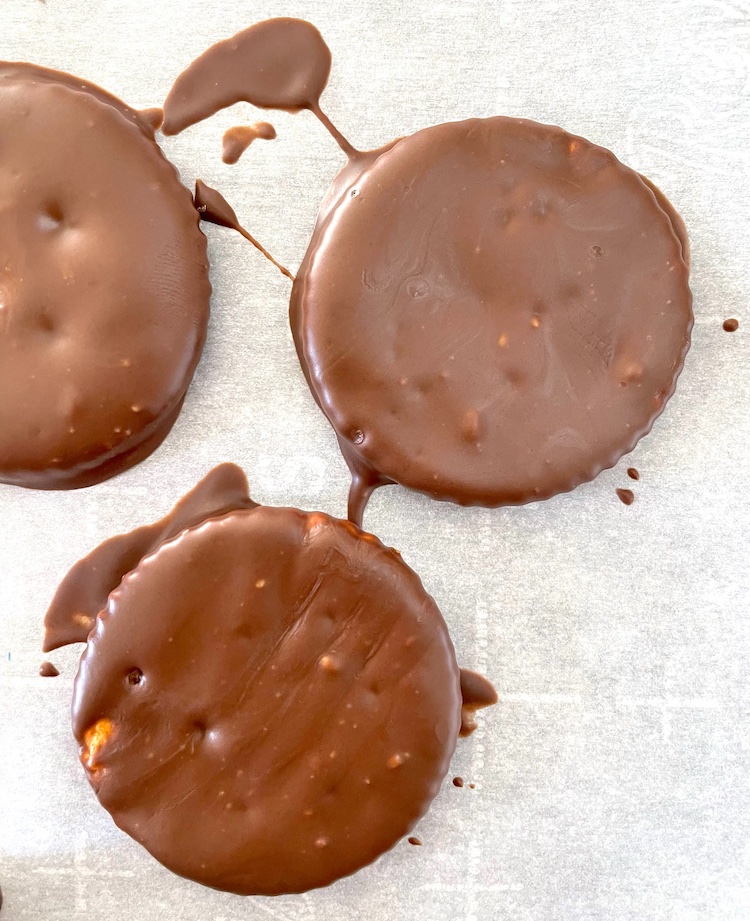 The result is a deliciously sweet and salty treat that is sure to be a hit with both kids and adults! My daughter has a bit of a sweet tooth and loves making homemade desserts, plus it's a great time for bonding and spending time together in the kitchen.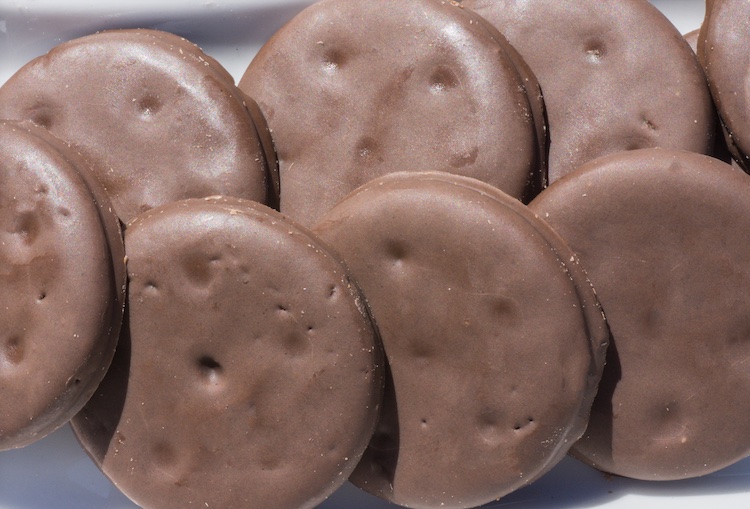 While you have the Andes chocolate melted…
You could even experiment with other things you happen to have in your pantry or fridge. We had a blast with whatever we could find: Teddy Grahams, almonds, raisins, grapes, strawberries, Oreos, bacon, etc. Just melt the chocolate and get to dipping!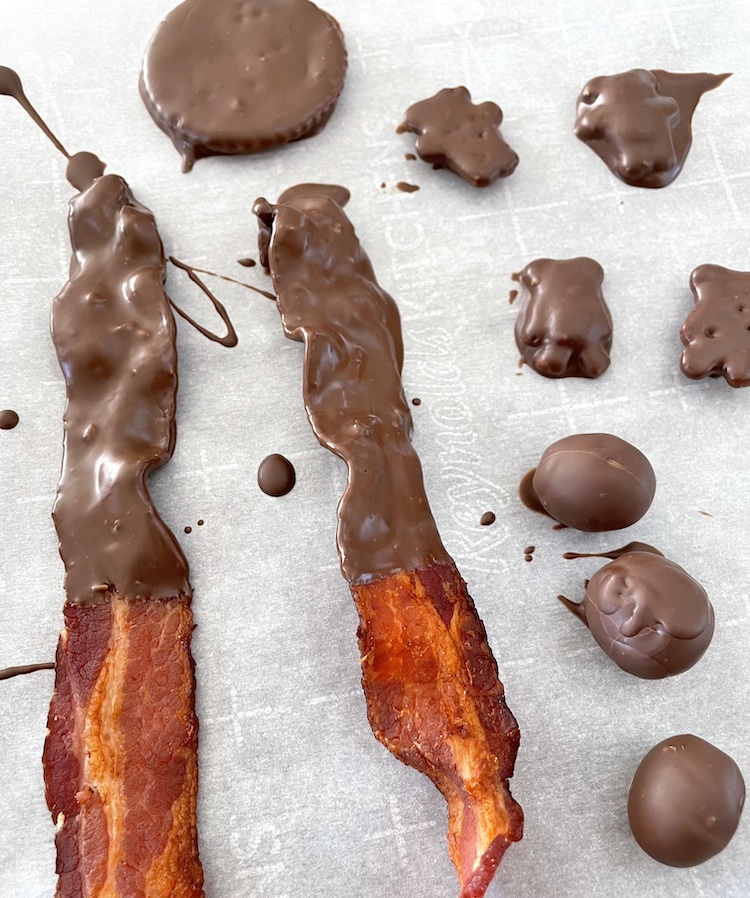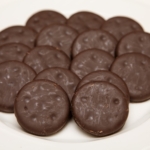 Print Recipe
Thin Mint Cookies made with Ritz Crackers (2 Ingredients)
These no-bake treats are quick and easy to make with just a few ingredients! No culinary skills required here. Simply dip Ritz crackers into melted Andes mint chocolate and you've got yourself what tastes just like the famous Thin Mint Girl Scout Cookies. They're crunchy, creamy, salty and sweet all at the same time!
Ingredients
35

Ritz crackers

(about 1 sleeve)

2

cups

Andes mints
Instructions
Line 2 cookie sheet with wax or parchment paper.

Place the Andes chocolate into a microwave safe bowl and heat in 20-30 second intervals, stirring in between, until melted. You can also do this on your stovetop with the heat set to LOW.

One at a time, use a fork to dip the crackers into the melted chocolate, allowing the chocolate to drain off for a few seconds before placing them on the prepared cookie sheets.

Allow the chocolate to set for about 15 minutes before eating, and for at least 2 hours before storing. You can speed the process up by placing them in the fridge if you'd like.

We actually like to keep them stored in the fridge because we enjoy them best with a bit of chill, but you can also keep them stored on the counter in an air-tight container.
Follow us on Pinterest and Facebook for lots of creative family friendly ideas including fun food, activities, and creative projects.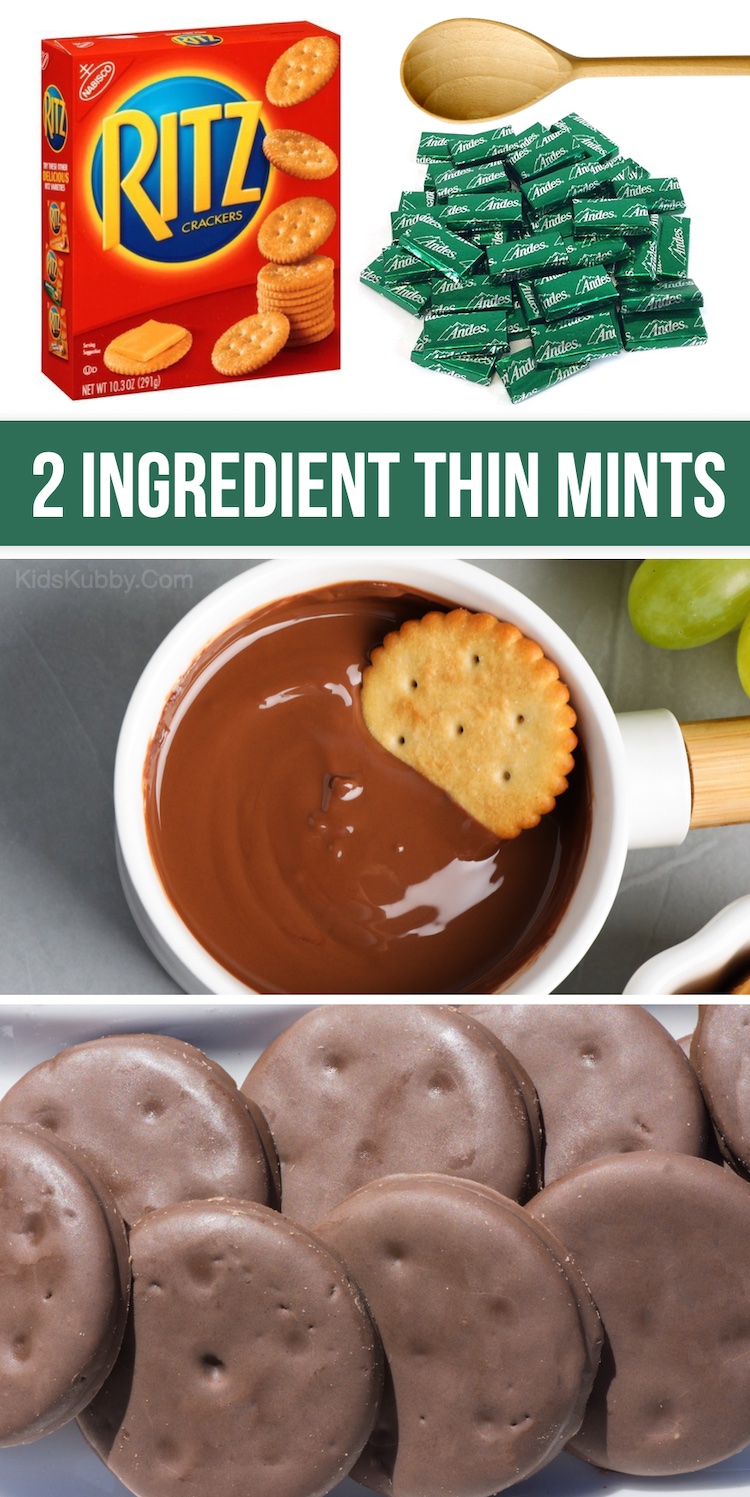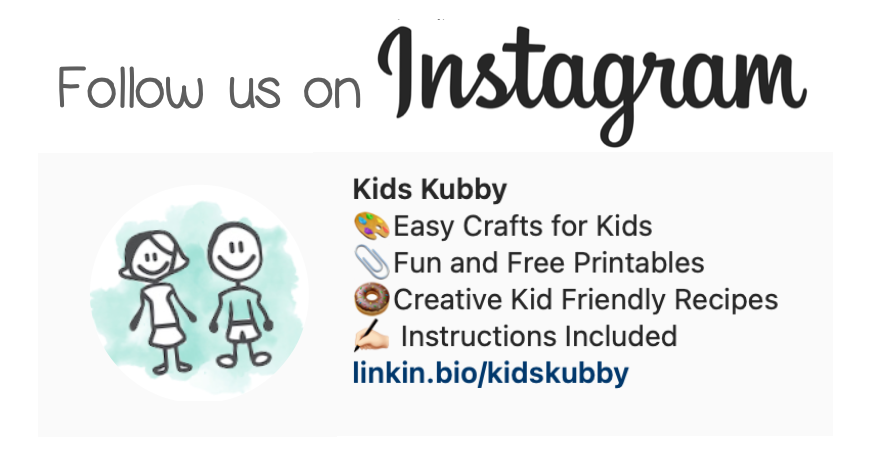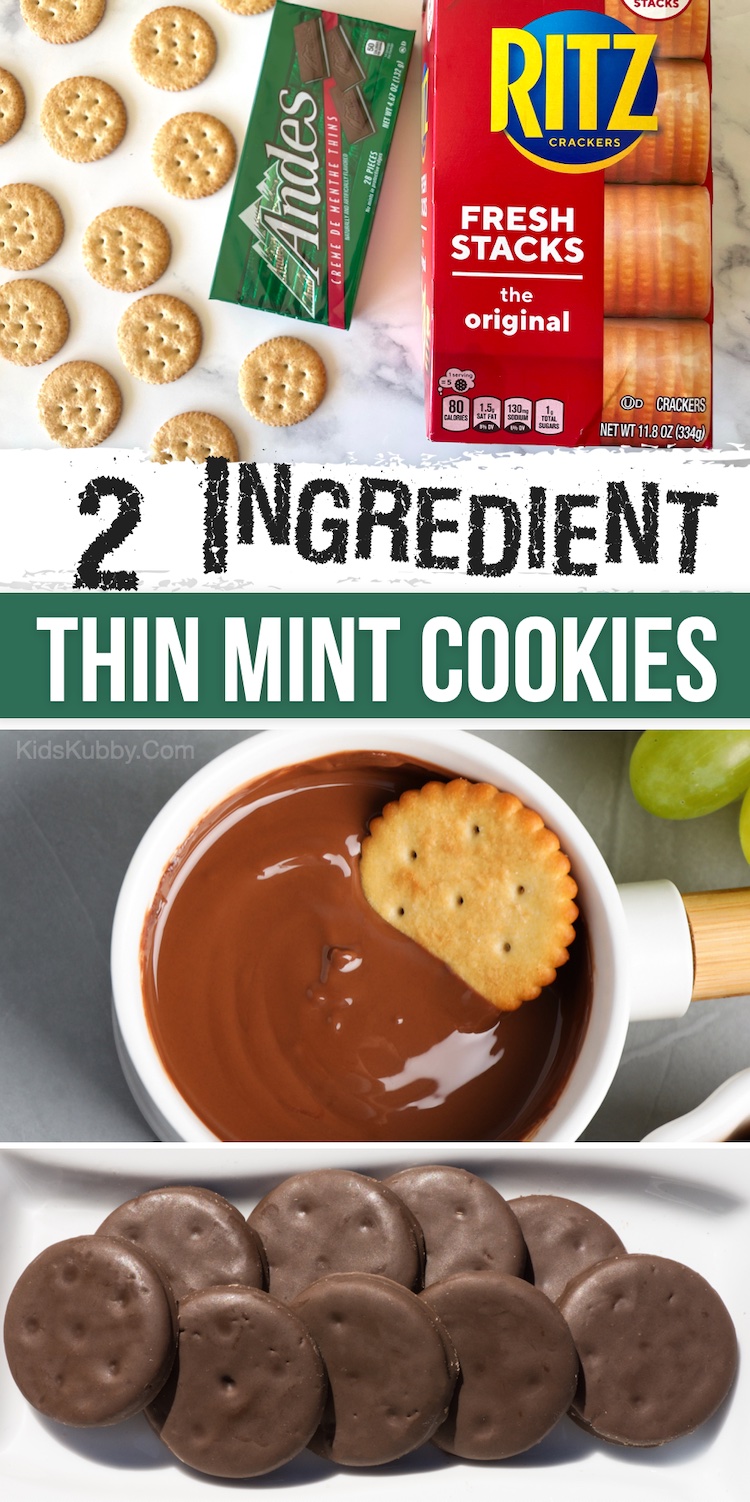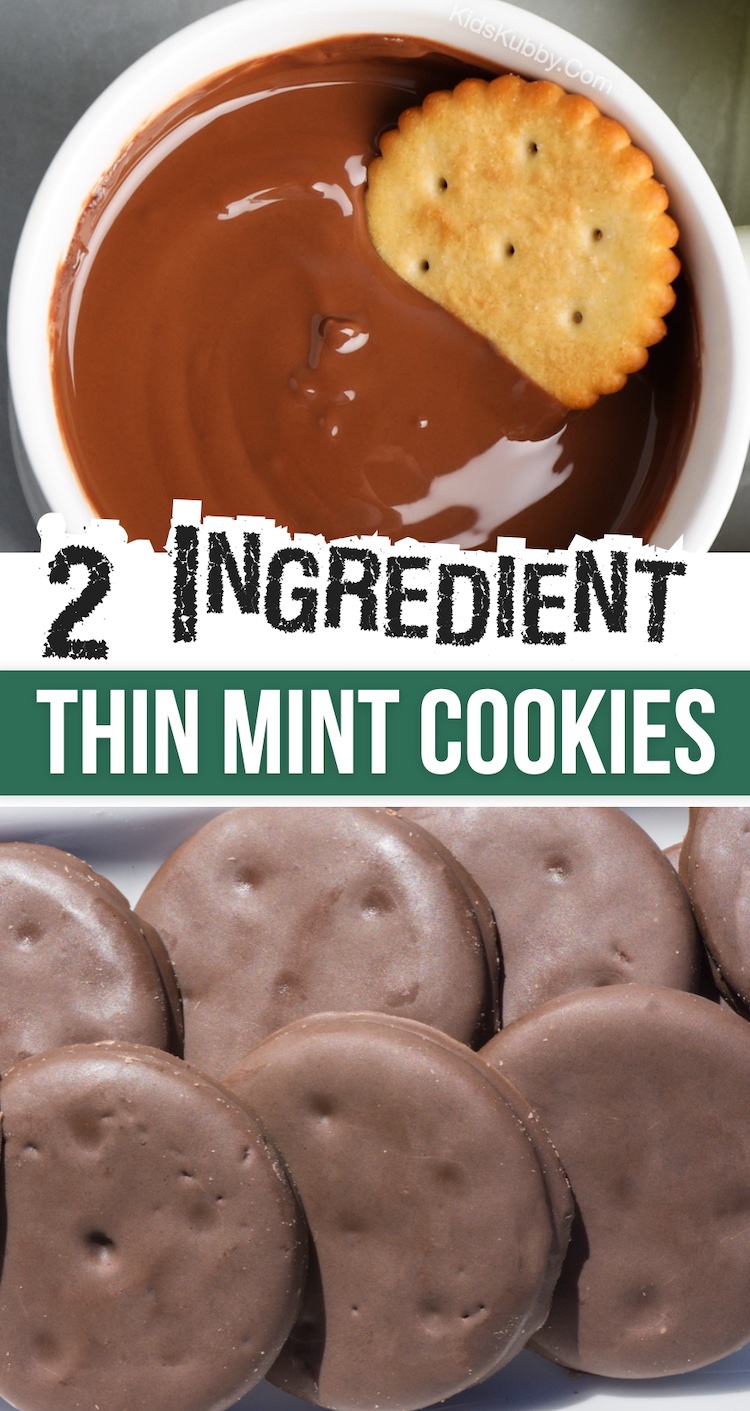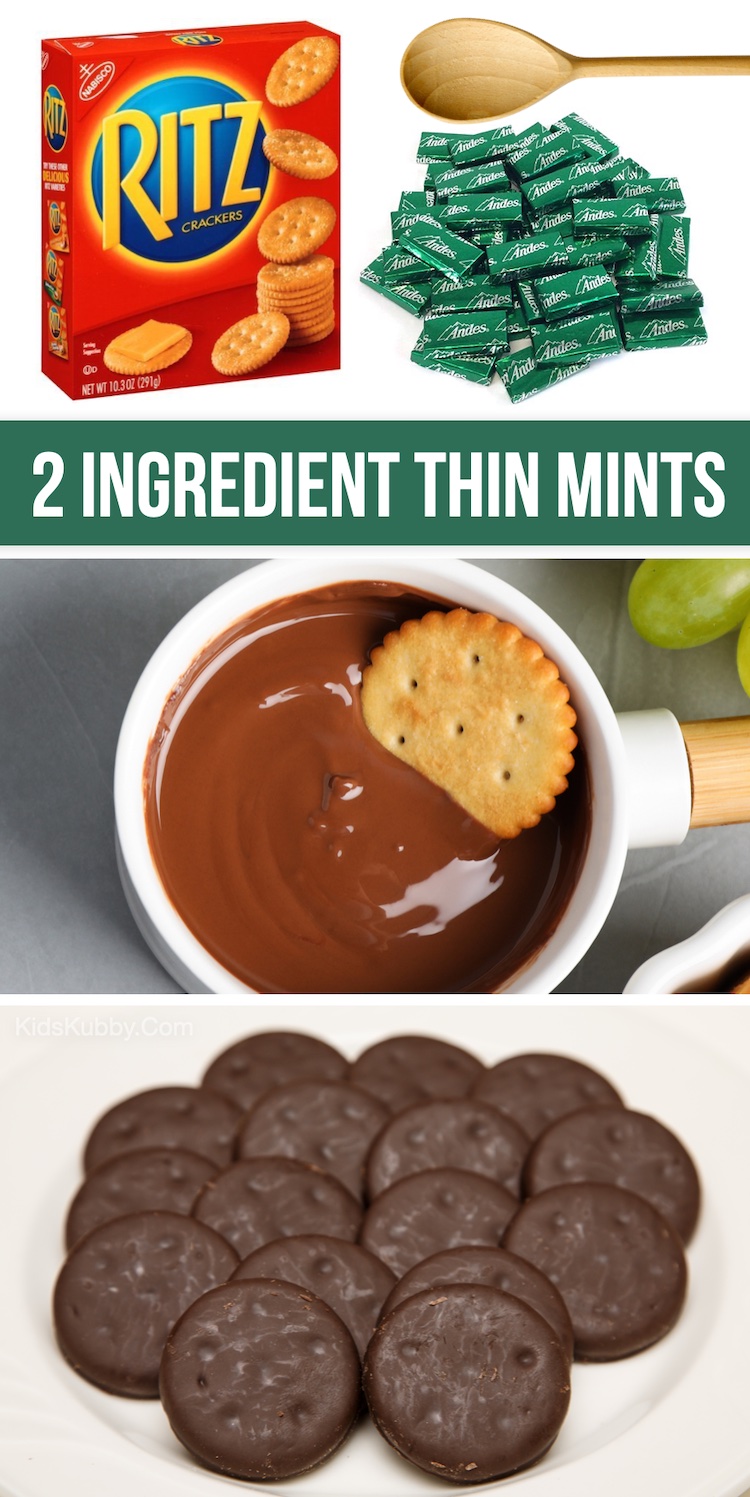 Leave a comment...