Turning your child's drawing into a custom made soft toy is the most brilliant idea I've seen in a long time! It's truly your child's imagination come to life. I find that even the simplest of drawings make for adorable little stuffed toys.
Stuffed animals are something kids can treasure forever (literally, I still have my stuffed raccoon from 25 years ago). This is such a unique way to really personalize it into something they'll love.
Child's Own Studio started with a simple idea that eventually launched into a home-based craft business. The details in each drawing are reproduced as closely as possible to make a stuffed toy that the little artist recognizes immediately.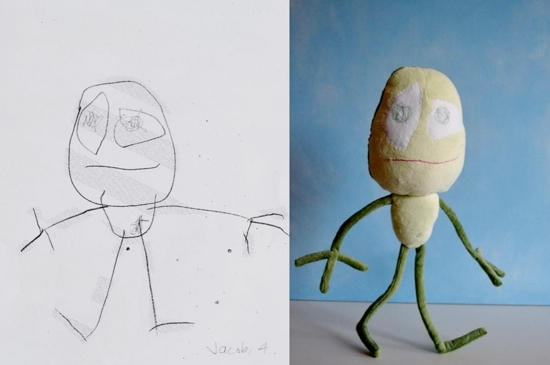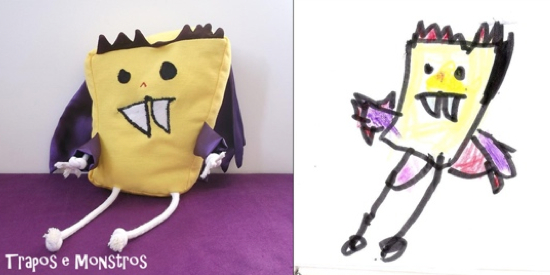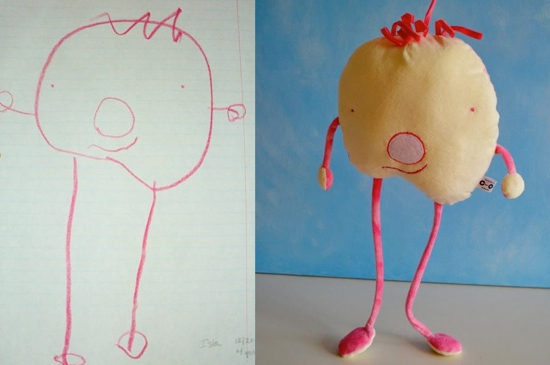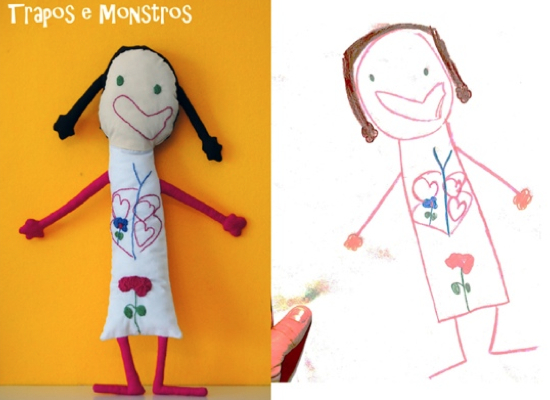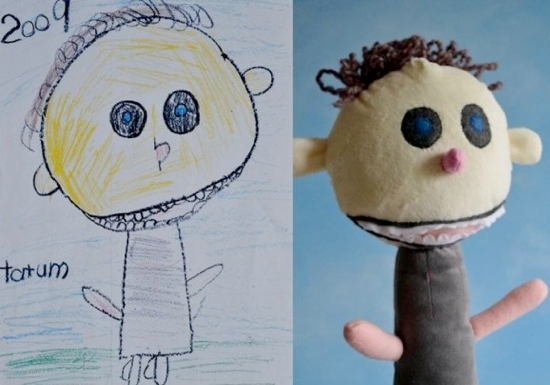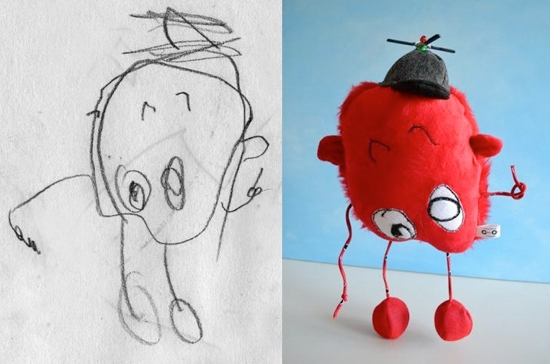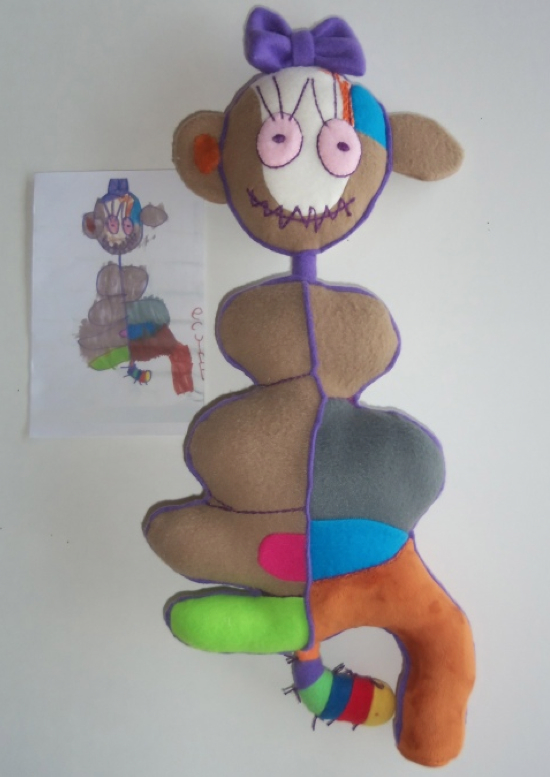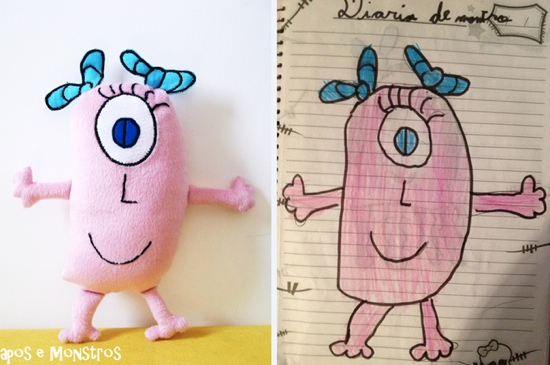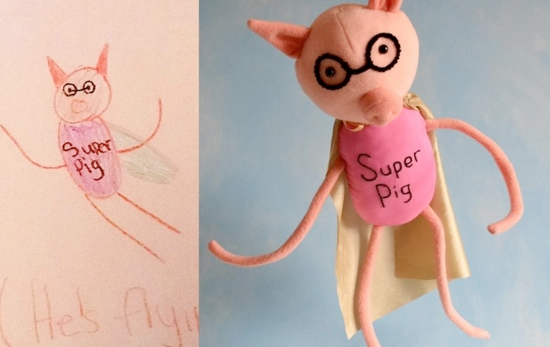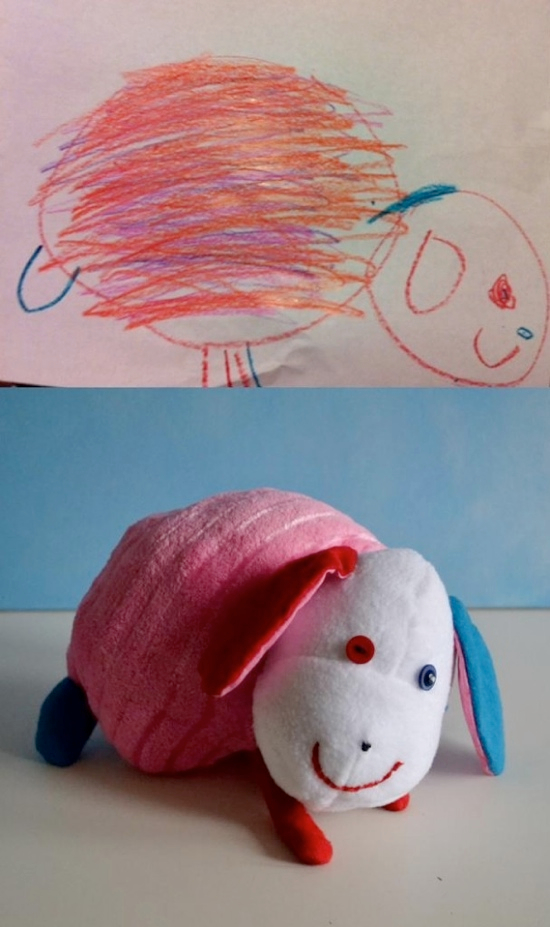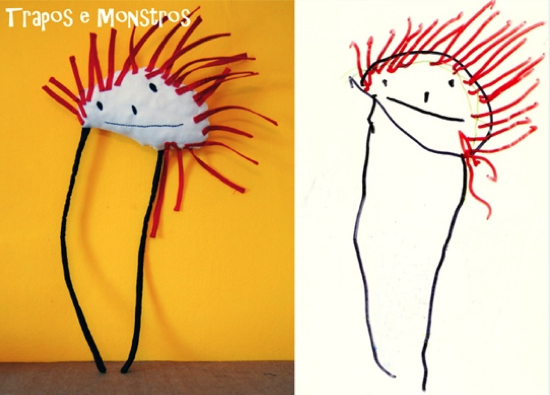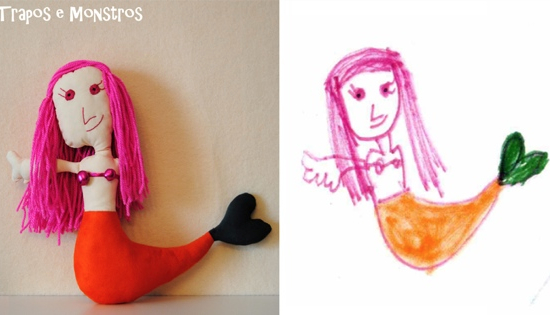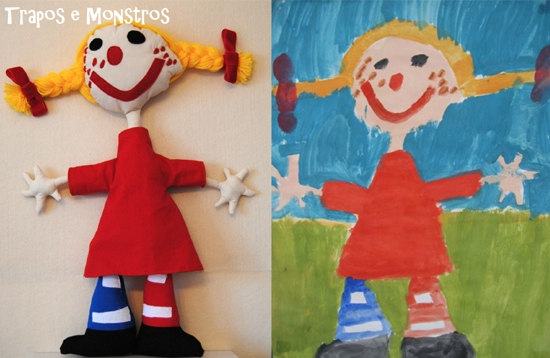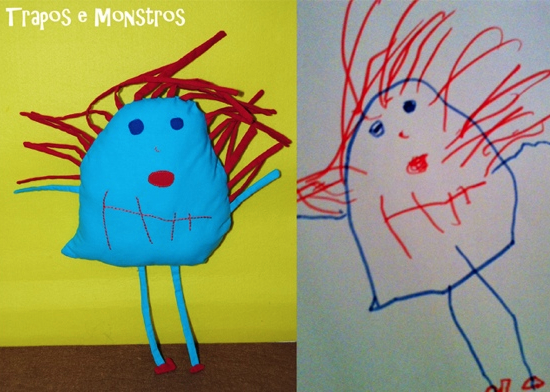 Hop on over to Child's Own Studio to get started with your own custom stuffed toy!
Leave a comment...