An easy pipe cleaner craft for kids that you can make in less than 5 minutes
If you're looking for an easy and fun pipe cleaner craft for kids, these Pipe Cleaner Butterfly Rings are so simple to make. In less then 5 minutes you can make the cutest homemade rings for kids with just two and a half pipe cleaners! Talk about a cheap activity for kids. Don't you just love simple to make crafts?!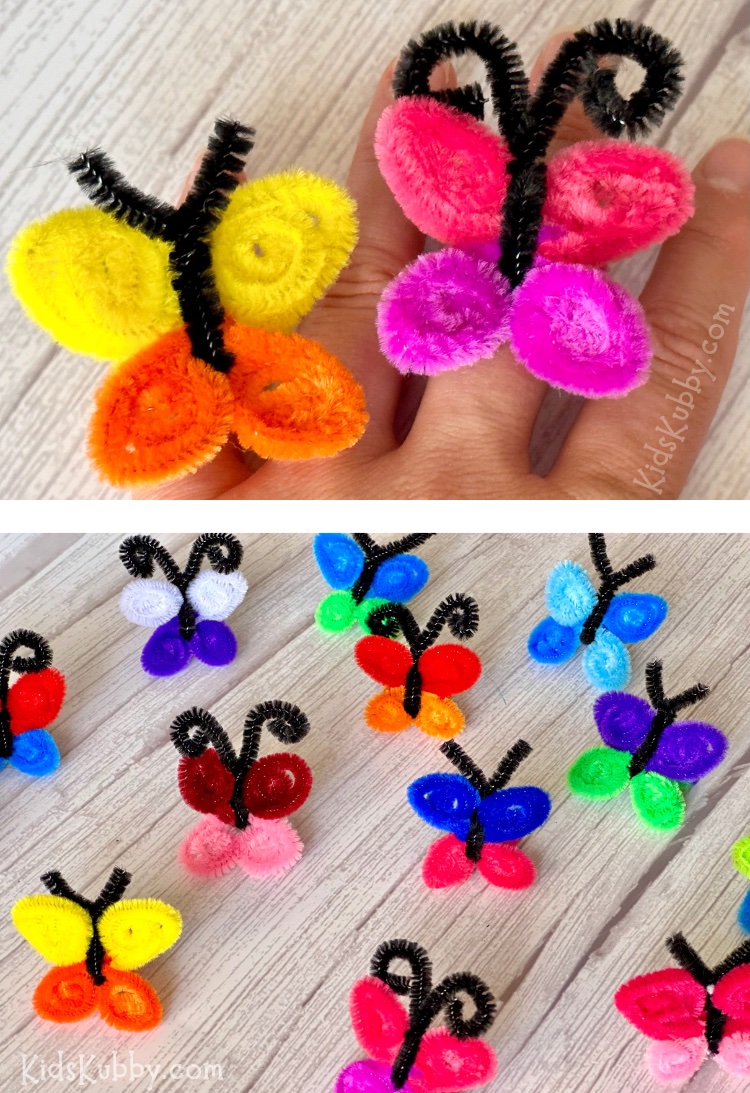 These beautiful butterfly rings may look a little intimidating at first but I promise they are EXTREMELY easy to make. After making the 1st one, I was able to make about 10 more in 10 minutes. Talk about easy! This pipe cleaner craft would be so much fun as a party favor or an easy activity for sleepovers. Little girls (and boys) are sure to have a blast creating their very own homemade jewelry. What a great way to keep little ones busy.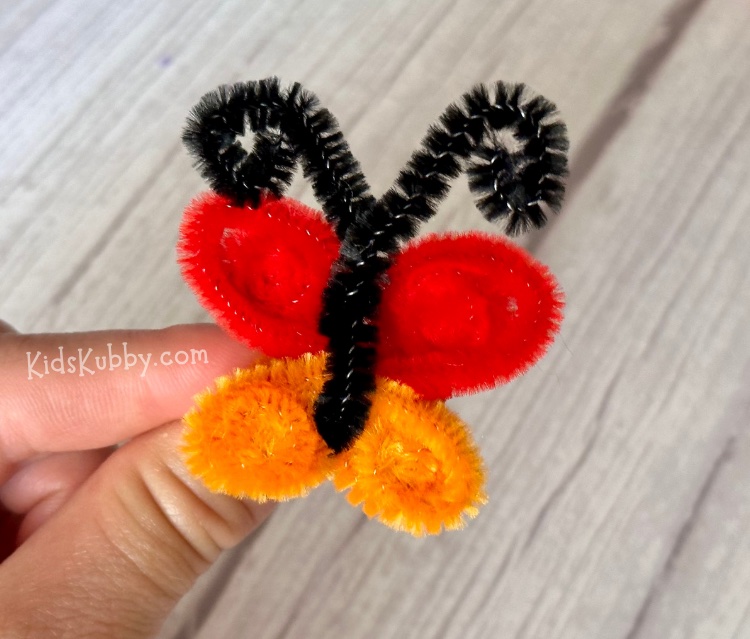 Supplies
What I love most about this fun low mess craft is that you only need pipe cleaners and scissors. That's it! No extravagant supply list. I would suggest using an older pair of scissors for this butterfly craft. The wire in the pipe cleaners might mess up your good scissors and we all know how terrible it is to ruin the best scissors in the house!
2 colorful pipe cleaner
1 black pipe cleaner cut in half
scissors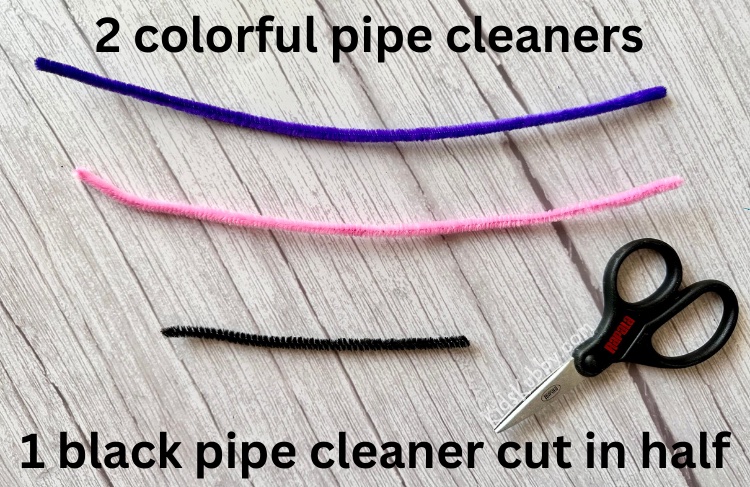 How To Make DIY Pipe Cleaner Butterfly Rings
Step 1. Take the 2 whole colorful pipe cleaners and line up the ends. Twist these in the middle a few times so that they stay together.
Step 2. Next, let's turn the twisted pipe cleaners in step 1 into a ring shape. Place the twisted part of the pipe cleaner under one of your fingers. Wrap the pipe cleaners around your finger making sure the ends are equal length. Give the pipe cleaner a couple of twists on top of your finger so that it looks like the picture below.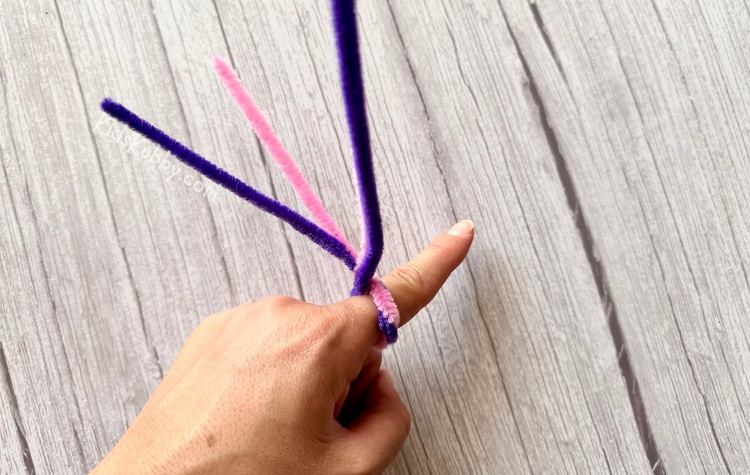 Step 3. Spread out the 4 pipe cleaner ends. These will be the butterfly wings. Decide which color you want on the top and bottom. Cut about a 1/2 inch off the bottom wing pipe cleaners.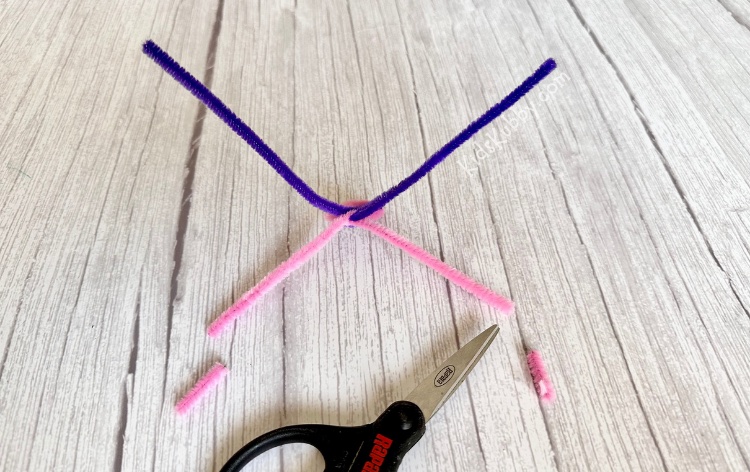 Step 4. Twist each pipe cleaner end into a spiral toward the center of your ring. Do this for each of the 4 pipe cleaner ends to make the butterfly wings. The bottom wings should be smaller since these pipe cleaners were shorter than the top!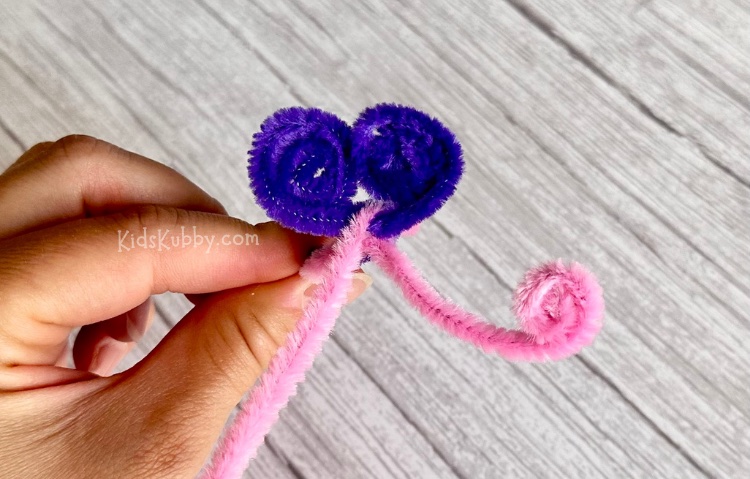 Pro Tip- I've experimented with which direction to spiral the wings and found that it really doesn't matter. You can twist your pipe cleaners either direction and it will still turn out to look like a pretty butterfly when you're done!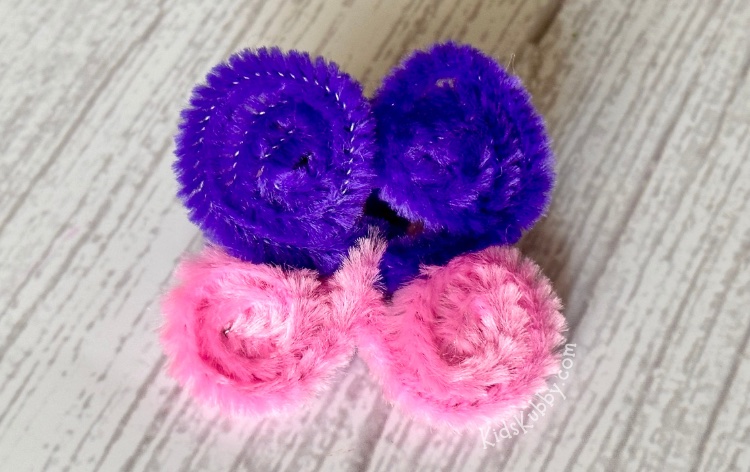 Step 5. Pinch the wings slightly to give them more of a pointed shape or wing shape!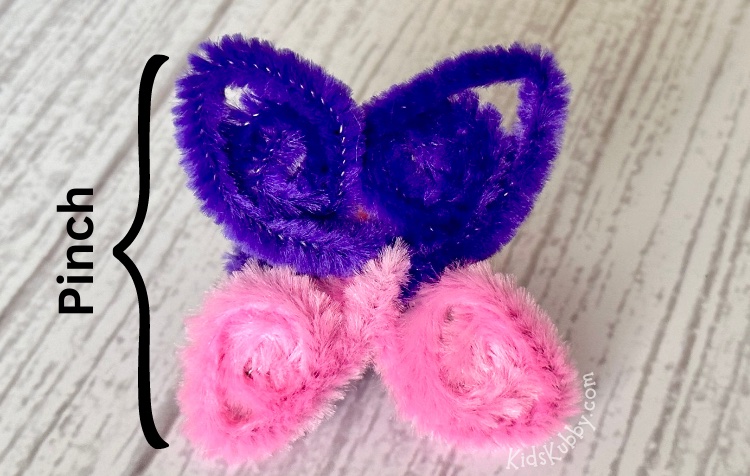 Step 6. Cut the black pipe cleaner in half. This is the body of our butterfly. Loop the black pipe cleaner up and around the middle of the butterfly wings to make the body. Give it a couple of twists at the top to secure it in place.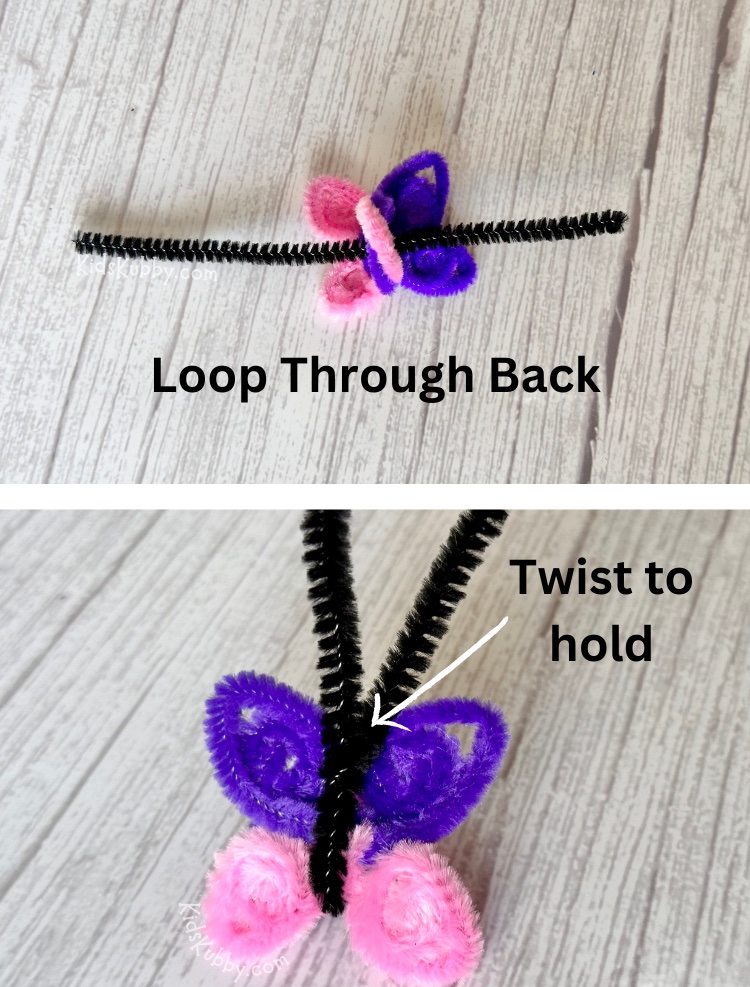 Step 7. Trim the ends of the black pipe cleaners to make even (if necessary). These are the antennas. You can either leave them straight or twist outward into a loose spiral. I think these homemade pipe cleaner butterfly rings look pretty both ways!
Pipe Cleaner Butterfly Rings- the PERFECT 5 minute craft for kids!
How To Make Pipe Cleaner Butterfly Rings Even Better!
These pretty butterfly rings made with just 2 and 1/2 pipe cleaners is such a simple craft for kids. I love that kids can make these rings all by themselves. These homemade rings are a great activity for kids to do with friends or make as gifts. Get creative with your color combinations. You can also use metallic pipe cleaners to make these butterfly rings really shine or glue on small jewels for a bit a pizzazz! The possibilities are endless and so is the fun.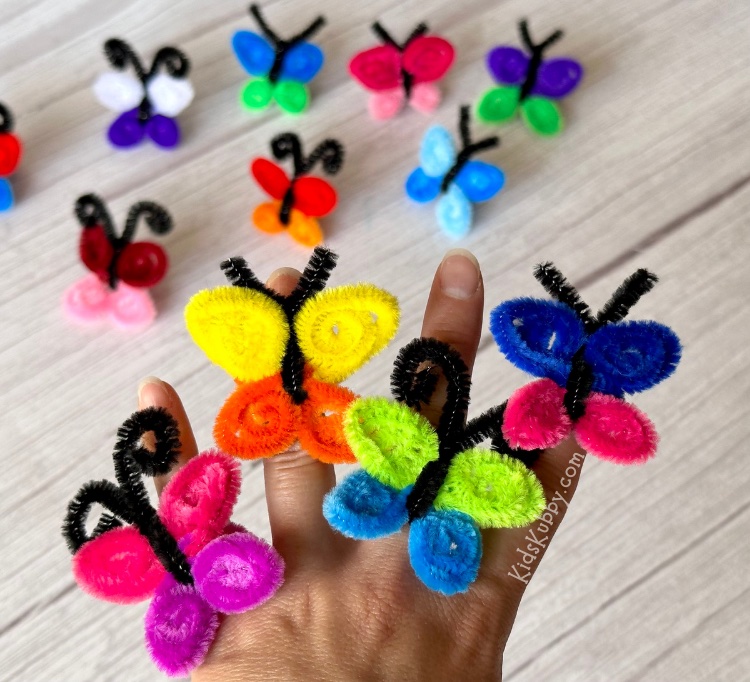 More pipe cleaner crafts for kids!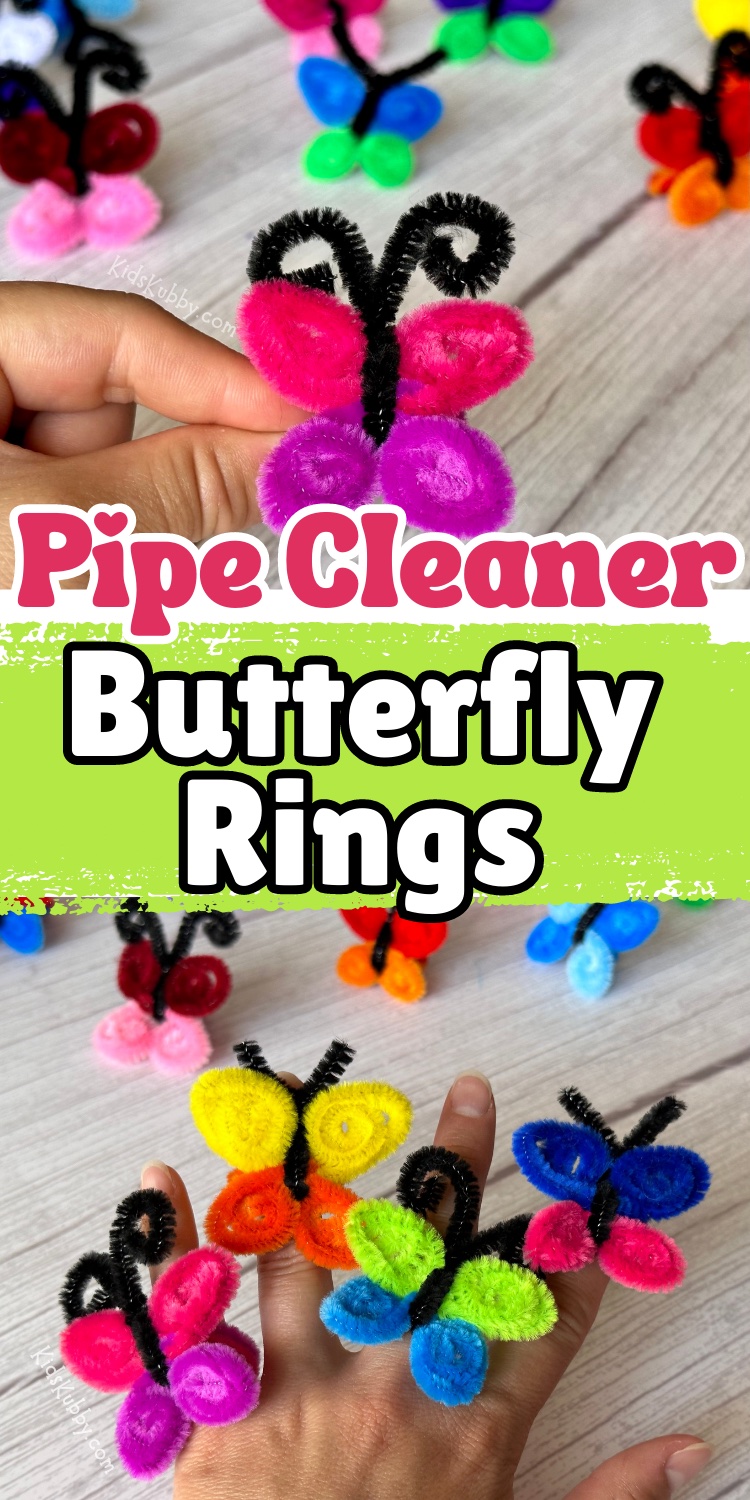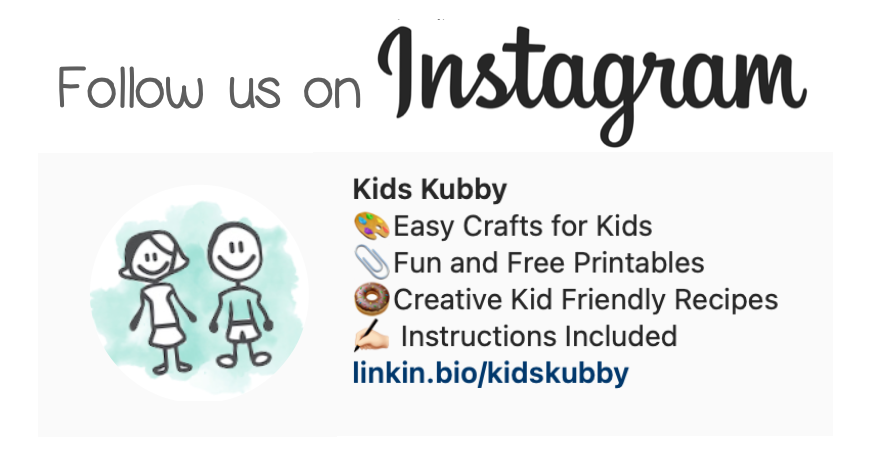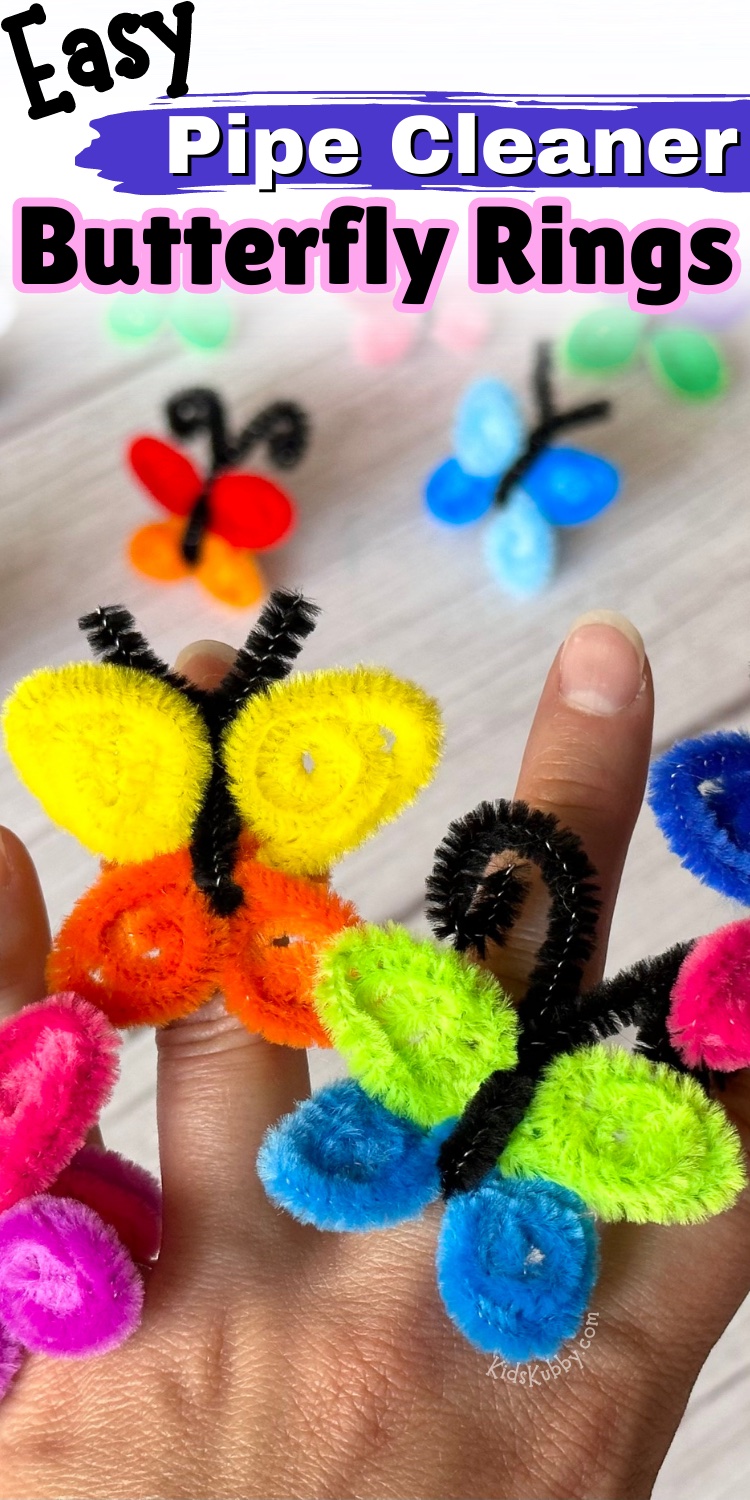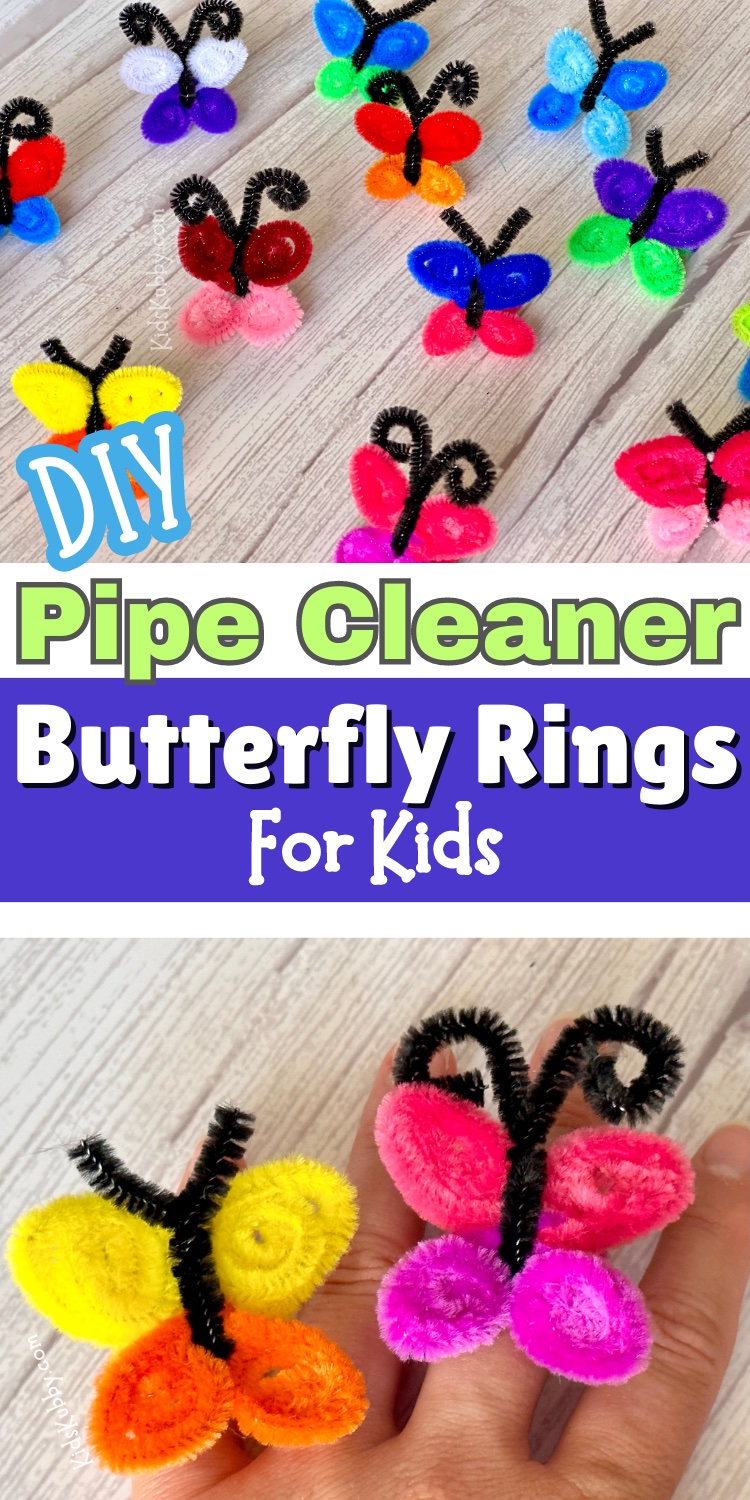 Leave a comment...