I love these things! There are hundreds of Crescent Roll recipes and baking ideas. You can stuff them with just about anything to make yummy desserts, dinners, breakfasts rolls, or appetizers. They really make the life of a mommy so much easier! Pillsbury has a ton of their own fun Crescent Roll recipes; everything from Crescent Pot Pies to Beef & Bean Crescent Burritos.
That cute little Pilsbury Doughboy has got it made! Crescent rolls are one of the easiest and yummiest comfort foods on the planet. There are hundreds (maybe even thousands?) of ways to prepare them. They just make a meal so much better!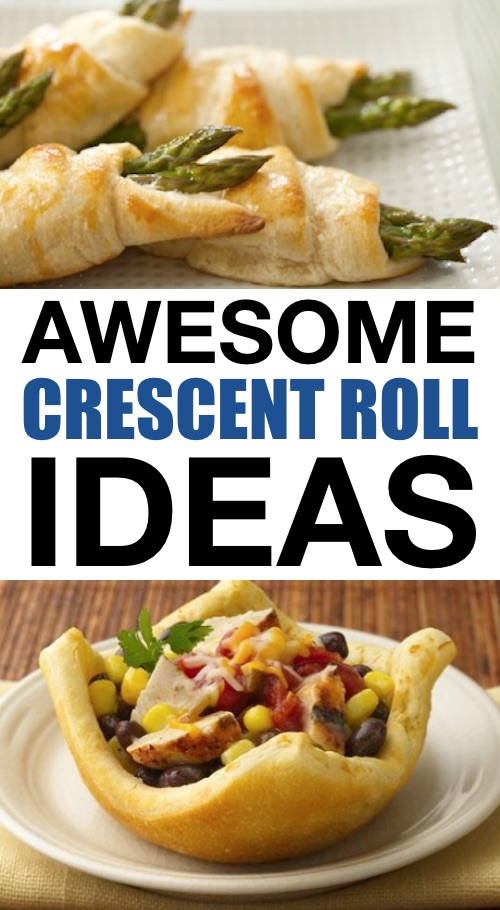 Douse them with butter and then roll and squish them together to create this yummy happy bread. It's perfect for a large family dinner; perhaps even in place of rolls at your annual Thanksgiving or Christmas dinner.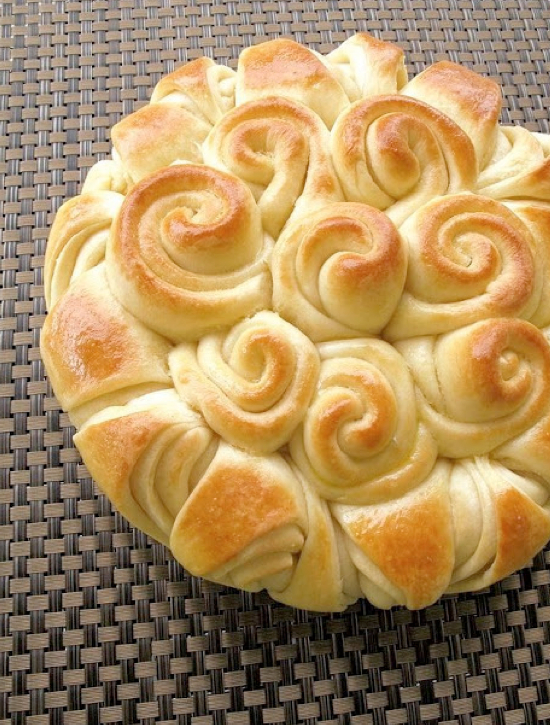 Crescent Roll Pizza! The kid's will love this yummy treat. You could also add some veggies, olives, or a dab of Marinara for a more authentic pizza taste. Maybe even sprinkle the tops before baking with a little garlic salt. Go check out the instructions here.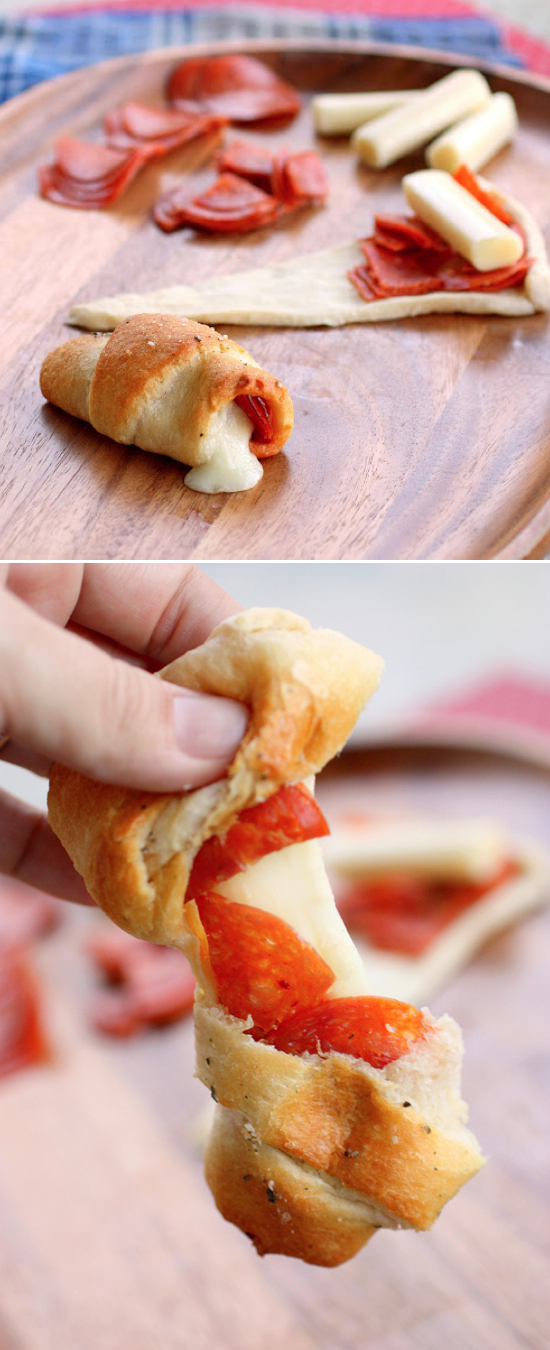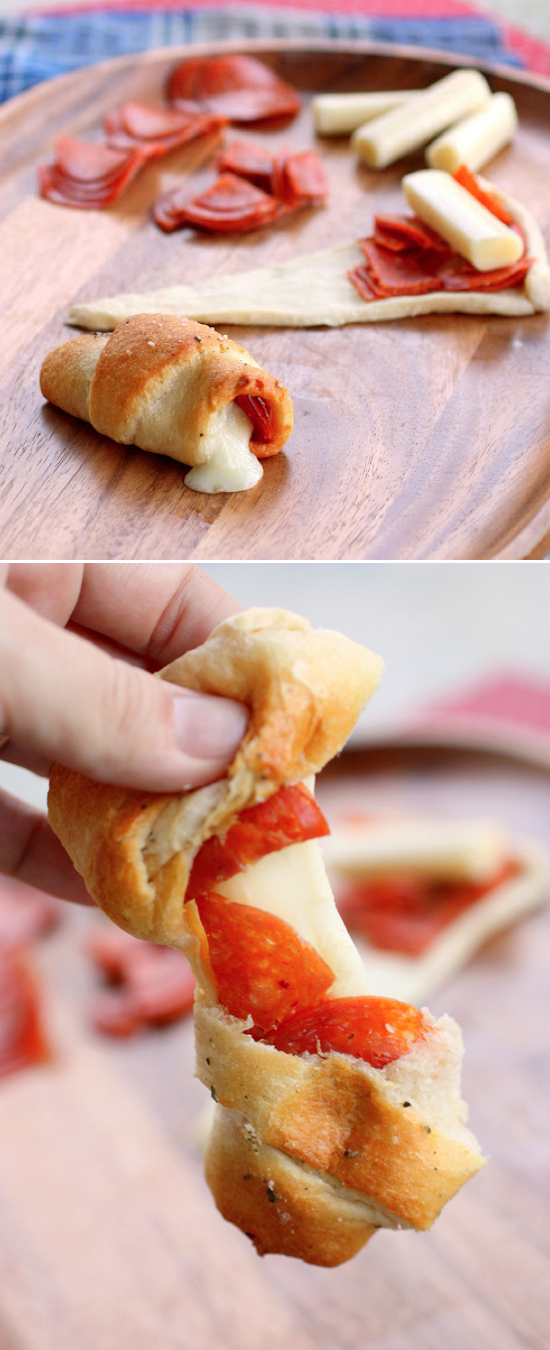 Another fun and easy idea is to make little sandwich with deli meat and cheese! Douse them with a little garlic butter and bake until golden brown. Get the recipe and instructions here. 
Don't count a out a Crescent Roll breakfast. For a unique twist on your traditional breakfast, wrap bacon, eggs and cheese with Crescent Rolls. This is your breakfast wrapped up into a buttery bite size wedge! Head on over to Navy Wife Cook for the instructions.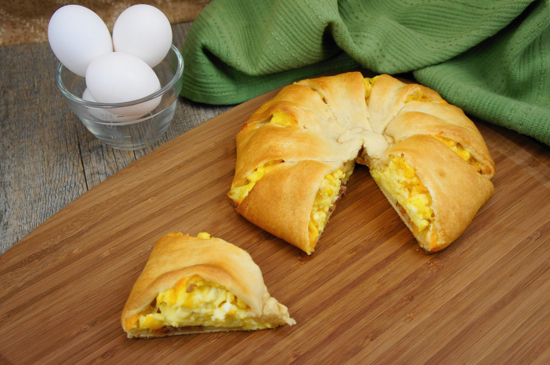 Do you have a favorite casserole recipe? Top it with Crescent Rolls to give it a little extra pizzaz!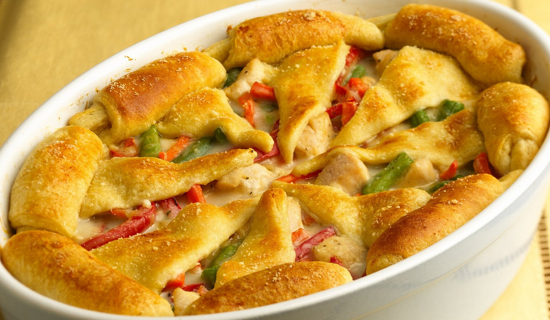 This awesome Crescent Roll appetizer calls for simply wrapping a block of brie in an apricot jam covered crescent roll. Surround it with your favorite fruits and crackers, and you've got a unique, delicious and easy appetizer! Hop on over and get the instructions here.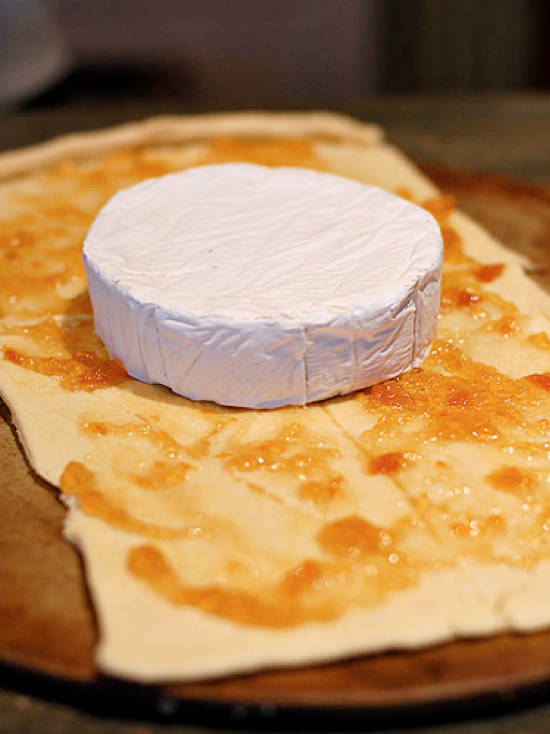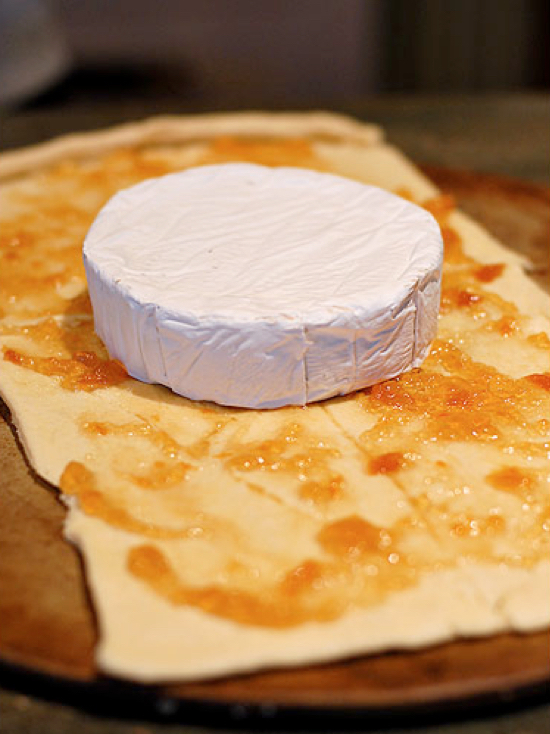 S'mores bring back so many childhood memories. These Crescent Roll S'mores are just too easy to pass up! Wrap marshmallows and chocolate chips in Crescent Rolls, then bake! You could even add pieces of graham crackers for a little crunch.

Cinnamon rolls are an indulgent treat that I rarely get to partake in. But, with this easy Cinnamon Crescent Roll recipe, I think I might just have to consider them for breakfast a little more often.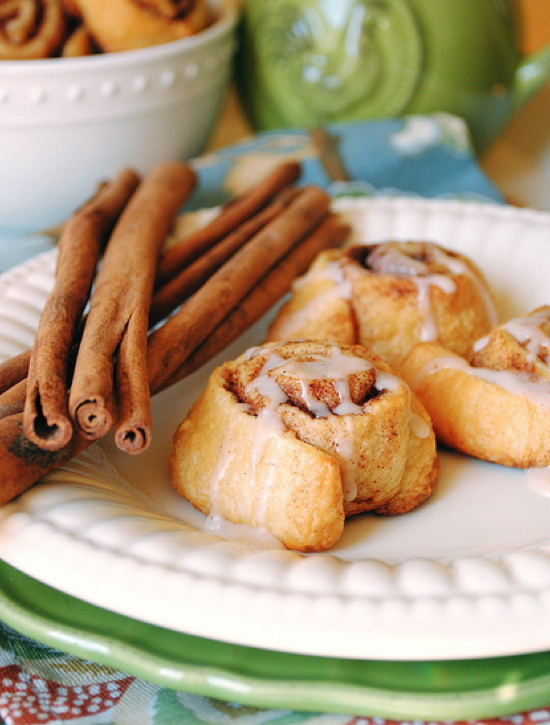 Leave a comment...