Are you looking for quick and easy lunch ideas for your picky eaters? These ham and cheddar crescent roll ups are super quick and easy to make with just a few cheap ingredients! Your kids will devour them. This simple lunch is perfect for at home or even at school because they are just as good leftover and served cold.
These cheesy little sandwiches are made with just a tube of Pillsbury crescent rolls, lunch meat, sliced cheddar cheese, melted butter, and a little seasoning. They're perfect for busy moms and dads with picky kids of all ages. In fact, this recipe is easy enough for your older kids and teenagers to make themselves.
Easy Ham & Cheddar Crescent Roll Sandwiches
1 tube crescent roll dough (8-count)
8 cheddar cheese slices
8+ deli meat slices
3 tbsp melted butter
1/4 tsp garlic powder
1 tsp dried parsley (optional)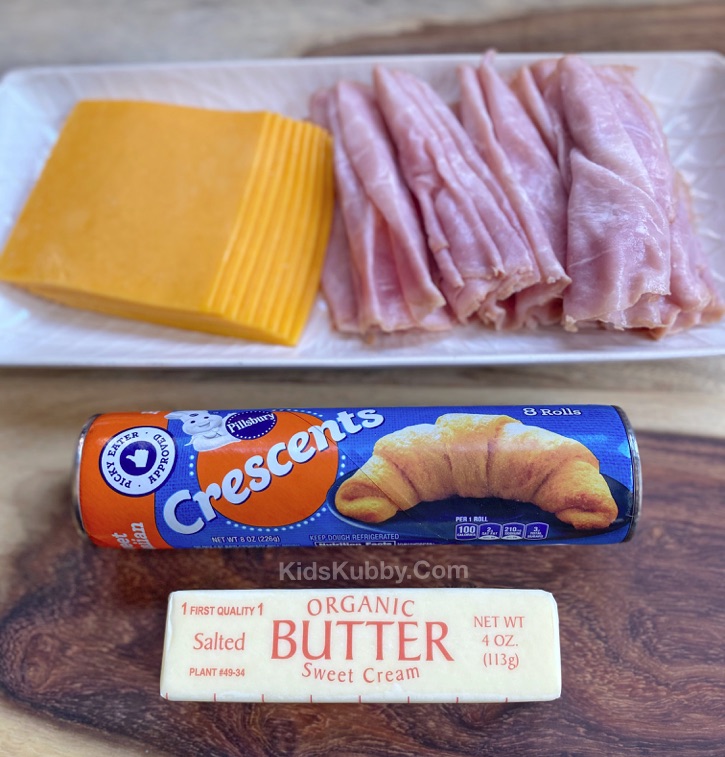 Simply roll out the crescent roll pieces and top each one with a slice of cheese and 1-2 pieces of ham (depending on the thickness), and roll them up beginning on the widest end.
Place them on a parchment lined baking sheet and brush with melted garlic butter. Bake in a 375 degree oven for 10-12 minutes or until the dough is golden brown and cooked through.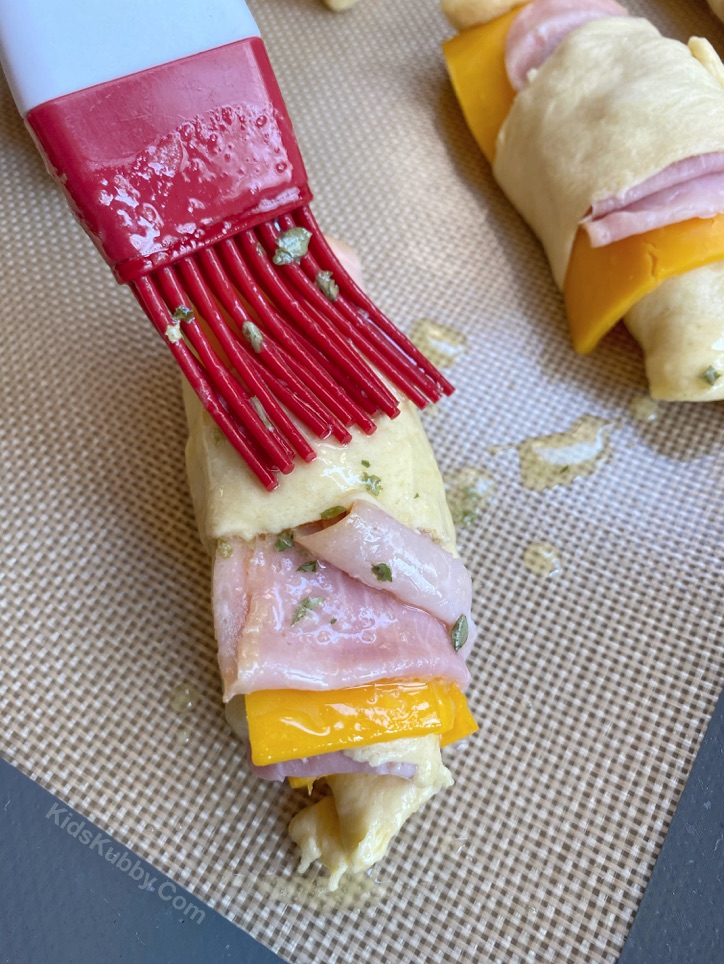 I actually used about 4 tbsp of butter when I made these, but decided it was too much! Ideally, you want just enough butter so that the dough is generously covered, but not so much that they are drowning in it like the picture shown below.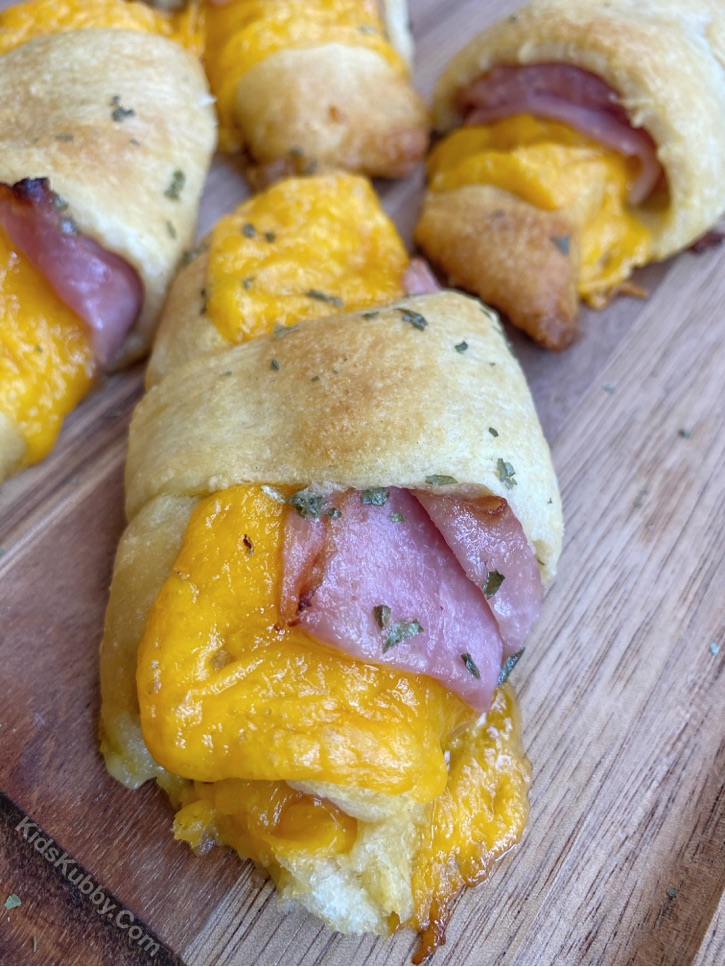 Print Recipe
Ham & Cheddar Crescent Roll-Ups
Are you a busy mom looking for quick and easy lunch ideas for kids? These cheesy little baked sandwiches are perfect for at home and school. Your picky eaters will love them! They are made with simple and cheap ingredients that can be thrown together in no time.
Ingredients
1

tube crescent roll dough

(8-count)

8

slices cheddar cheese

8+

slices of deli meat

3

tbsp

butter

(melted)

1/4

tsp

garlic powder

1

tsp

dried parsley

(optional)
Instructions
Preheat your oven to 375 degrees and line a large baking sheet with parchment paper.

Roll out the cresent dough pieces, and use your hands to make them as wide and large as possibe.

Top each one with 1 slice of deli meat (or 2 if they're really thin) and 1 slice of cheese.

Roll them up starting at the widest end and place them on yor baking sheet.

Mix together the melted butter, garlic powder and parsely. Use a brush to spread the mixture on top of the rolls.

Bake for approximately 10-15 minutes or until the dough turns golden brown and is cooked through.

Allow them to rest for a few minutes before digging in. Enjoy!
Notes
Any kind of deli meat and sliced cheese can be used. Mix it up and try different varieties each time! Pepperoni with mozzarella with a side of pizza dipping sauce is another good choice.
If your meat slices are thin, I would recommend 2 slices for each roll.
Your picky eaters will love this quick and easy lunch idea! 🙂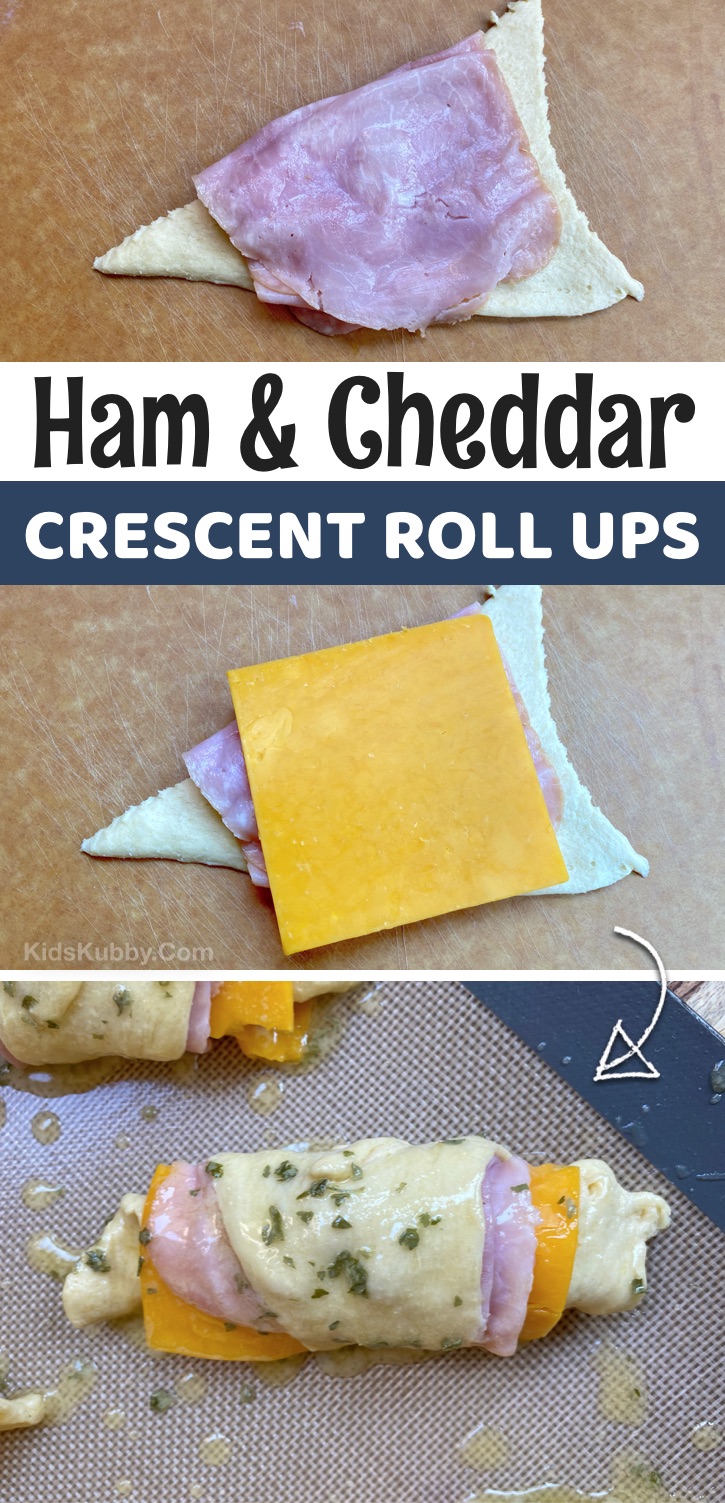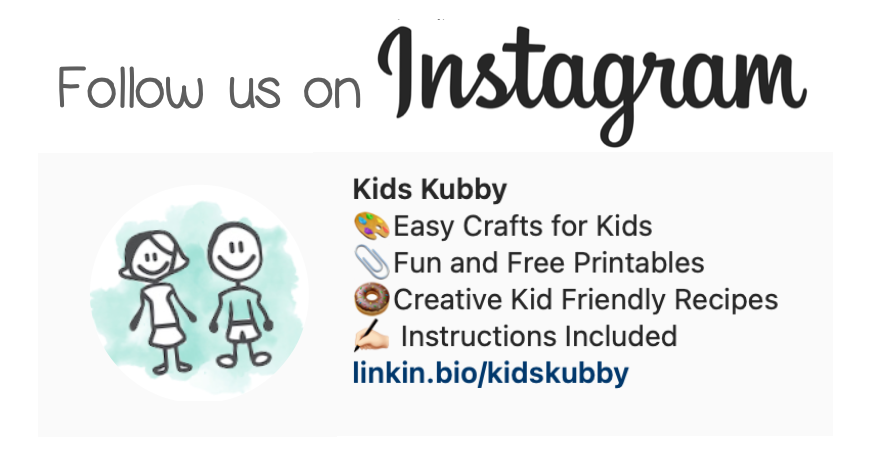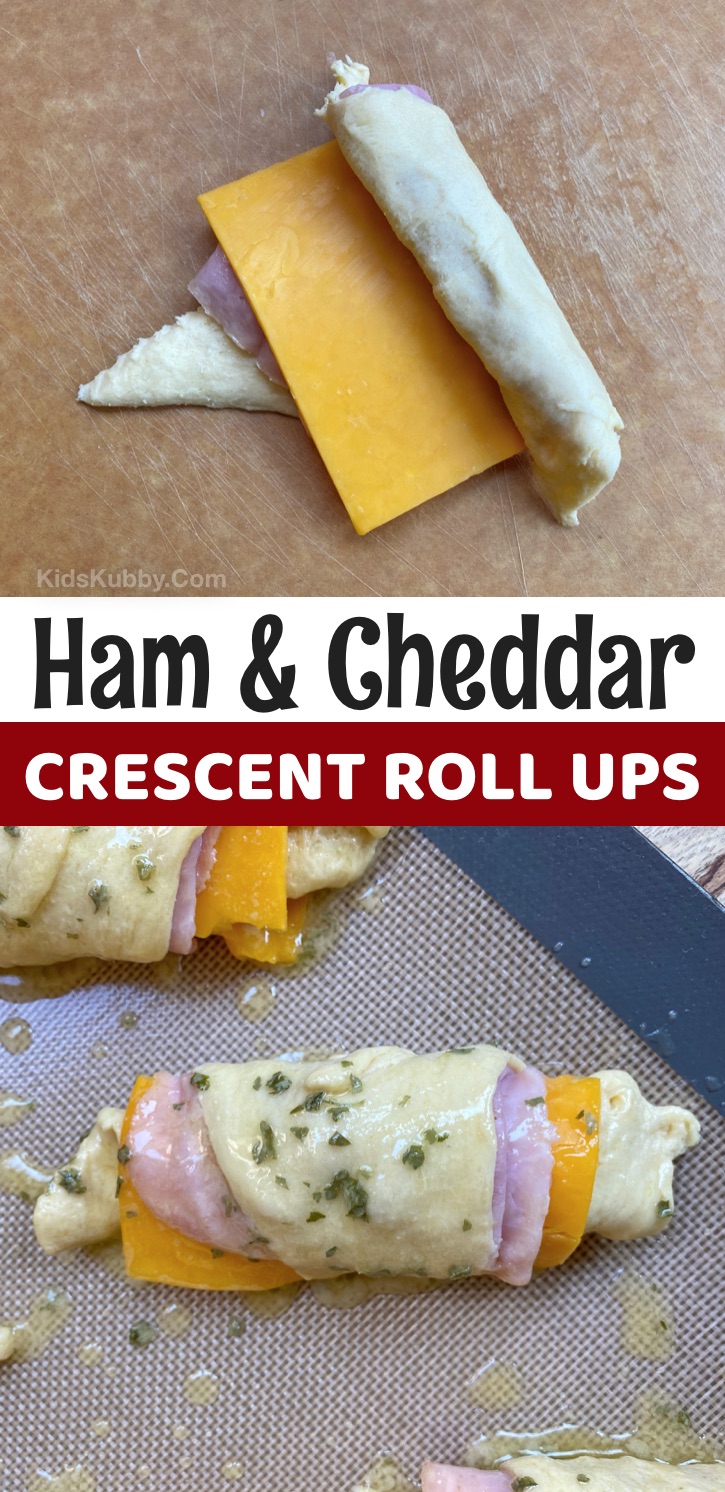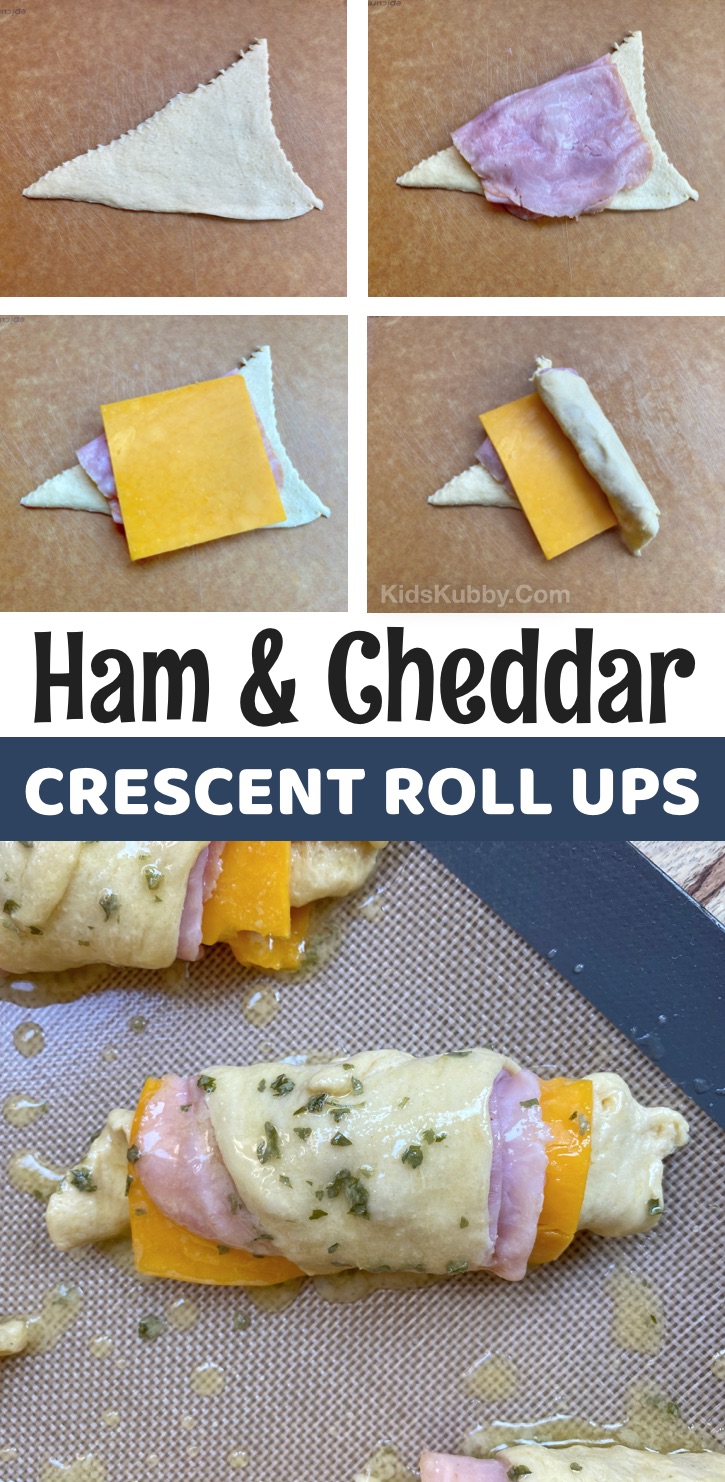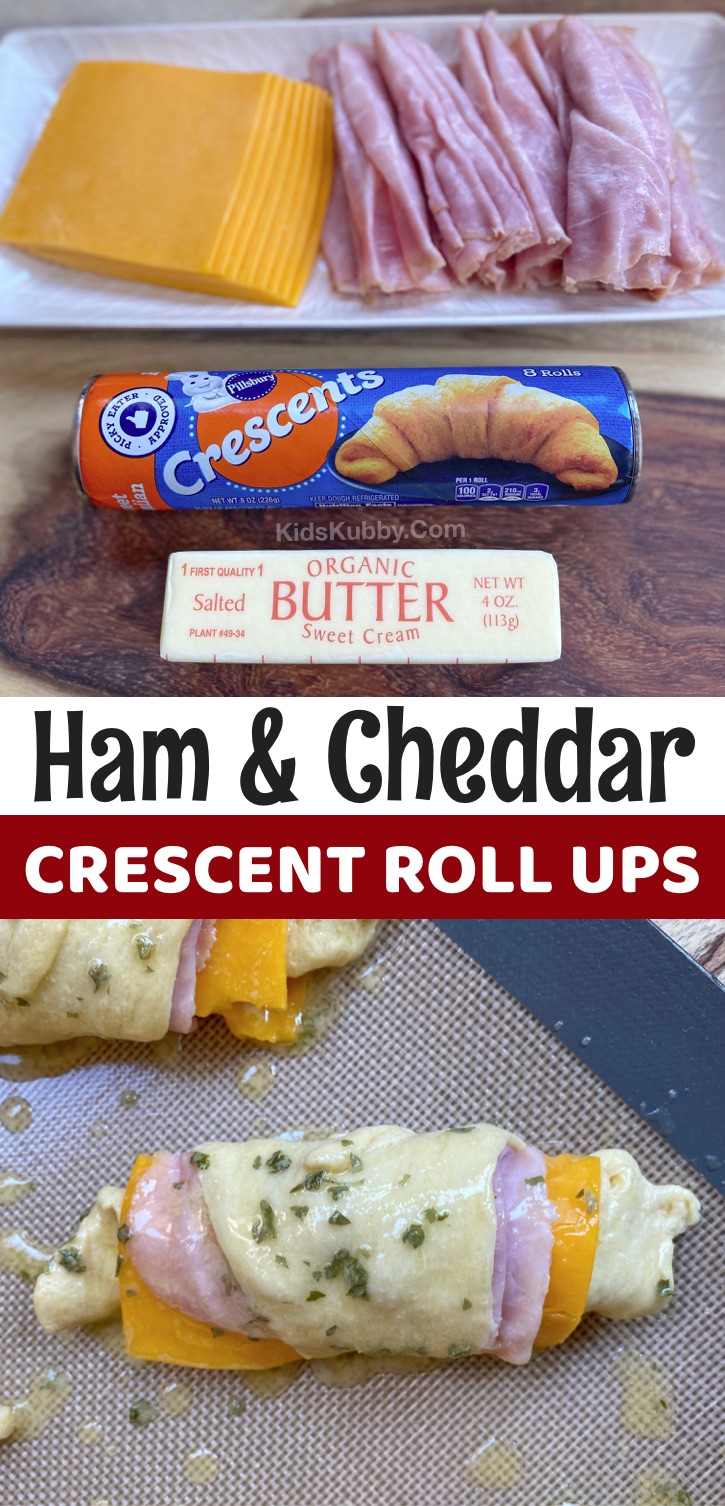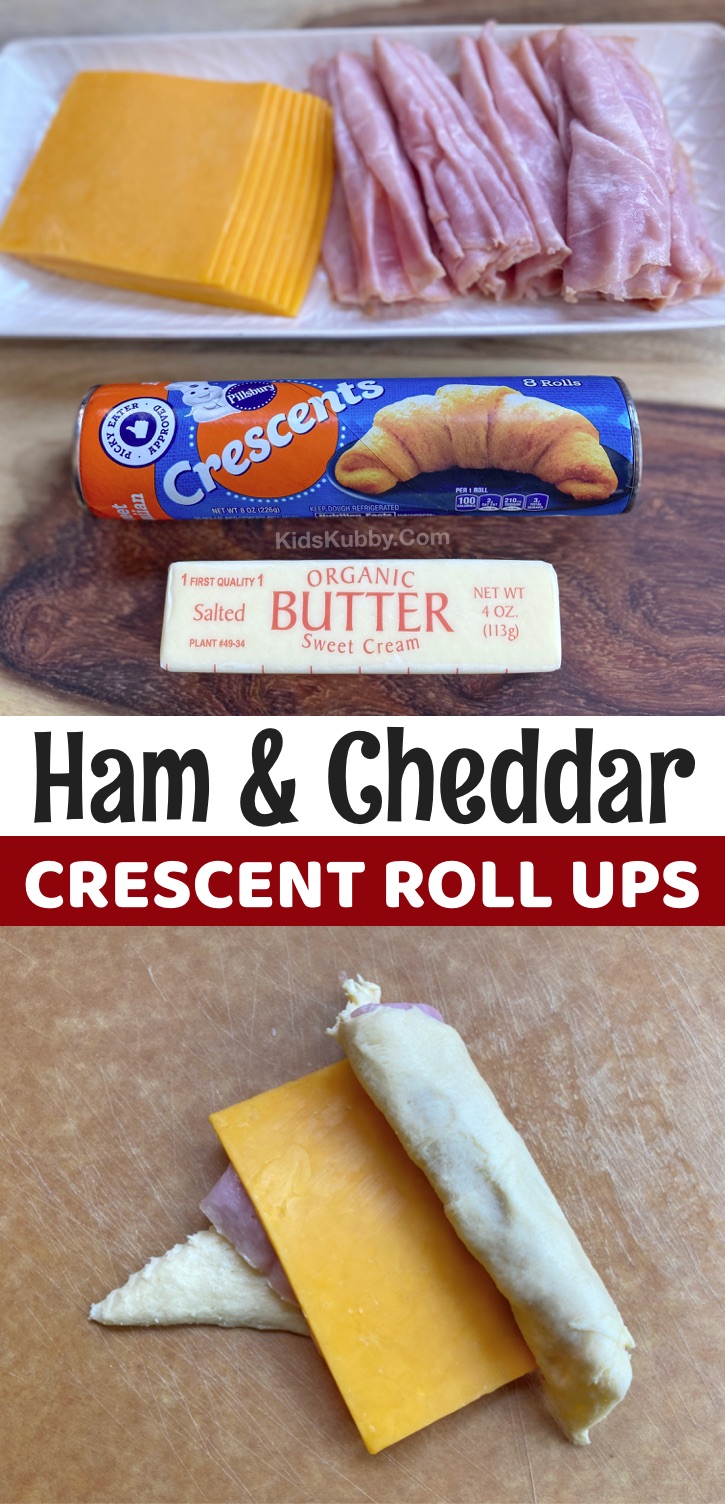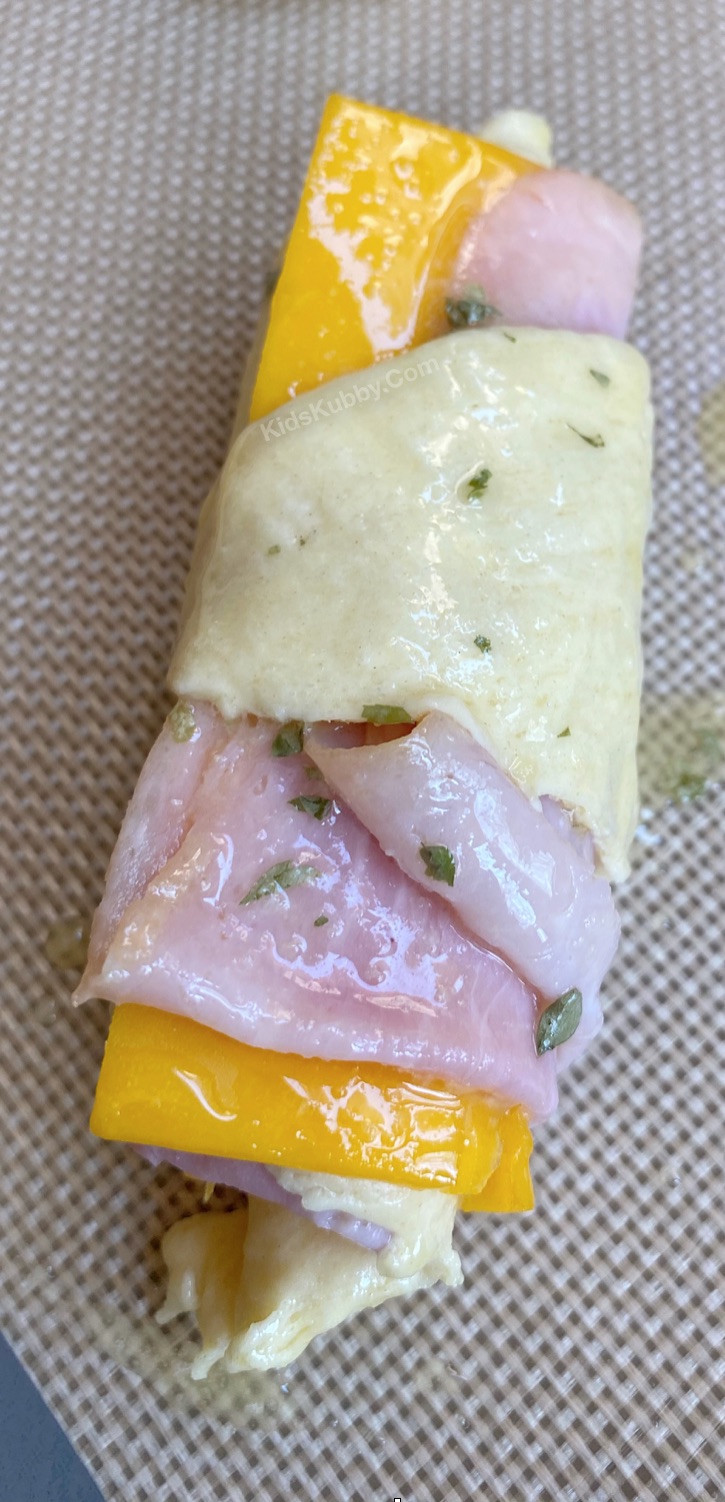 Leave a comment...