The old fashion Rice Krispies Treat recipe can be simply amazing with a little bit of creativity. They are so easy to make with endless possibilities! You can shape and build them, color them, stuff them, cover them in chocolate, or put them on a stick! They are the perfect little treat to customize to match any party theme or holiday. Here are some fun Rice Krispie treat recipes and ideas!
Check out this cute and clever "picnic" made out of Rice Krispies by Dine & Dish! Quite impressive, right? This stuff is almost like Playdoh, making it easy to color and shape into just about anything. My kids would have so much fun with this!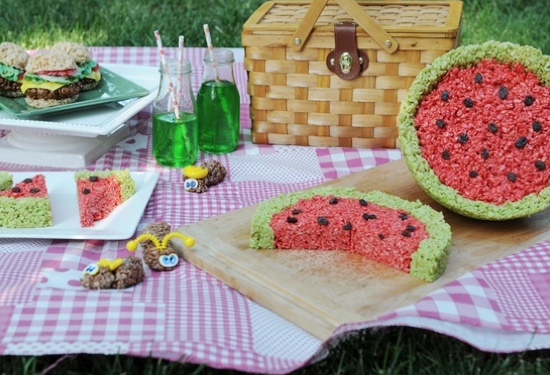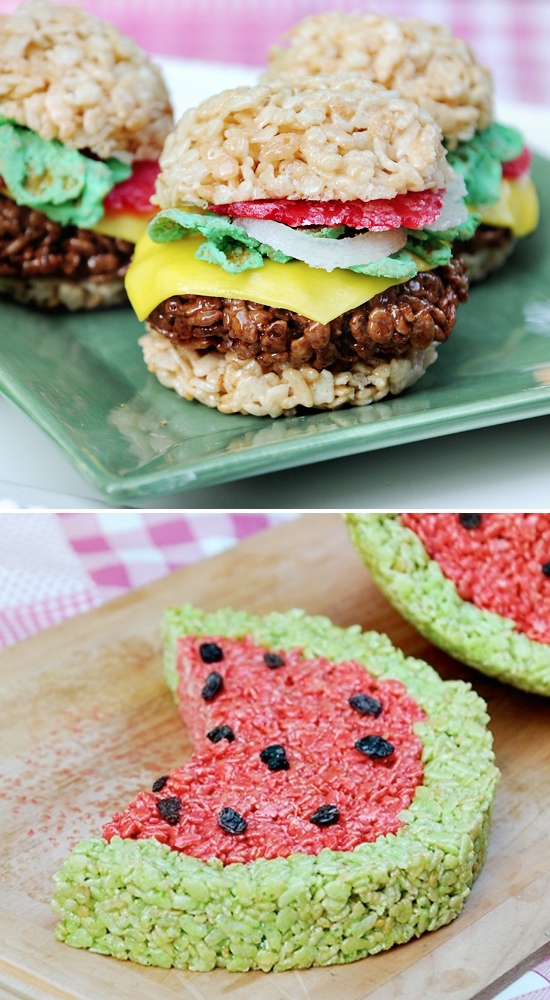 Rice Krispie Treat Cupcakes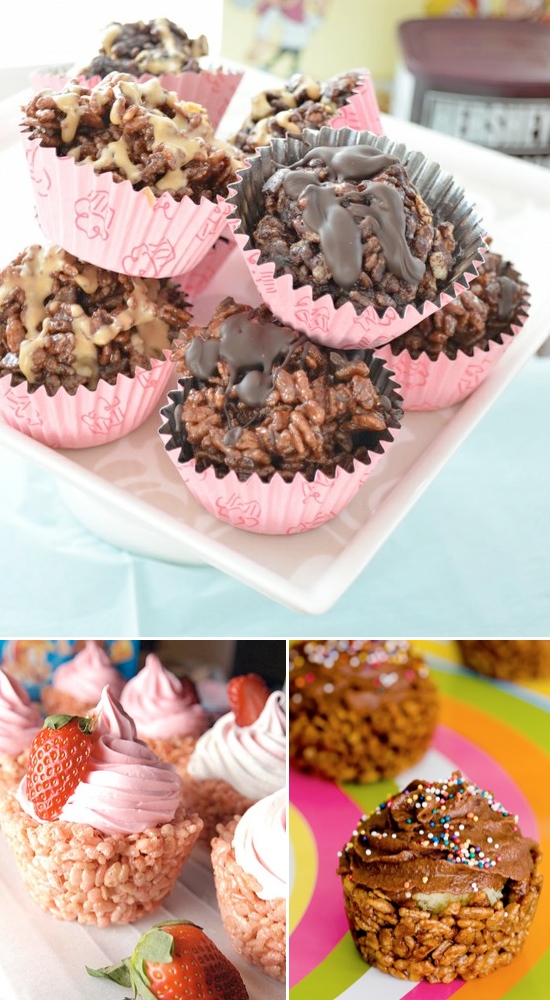 Rice Krispie Treat Cake
A Rice Krispie Treat Cake! This one is amazing, especially for a wedding, but you can also make a cute little cake for any kid's birthday party: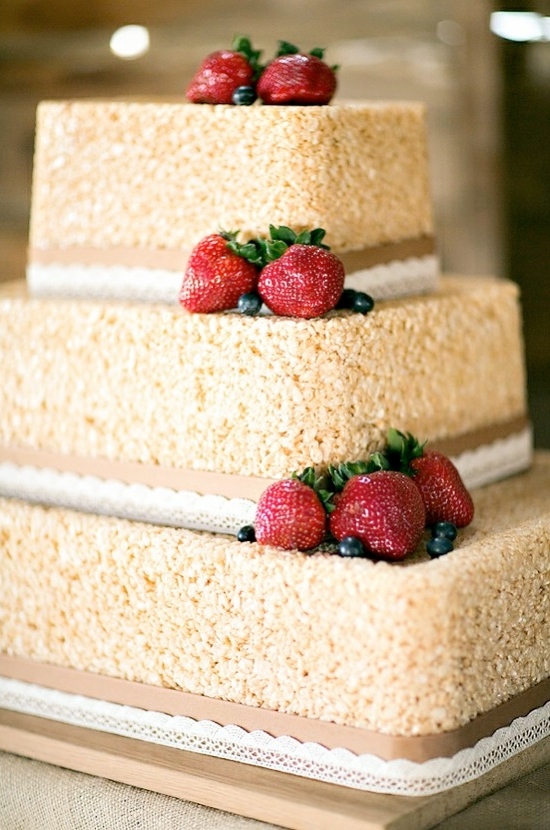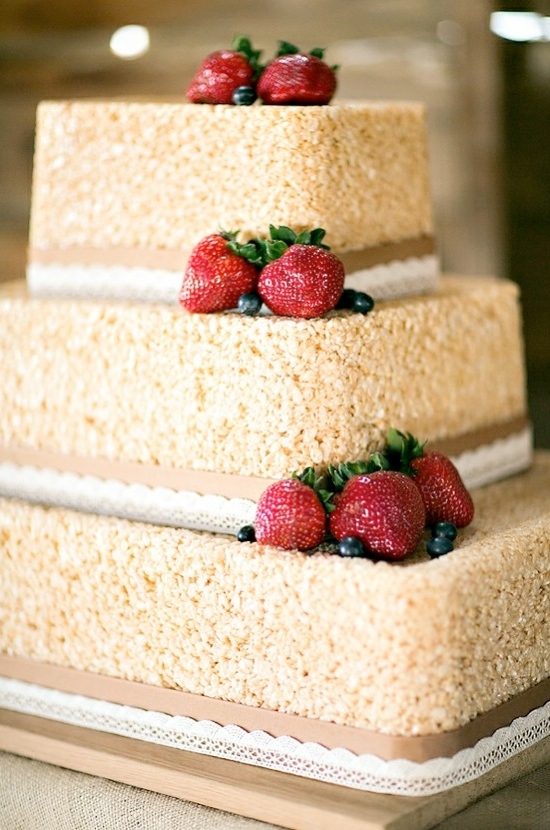 Rice Krispie Treat Pops
Put them on a stick and dunk them in chocolate. Yum: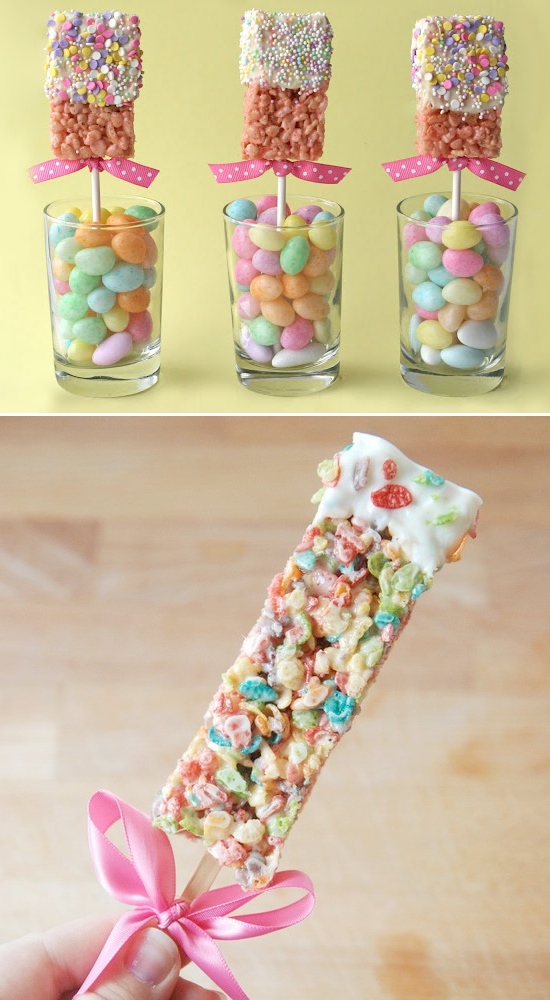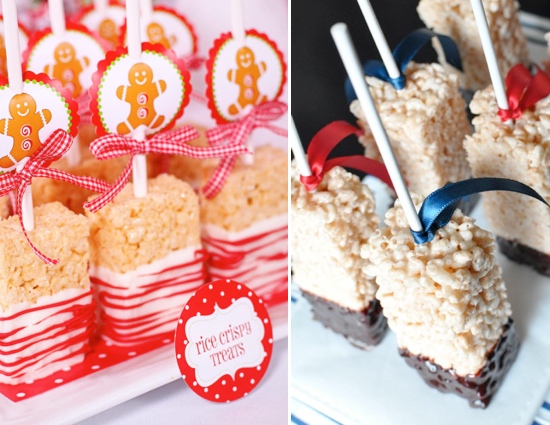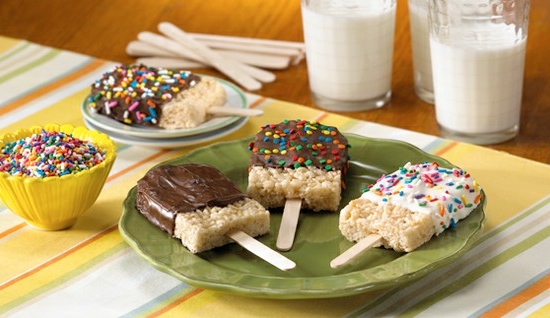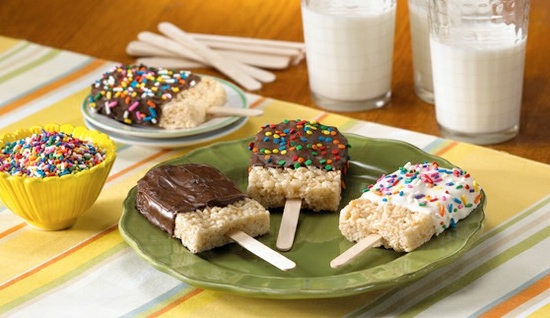 Rice Krispie Treat Caterpillars
This is a cute Rice Krispie Treat craft idea to give away as party favors: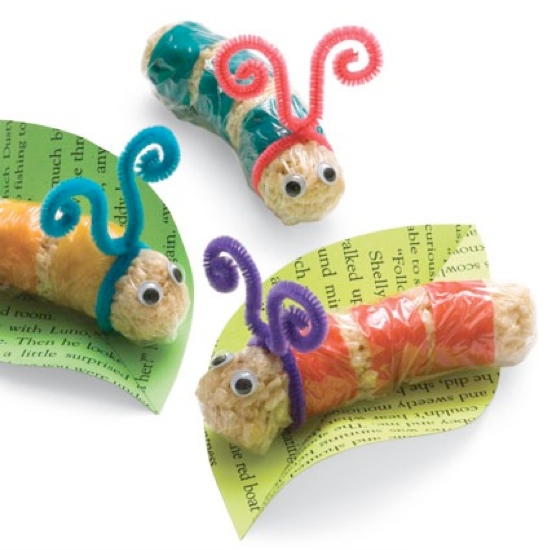 Rainbow Rice Krispie Treats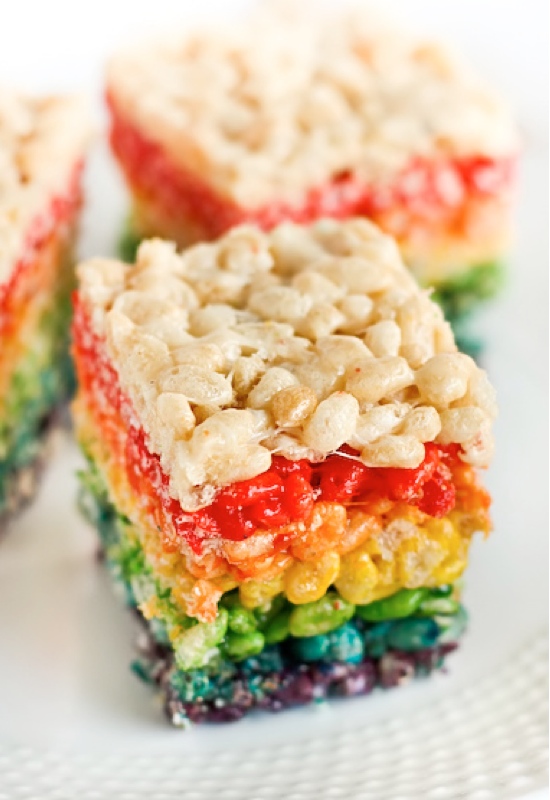 S'mores Rice Krispie Treats
I say "Yes, please" to that!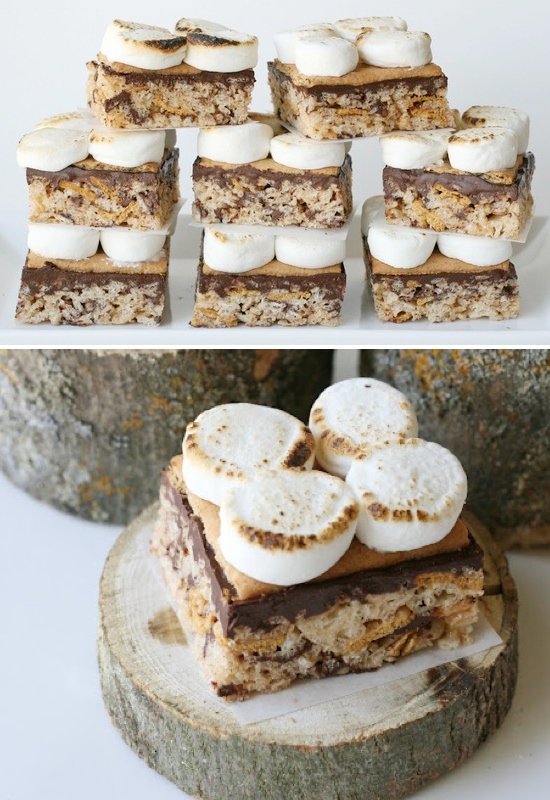 Rice Krispie Treat Balls
Simply dunk them and decorate. You can also put these on a stick to make a less-messy rice crispy treat pop: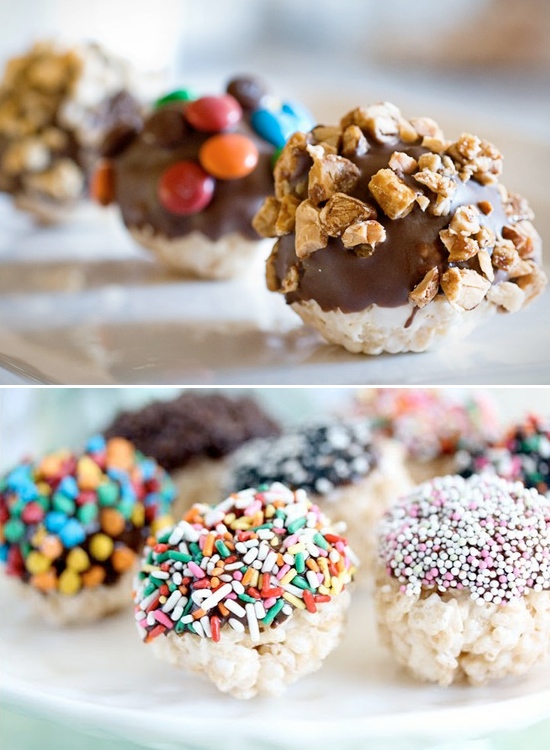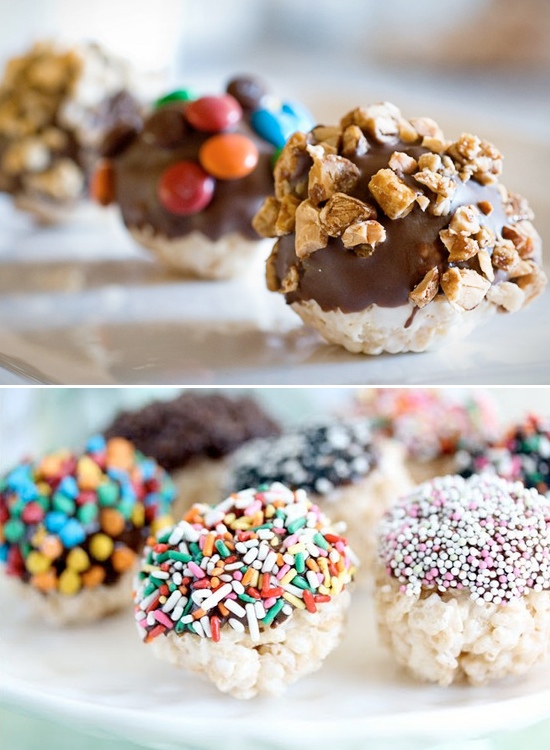 Rice Krispie Treat Sushi
This one is my favorite. How fun! The kids would love helping create these fun little snacks, too.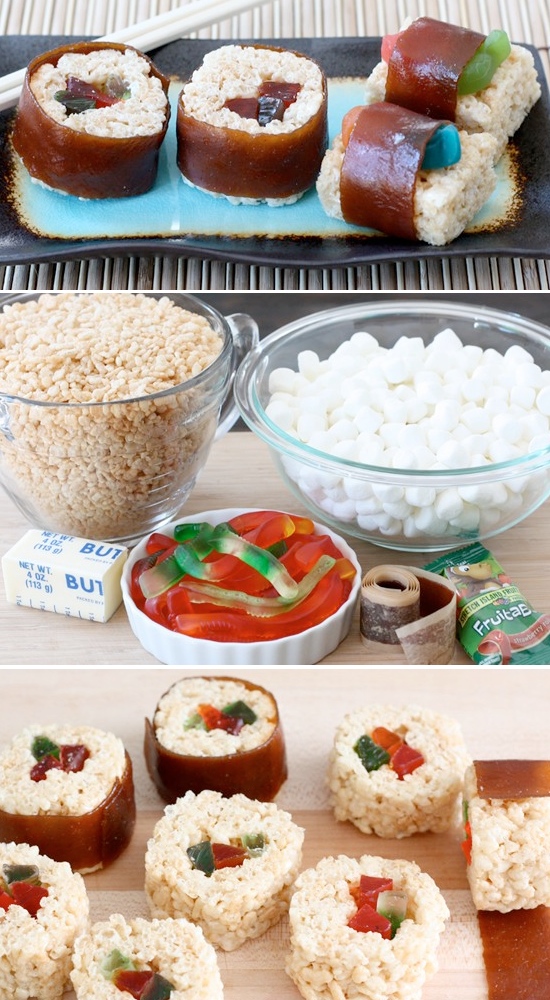 Rice Krispie Treat Pumpkins and Apples
Cute for a school Halloween party or as a teacher's gift!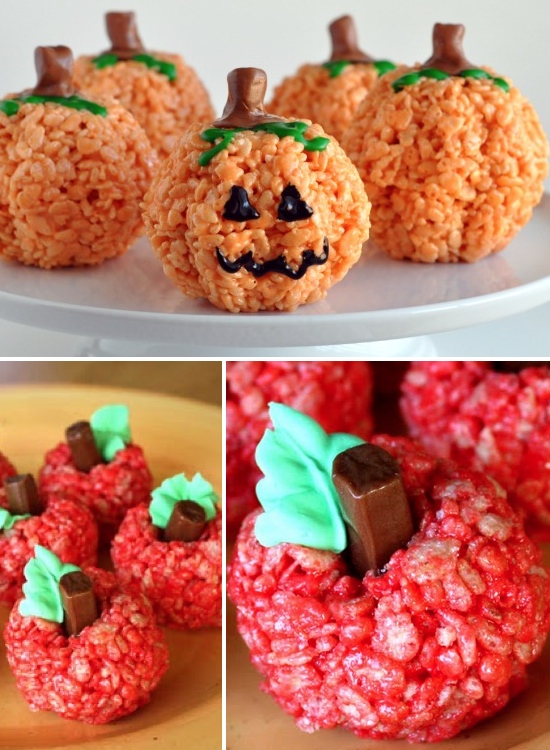 Amazing Rice Krispie Treat Recipes
These are the most amazingly awesome Rice Krispie Treat recipes that I've ever seen and just had to share the goodness:
Candy Corn Rice Krispie Treats: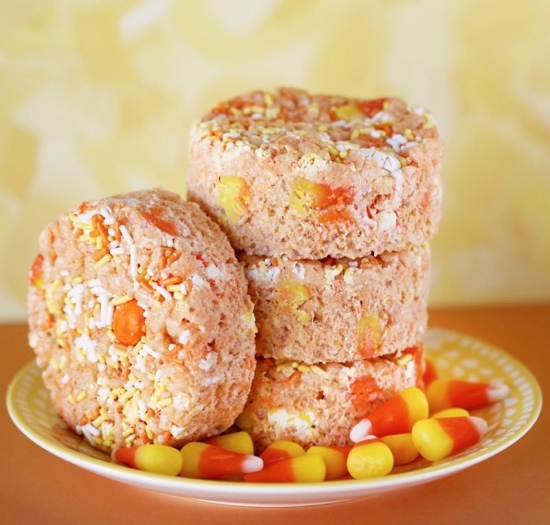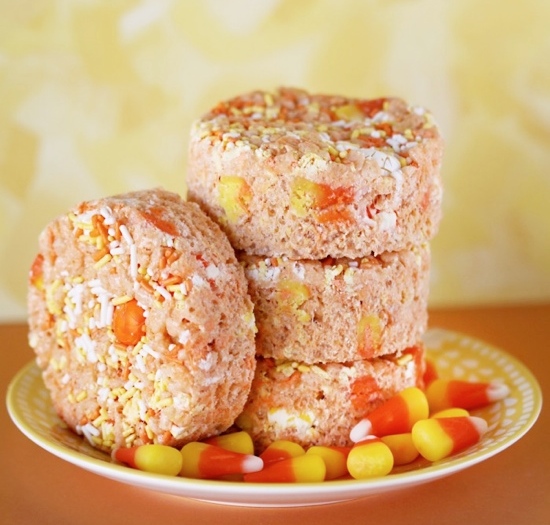 Cinnamon Roll Rice Krispie Treats: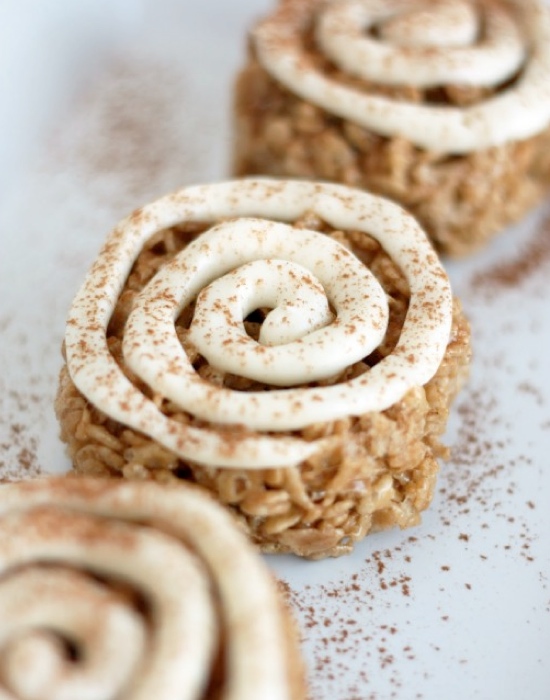 Coconut Lime Rice Krispie Treats: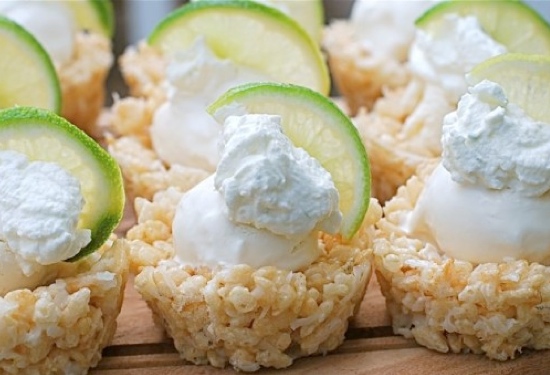 Peppermint Rice Krispie Treats: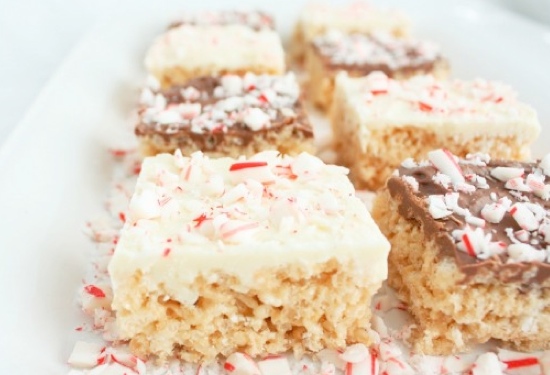 Neapolitan Rice Krispie Treats: