Those classic red and white stripes instantly bring the joys of Christmas to mind. Just like most of us, my family has always hung candy canes from the Christmas tree, with a majority of them still intact by the end of December. Although I still do this with my own tree, there are so many more creative candy cane ideas!
These cute candy cane ideas, crafts, gifts, treats, and even home decorations are sure to inspire the candy cane lover in you! Break open those candy cane boxes and let the kids join in for some candy cane fun.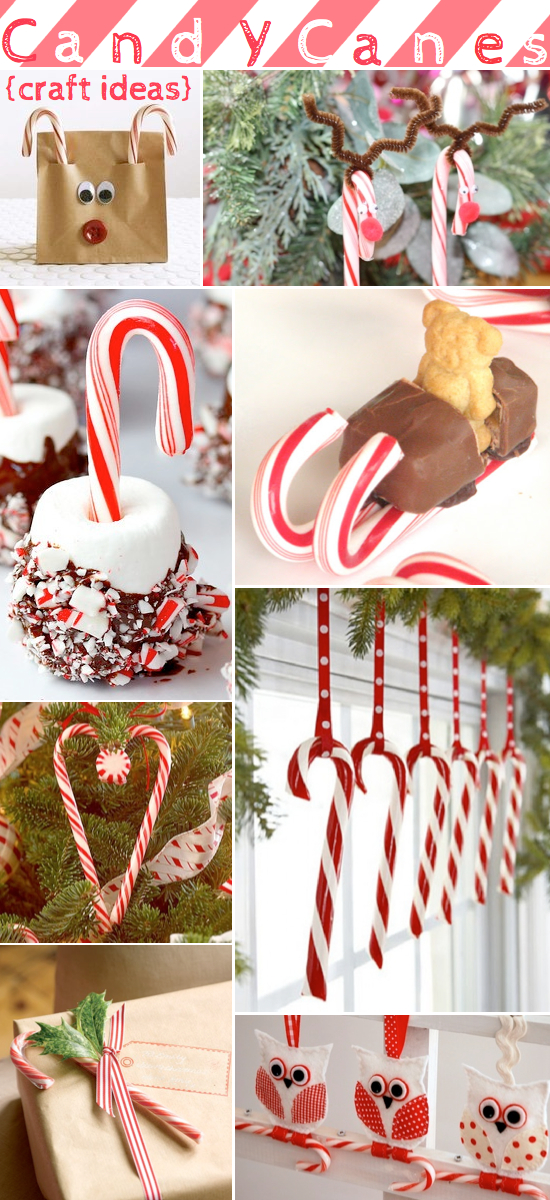 Candy Cane Treats For Christmas
Because of their unique shape, candy canes make for the perfect little holiday treats. You can use them as a handle in many ways, including candy cane marshmallow pops, candy cane drink stirs, or even candy cane chocolate hearts. Or, crumble them and top them on your favorite cupcake recipe, brownies, homemade chocolate bark, or drink rim.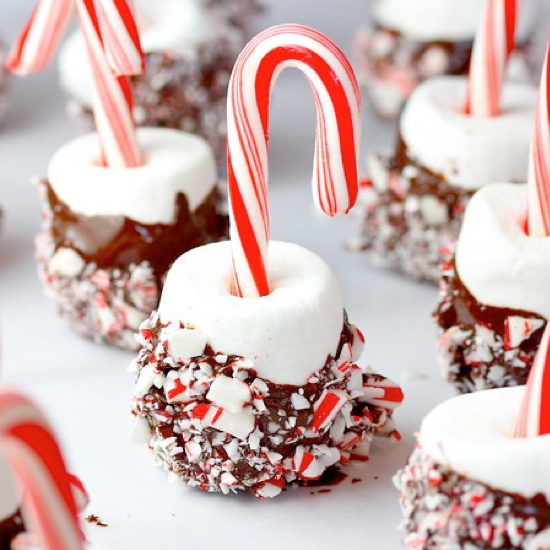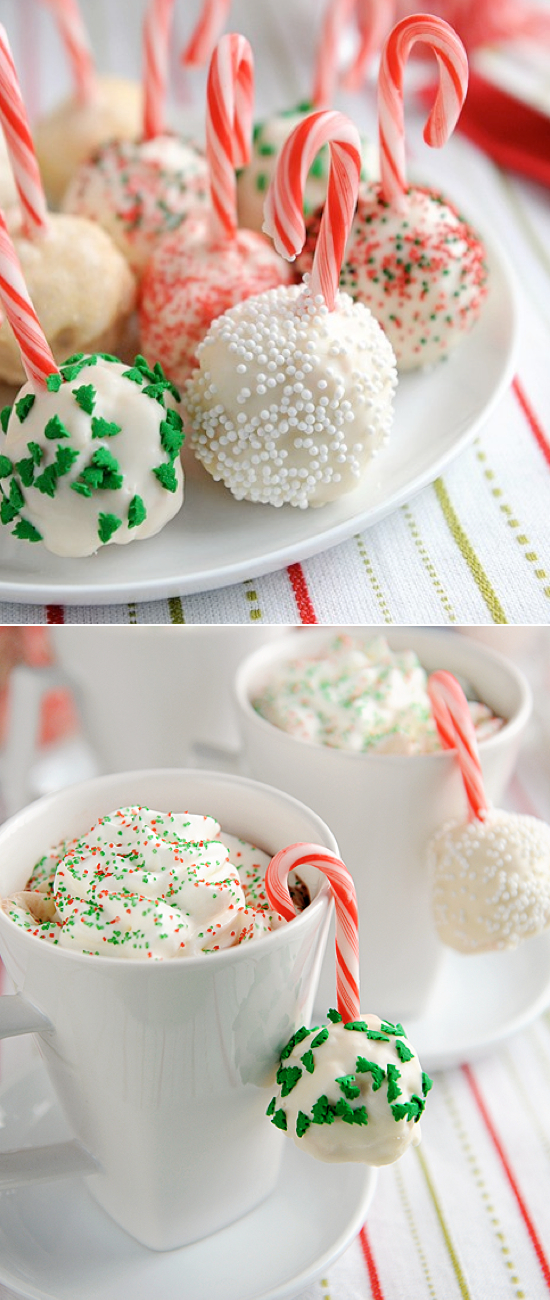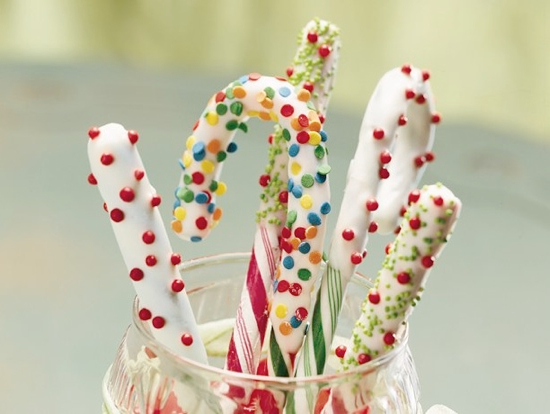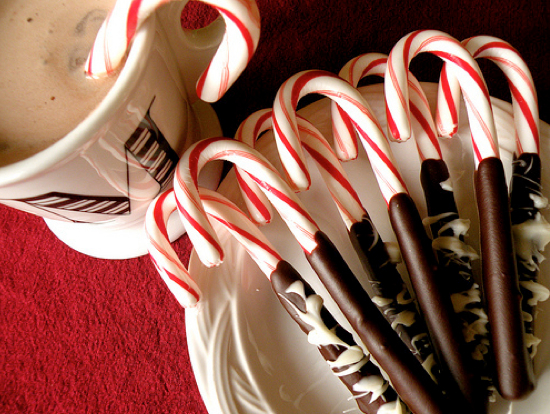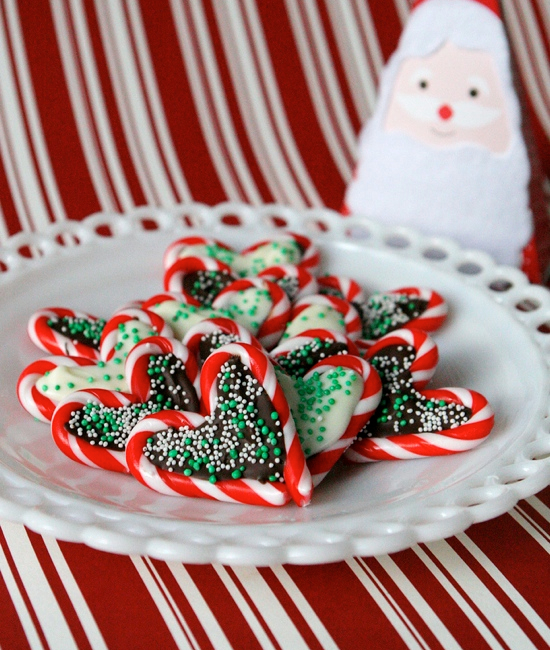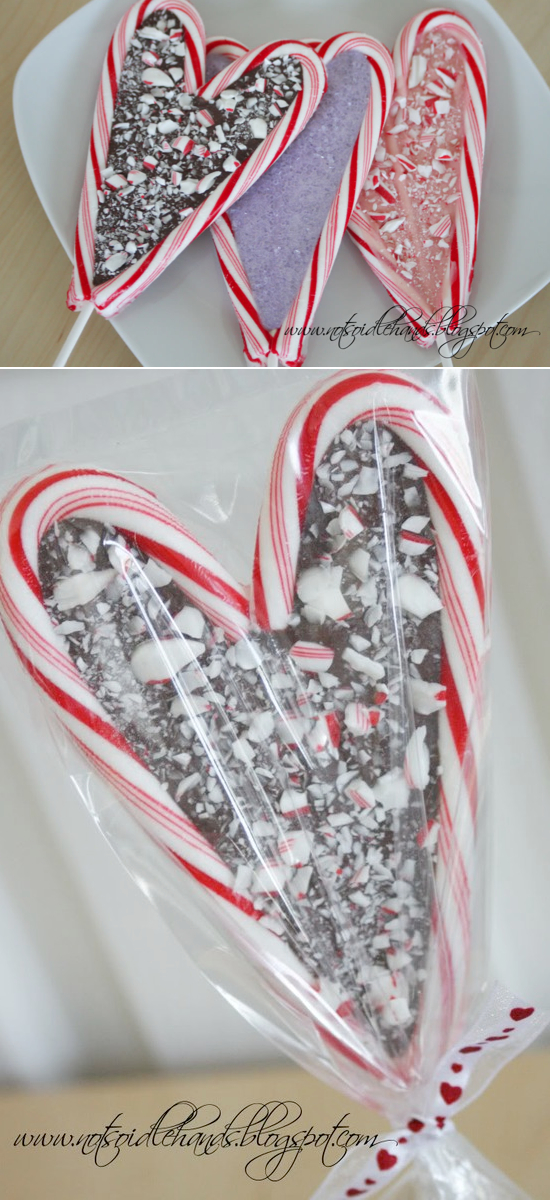 Candy Cane Sleds
These candy cane sleigh crafts–or sled crafts, depending on what you have in mind–make for fun little party favors and gifts. The kids love them! They could take them to school as parting gifts for their classmates before Christmas break.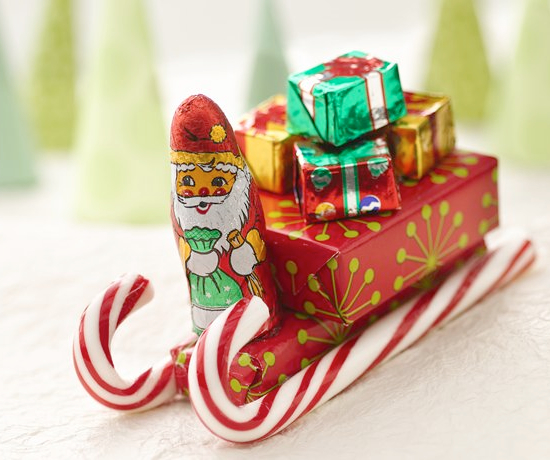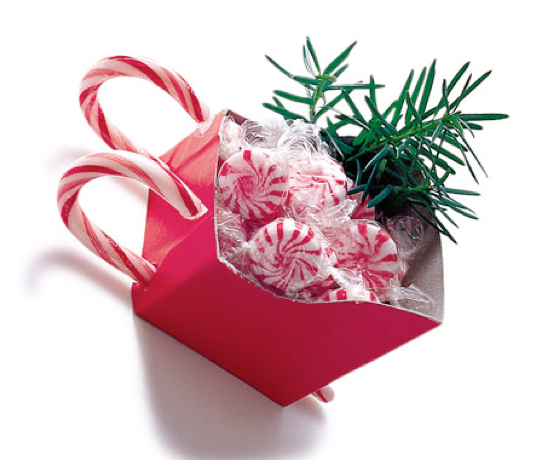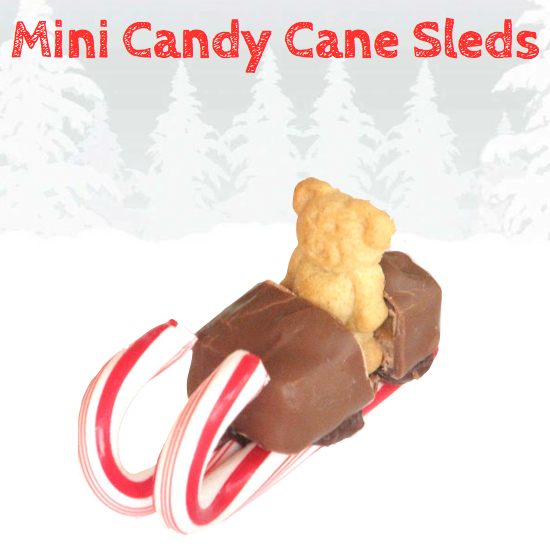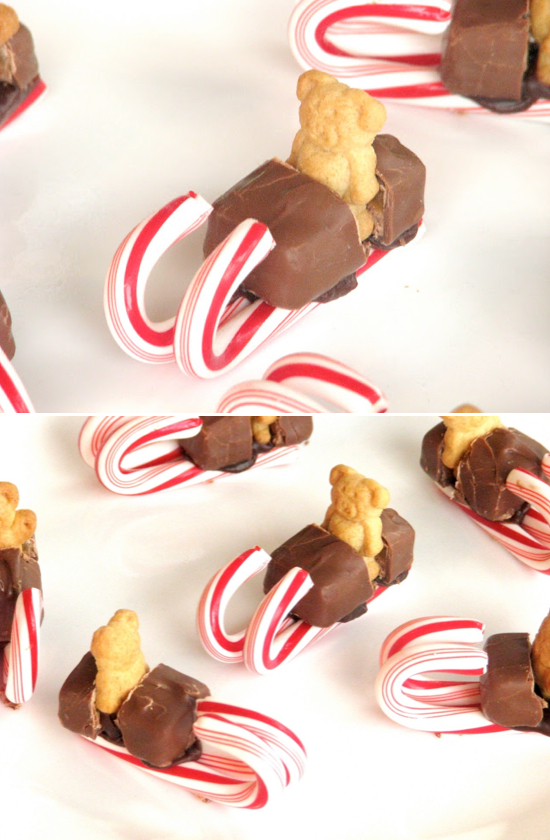 Candy Cane Craft Ideas
Reindeer candy canes are easy candy cane crafts for kids. All that you will need to tackle this cute kid's craft: candy canes, brown pipe cleaners, wiggle eyes, and mini red pom poms. You might also need to help with the hot glue gun.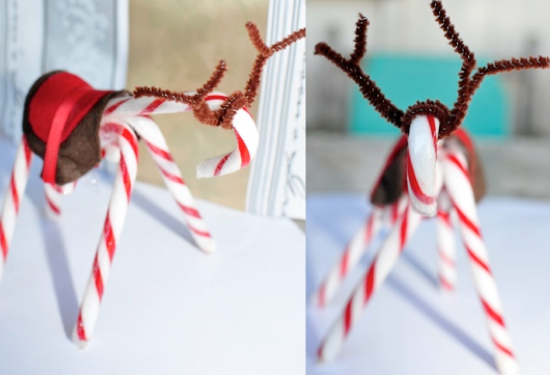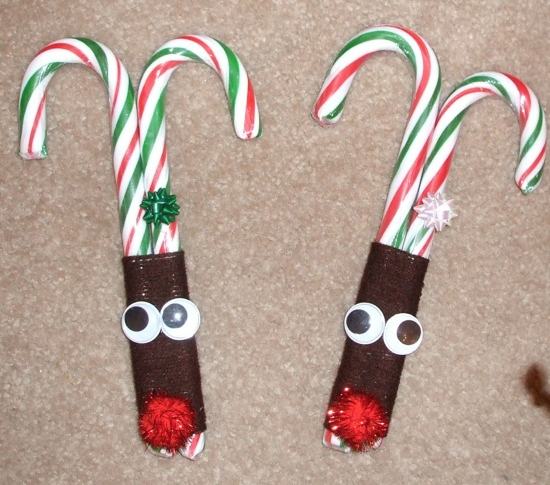 Candy cane place card holders! Hot glue three mini candy canes together for this fun little holiday party craft. Use them to display place cards at your table settings, or to hold your menu cards at the buffet table.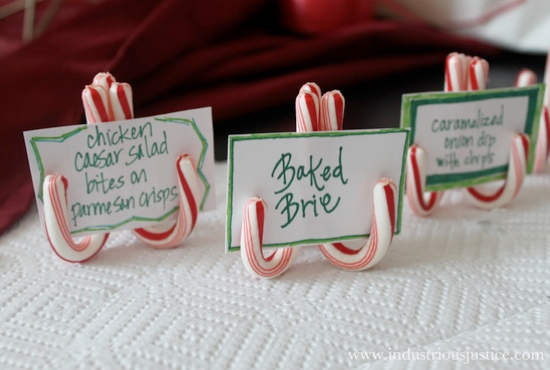 Glue two candy canes together to create a heart shaped candy cane ornament. Hot-glue a peppermint swirl where the ends meet. Then, use decorative ribbon to tie it to the tree!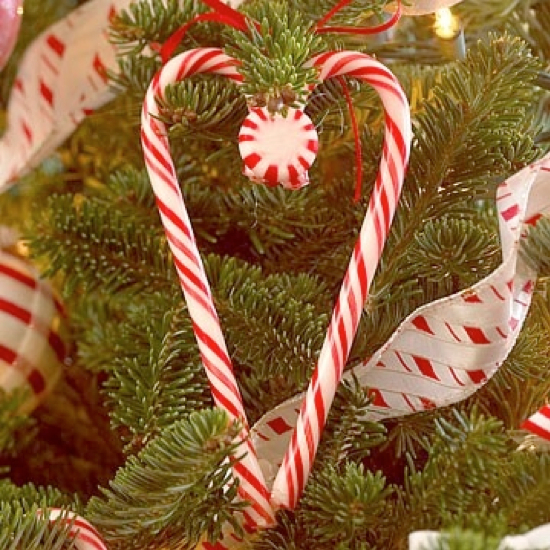 Candy Cane Gift Ideas
Use candy canes as part of your gift wrap. Tie a few to the top of a gift box, gift bag, or homemade recipe jar. You could also cut a small slit in Christmas cards and insert a candy cane. That would be another cute idea to give as class gifts.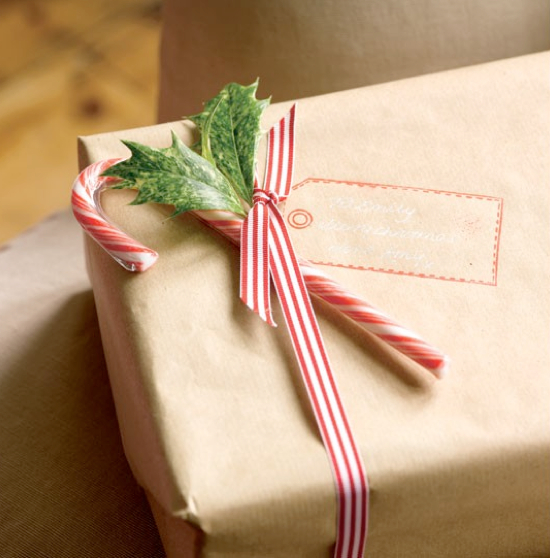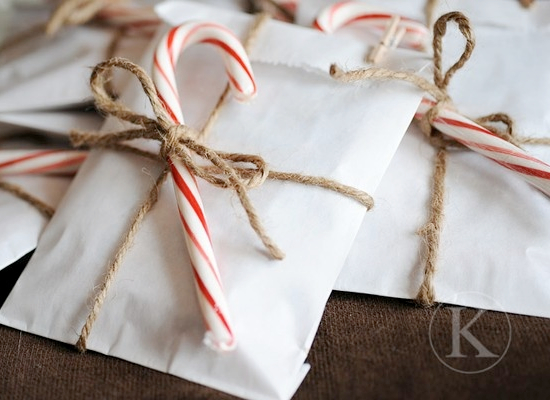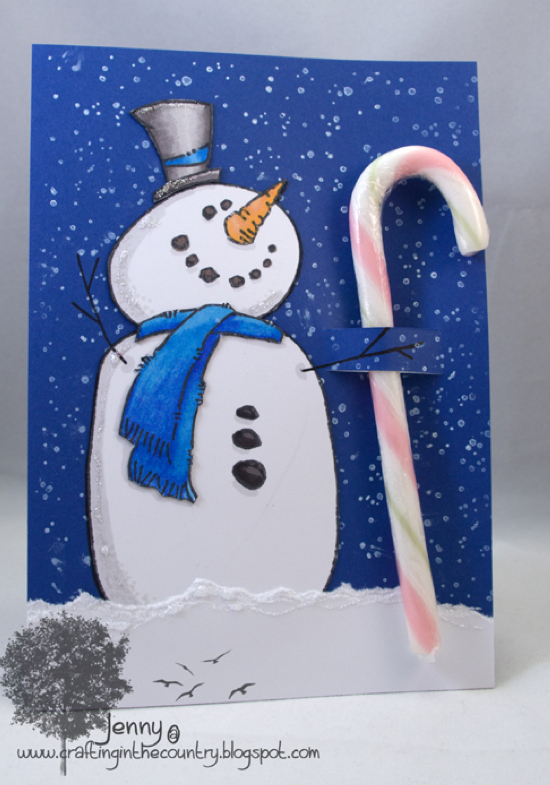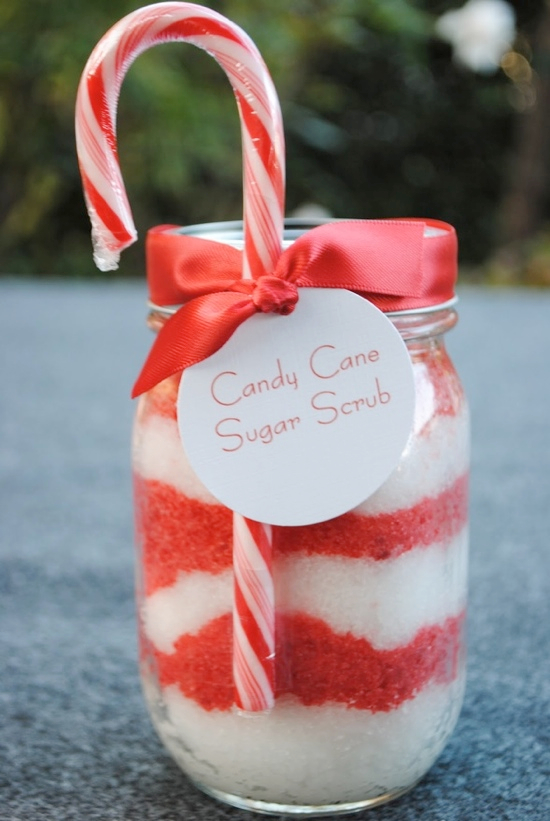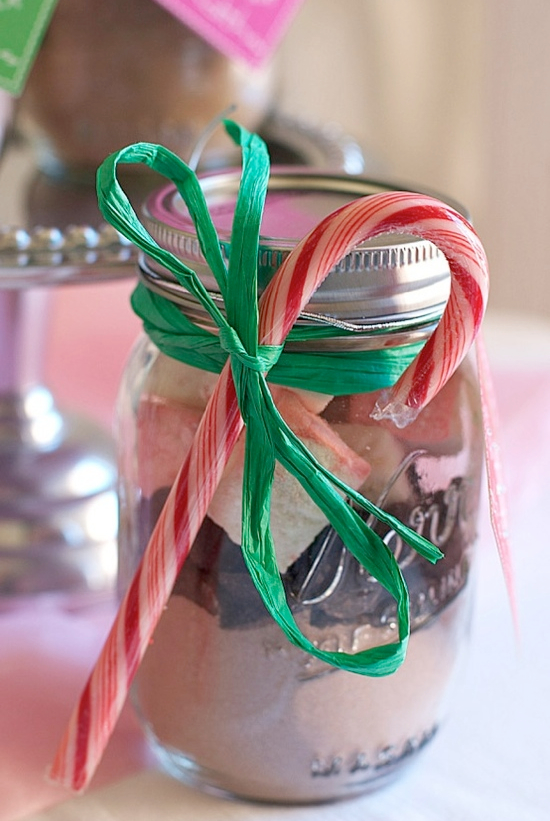 Candy Cane Decoration Ideas
There are so many ways to incorporate candy canes as part of your holiday decor. Hang them, wrap them around candles or vases, put them on display in a pretty container, or use them as large garland on your mantel or table centerpiece.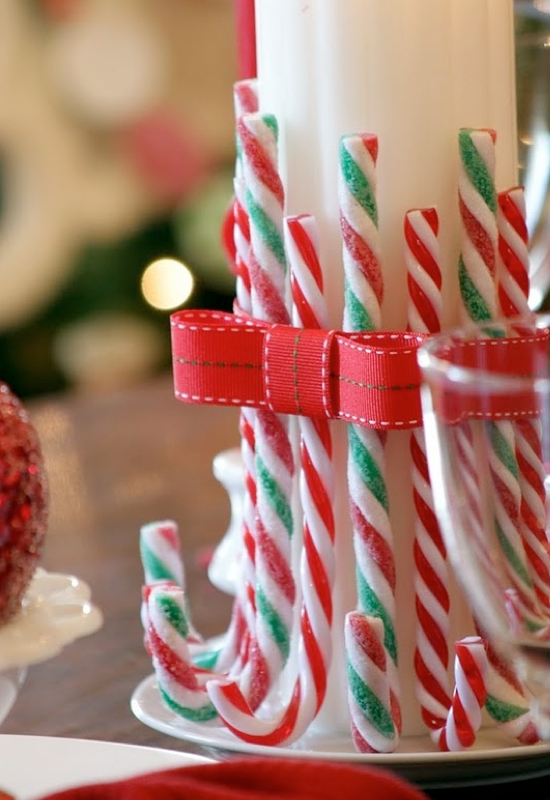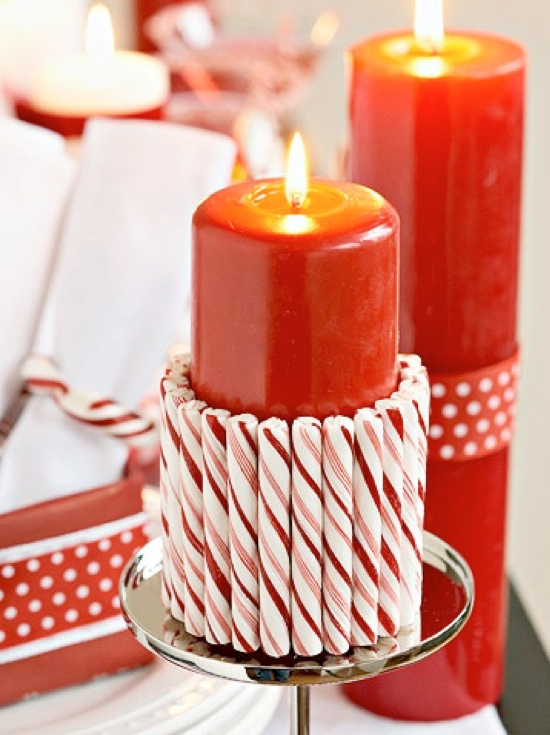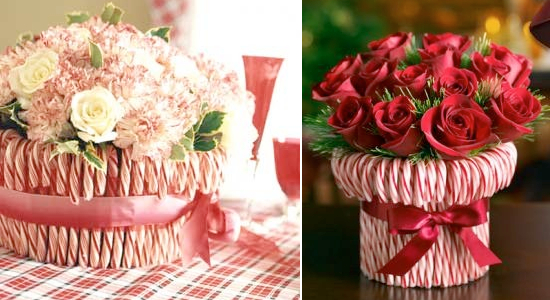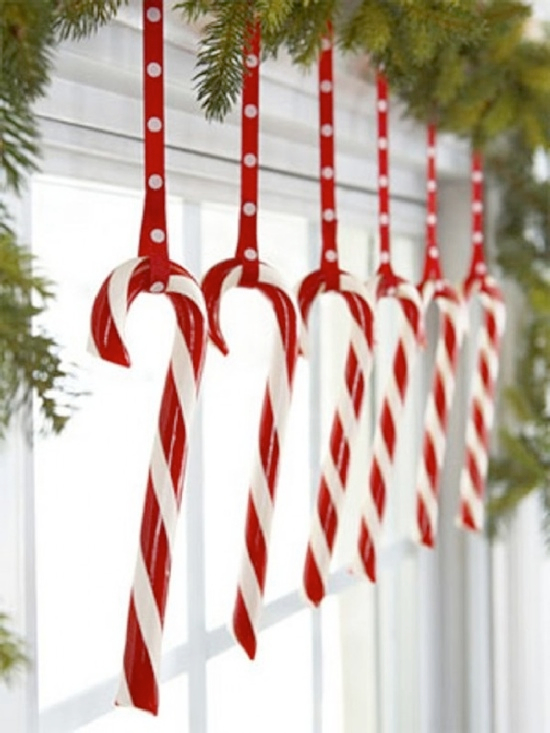 Look at this amazing candy cane Christmas tree! I'm sure this required quite a bit of patience. Not to mention, lots and lots of candy canes.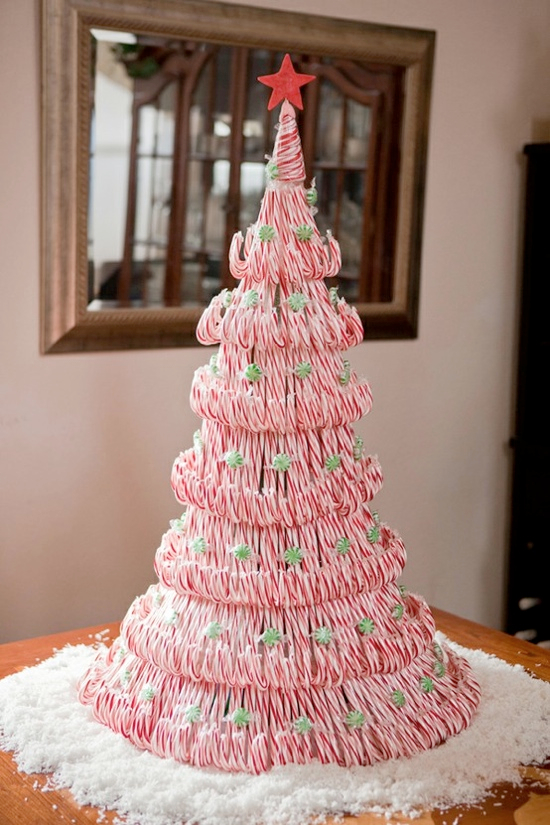 Leave a comment...