Kid's games with ice = easy, economical, and most of all, FUN! Let the kid's enjoy both summer and winter with these 5 fun and creative ice cube games and ideas for kids.
1. Excavating Toys From Ice
This is an simple and entertaining game, especially for a hot day. Simply place plastic toys in a bowl or container and then freeze. After frozen, give the kiddos plastic or wooden tools to dig their toys out! The ice will slowly melt making them easier and easier to excavate.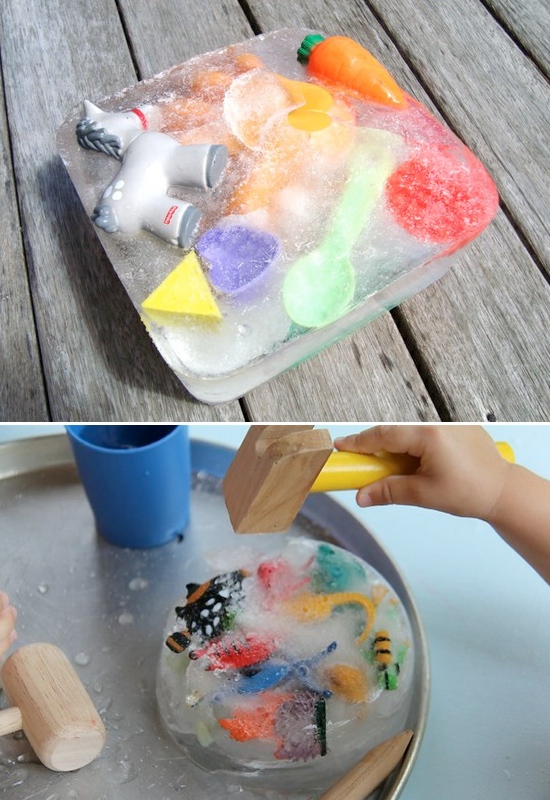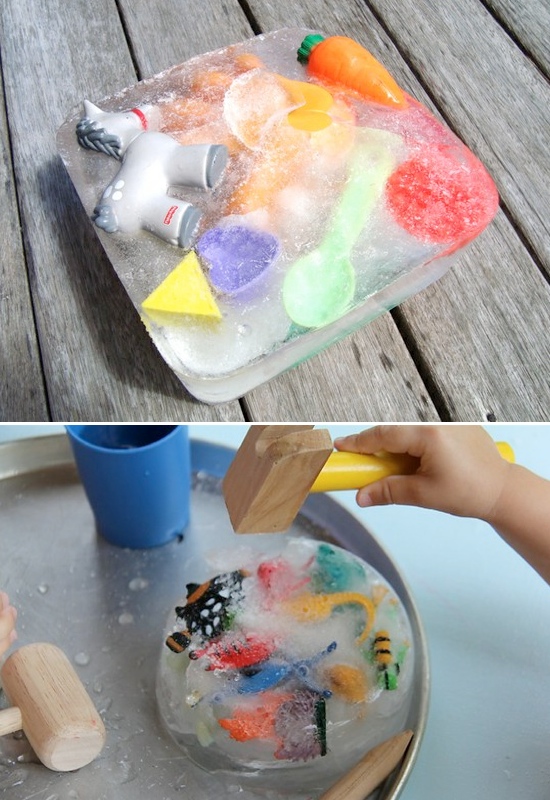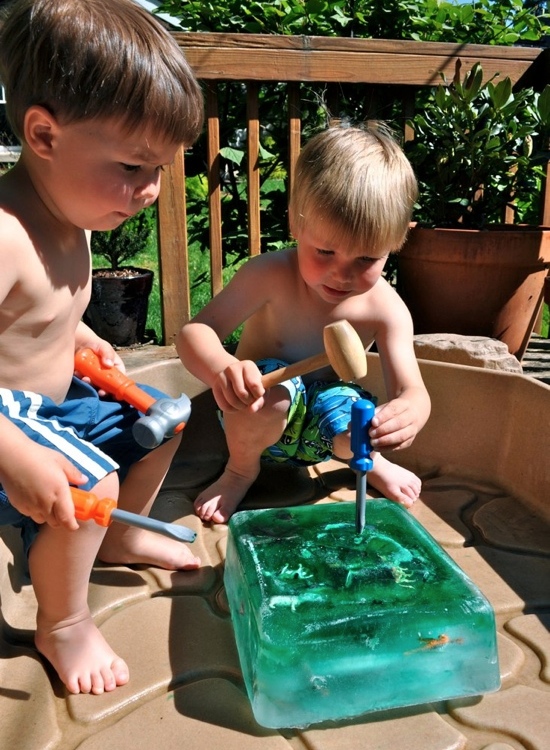 2. Colored Ice
A messy but fun activity in the snow or cold weather! Fill balloons with water and add a variety of food coloring and let them freeze over night. Follow the link below for further instructions.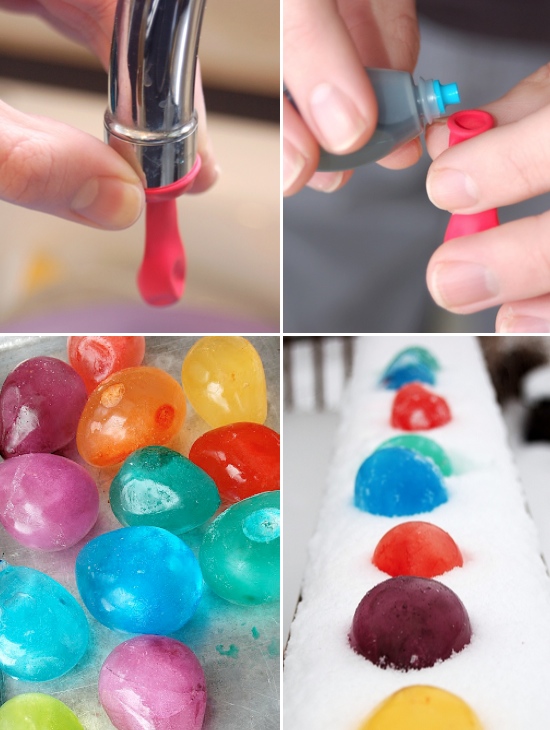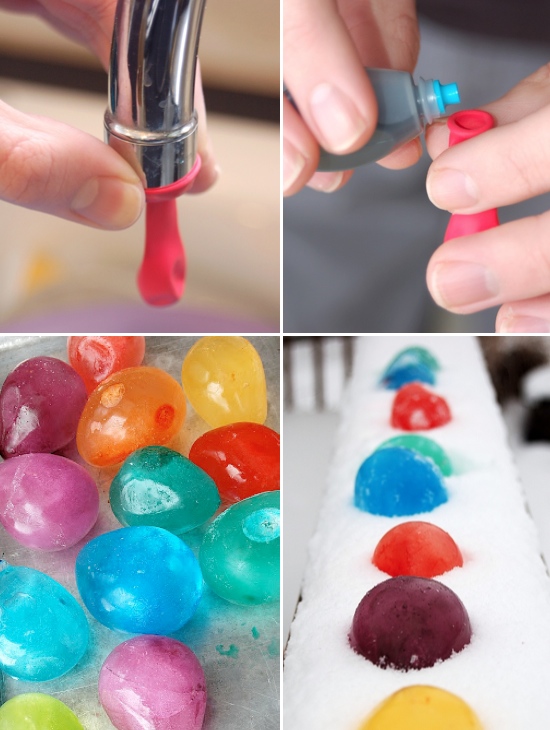 3. Sailboat Ice Cubes
Chances are, you've already got the materials needed for this cheap and effortless ice cube craft. Place them in a bowl of water for play or ever the pool for floating.
4. Ice Eggs
This is just like the excavating game, but with mini toys frozen inside of balloons. This would be enjoyable for the kids at an outdoor birthday party, with plenty of frozen eggs to go around.
5. Floral And Fruit Ice Cubes
No matter the age, this ice cube idea adds a little bit of color and flavor to any party! Spice up your water, punch, or tea with lemon, mint, or strawberry filled ice cubes. Although a little more expensive, edible flowers are also a cute idea. For clear ice, be sure to use boiled and distilled water.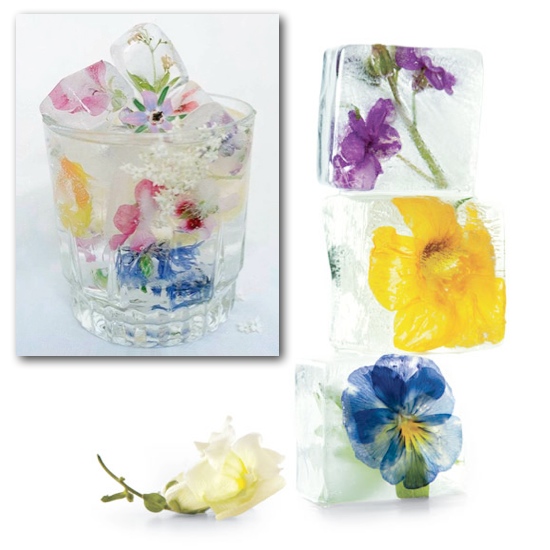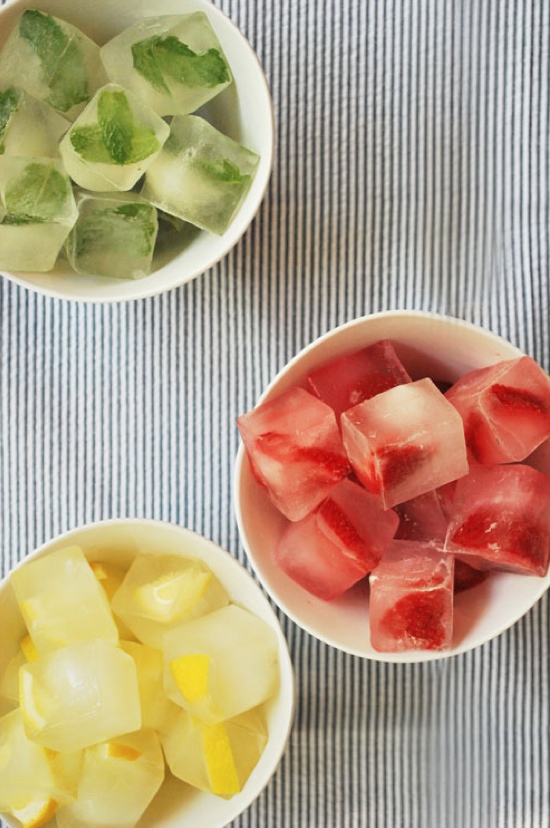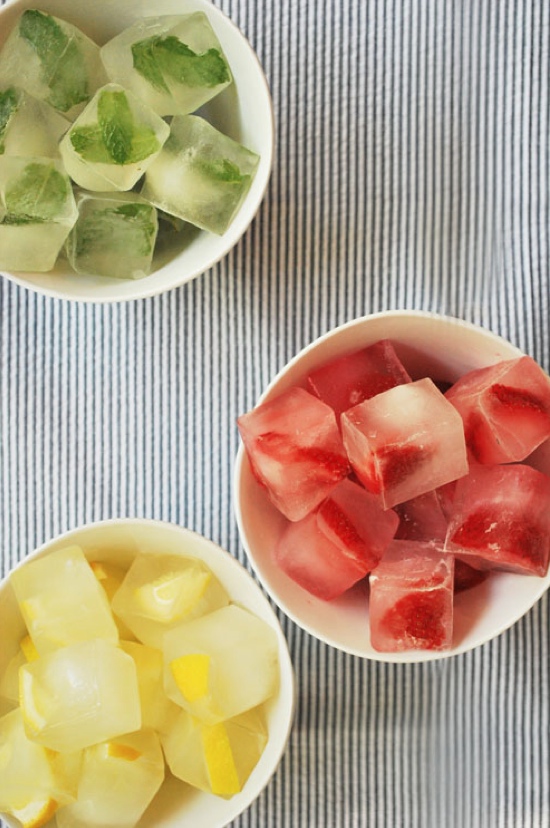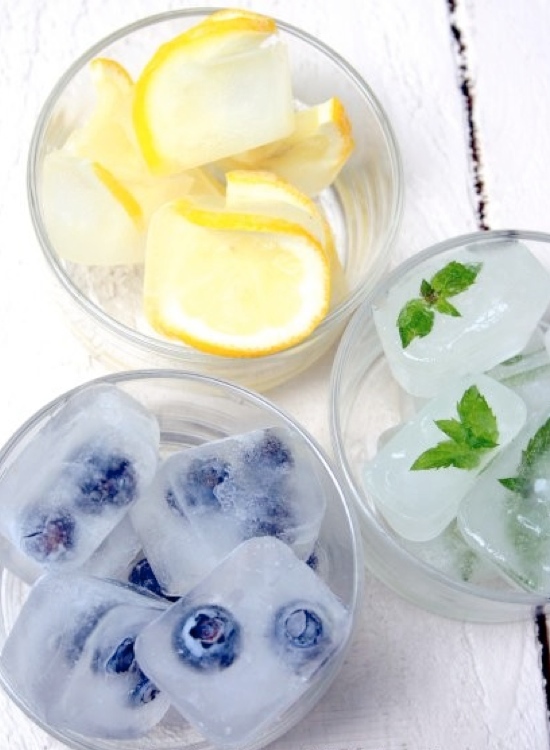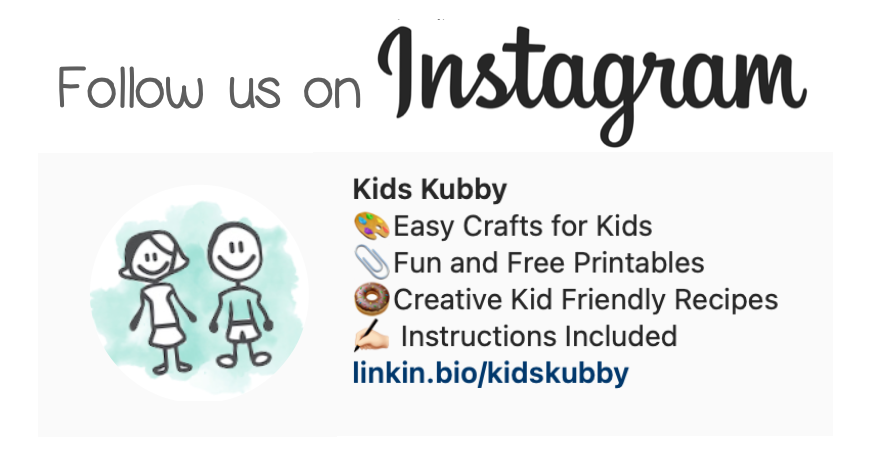 Leave a comment...